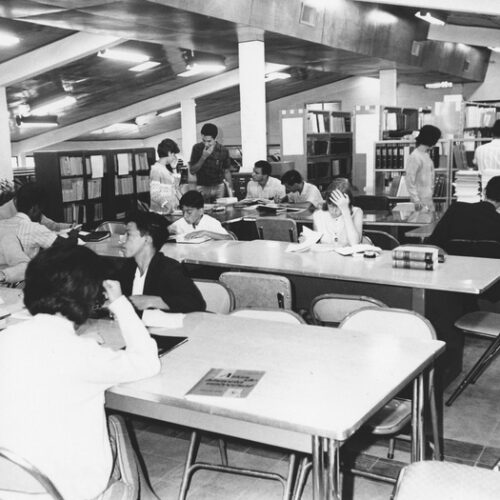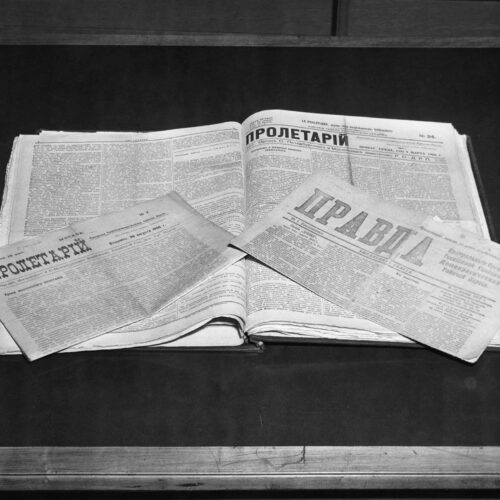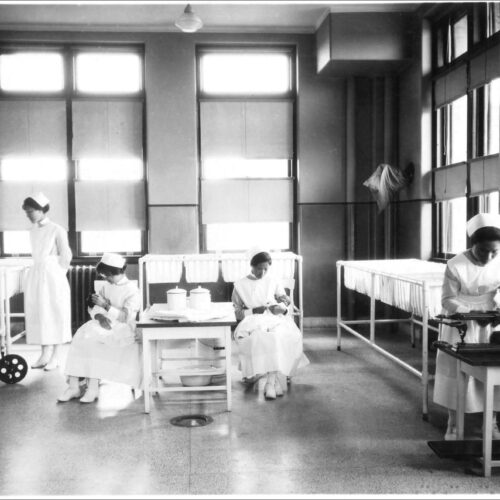 Working to change US medical education was one of the Rockefeller Foundation's biggest endeavors in the 1910s and 1920s, extending from Johns Hopkins in Baltimore to Beijing, China.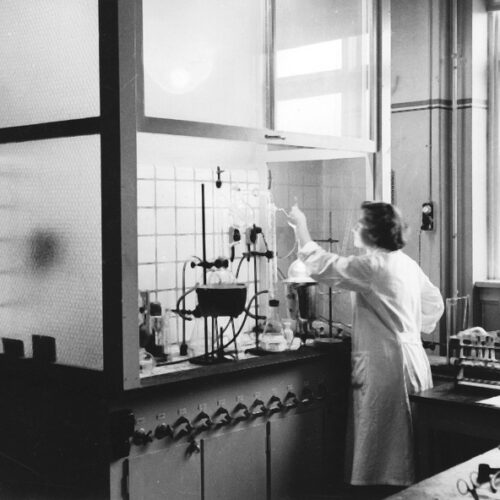 Incorporated in 1923 with funding from John D. Rockefeller, Jr., the IEB built a major scientific network in Europe and the US in only five years.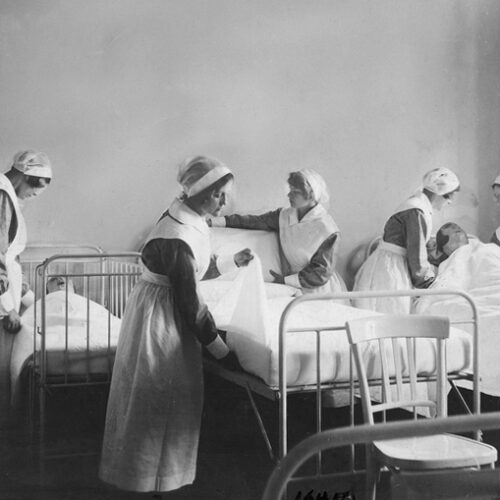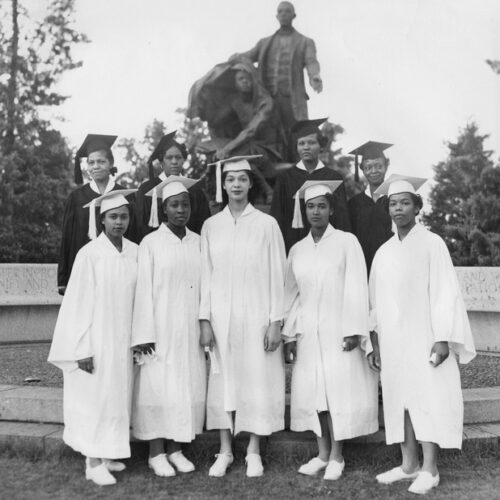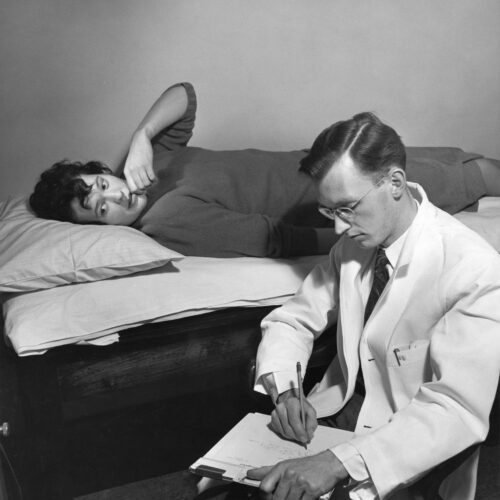 Two decades of funding helped legitimize the study of psychiatry as a medical issue, not a problem of character.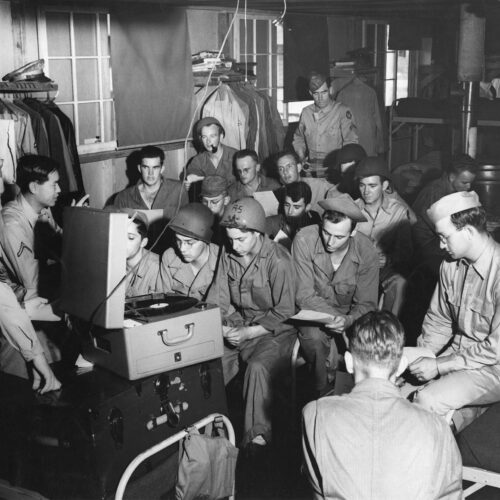 Saving threatened scholars and confronting a dramatically changed world.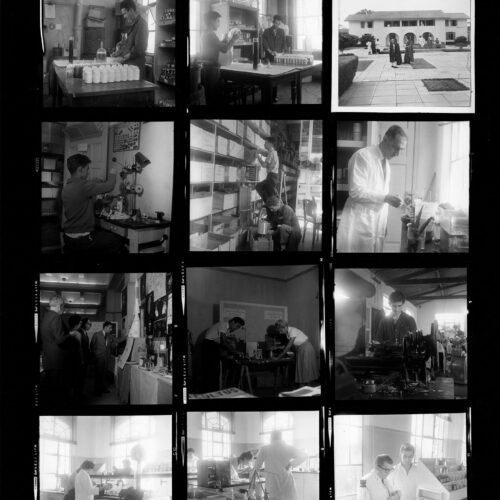 When the restrictive military regime that had taken power in Brazil in 1964 became even more repressive by 1969, staffers at the Ford Foundation found themselves facing a conundrum.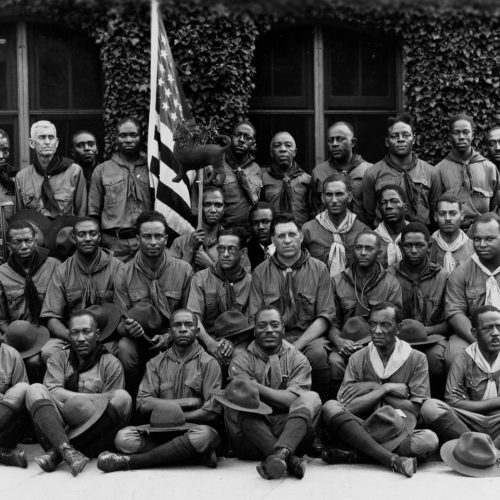 A foundation struggled to make one of America's oldest youth organizations more racially inclusive. But it only got so far under Jim Crow.