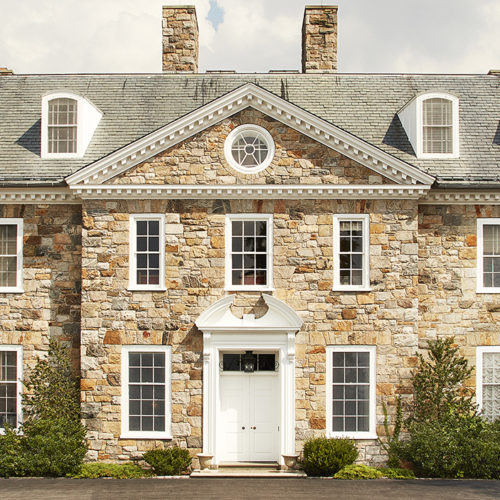 Four new research reports delve into unique stories drawn from the history of the Ford and Rockefeller Foundations.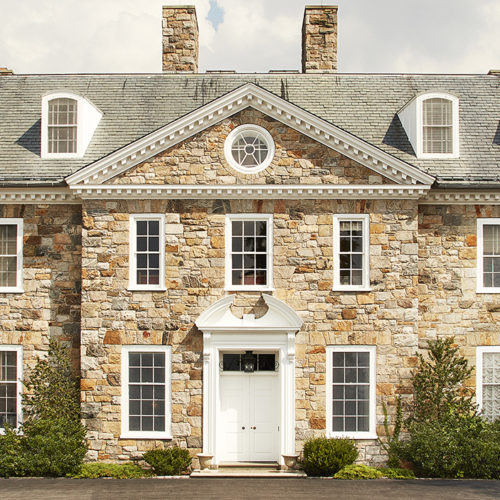 Research reports drawing on several Rockefeller Archive Center collections span continents, disciplines, and eras.
A foundation struggled to make one of America's oldest youth organizations more racially inclusive. But it only got so far under Jim Crow.
Environmental education was once an unusual idea. The Audubon Society changed that and became the household name it is today.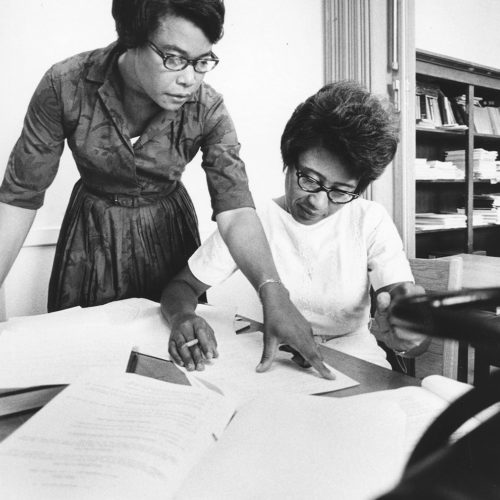 Why would an American foundation transform the field of business education?