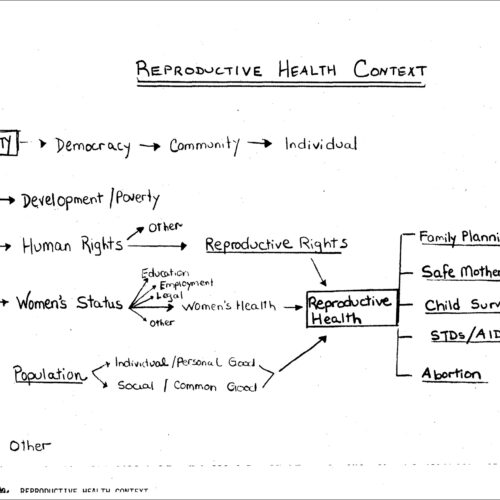 1990s
A 1994 meeting moved women's empowerment front and center for grantmaking in global population.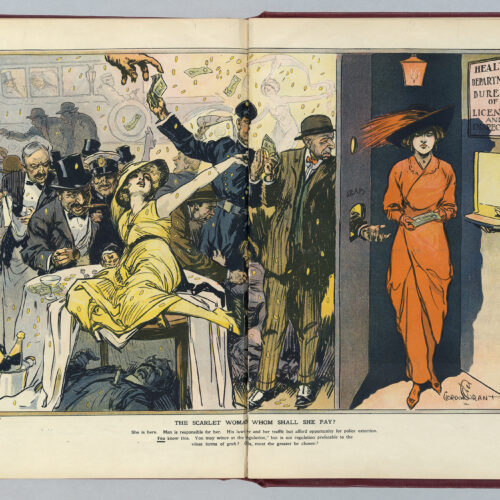 1910s
1920s
1930s
When Dr. Katherine Bement Davis was named general secretary of the Bureau in 1917, her appointment transformed the organization to take into deeper account women's sexuality.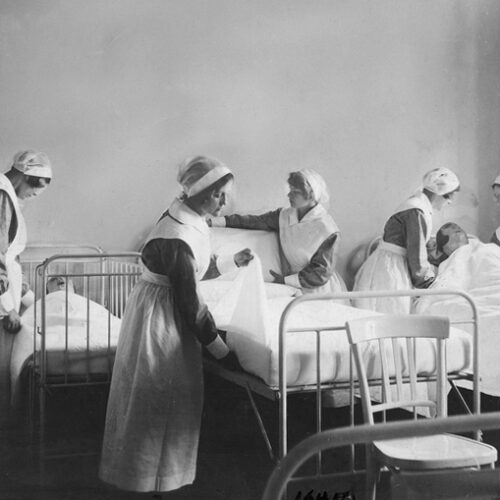 1910s
1920s
1930s
A massive program in nursing education extended to 53 schools across the globe. But it never became a top priority of the foundation that supported it.

Prompted by Reagan-era budget cuts, a new program serving low-income single parents receiving public aid failed to meet its constituents' needs.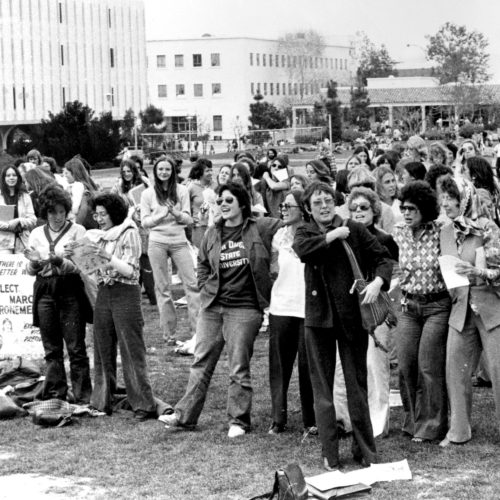 1970s
Moving scholarship by and about women from margin to center.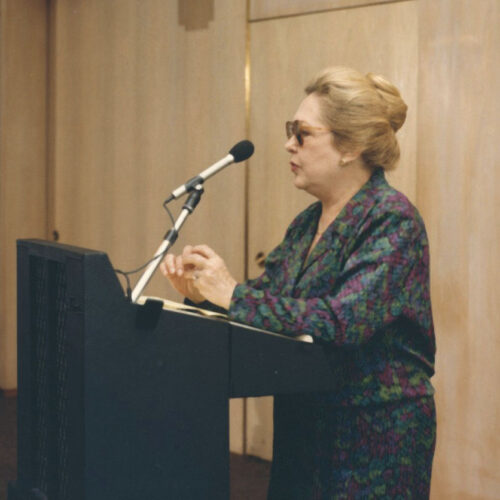 1990s
A foundation's early criticism of the all-male conference panel, before #nomoremanels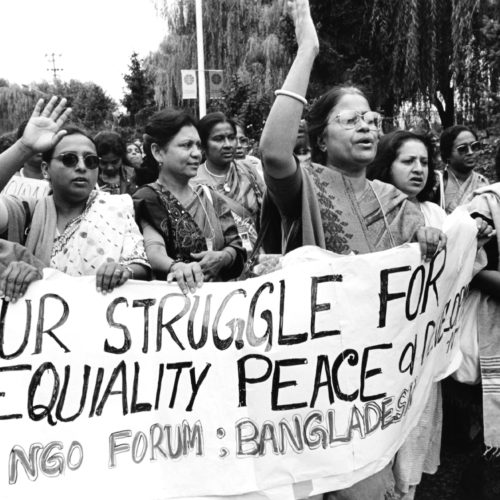 The global conversation about women's issues takes a big step forward.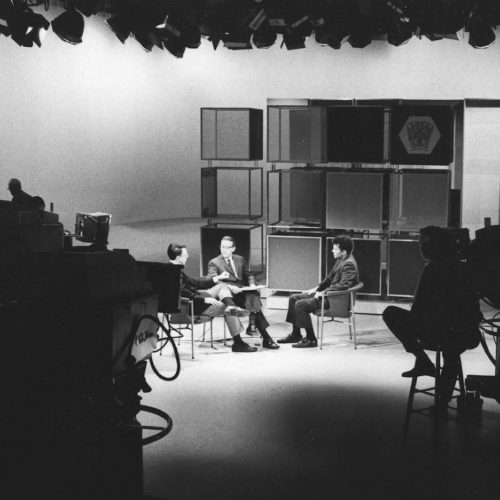 1960s
1970s
Philanthropy helped carve out a public space for the expression of race, culture, and critical perspectives.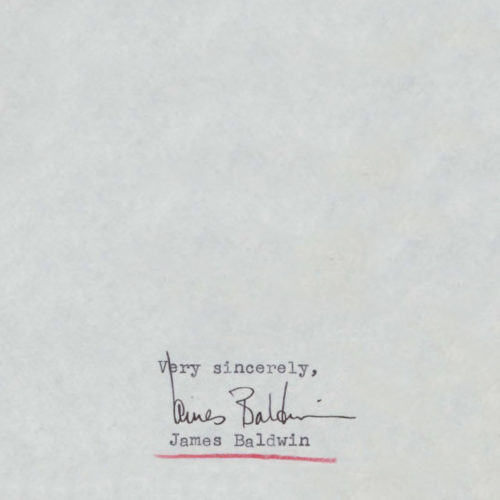 1950s
1960s
How a foundation provided the final ingredient to an era-defining novel.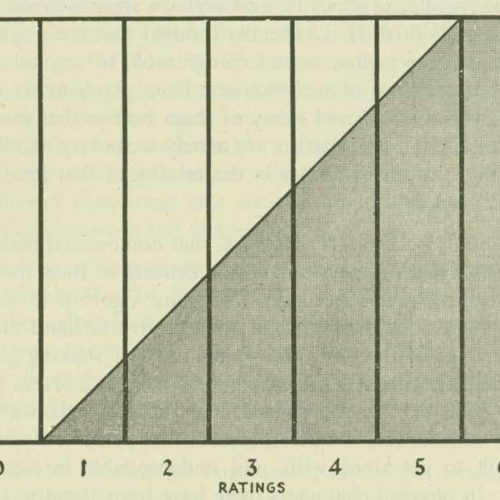 1940s
1950s
The inside story of the study that first questioned binary sexuality and spurred outcry and controversy.