A story recounting many accusations, from rigged elections to the meddling of big private money in grassroots organizing.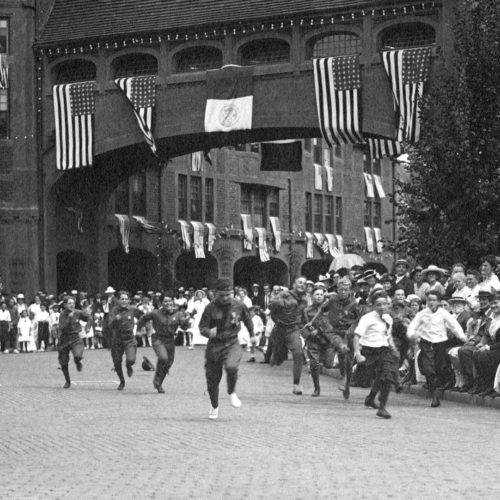 An early twentieth-century foundation tried using its endowment to support for-profit projects that also would achieve a social goal.
One small grant gave enduring voice to one of the most famous critiques of postwar urban renewal.