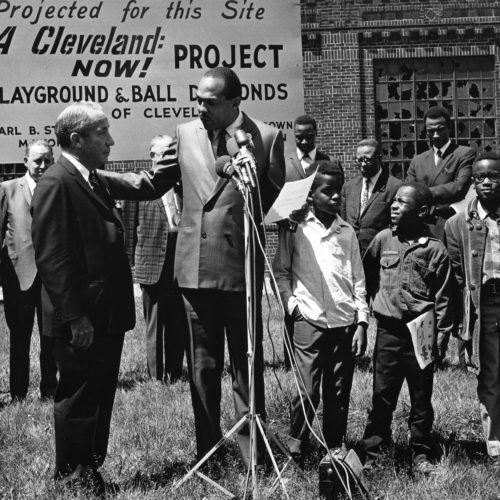 1950s
1960s
1970s
A story recounting many accusations, from rigged elections to the meddling of big private money in grassroots organizing.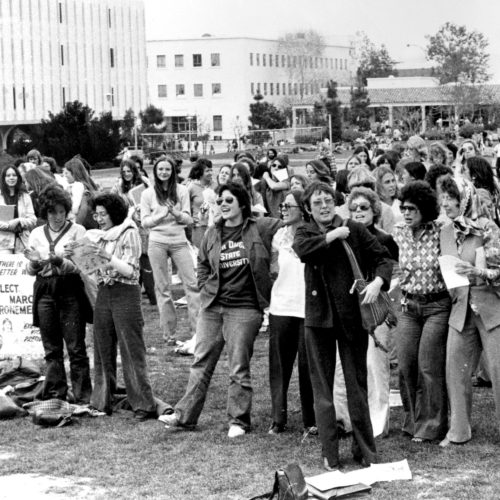 1970s
Moving scholarship by and about women from margin to center.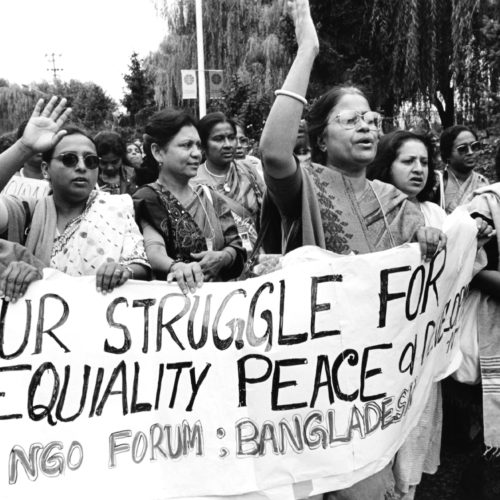 The global conversation about women's issues takes a big step forward.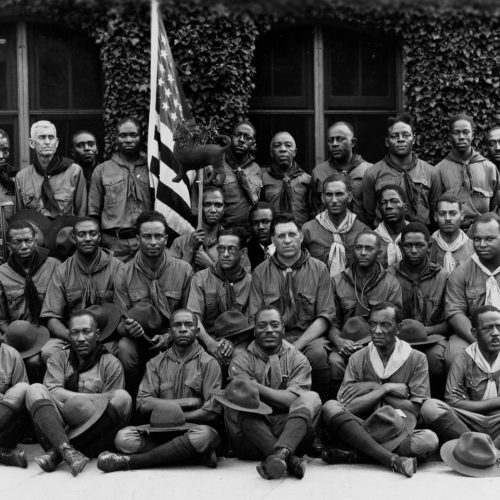 1920s
1930s
A foundation struggled to make one of America's oldest youth organizations more racially inclusive. But it only got so far under Jim Crow.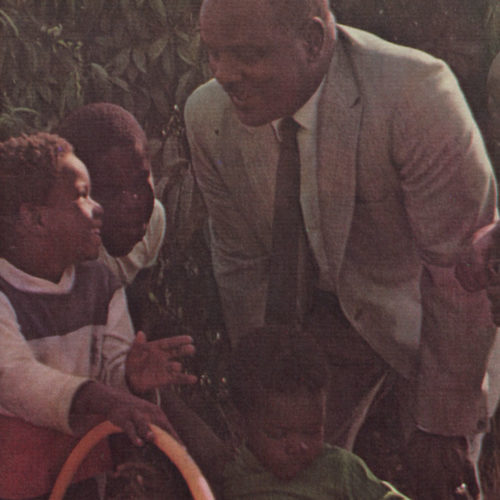 1960s
1970s
How a charismatic community activist from Watts challenged a foundation's civil rights strategy through a jobs training program.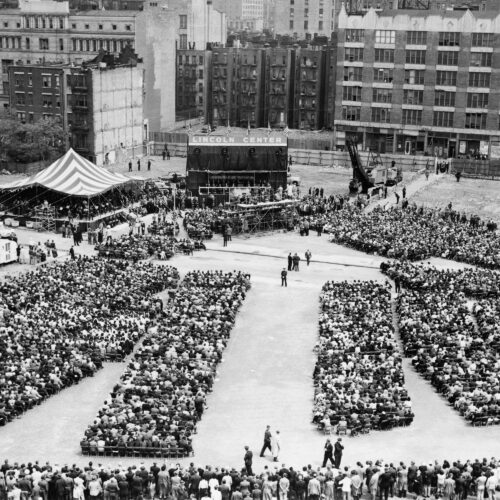 1960s
One small grant gave enduring voice to one of the most famous critiques of postwar urban renewal, while another huge grant went to an opposing cause.