Moving scholarship by and about women from margin to center.
The global conversation about women's issues takes a big step forward.
A foundation struggled to make one of America's oldest youth organizations more racially inclusive. But it only got so far under Jim Crow.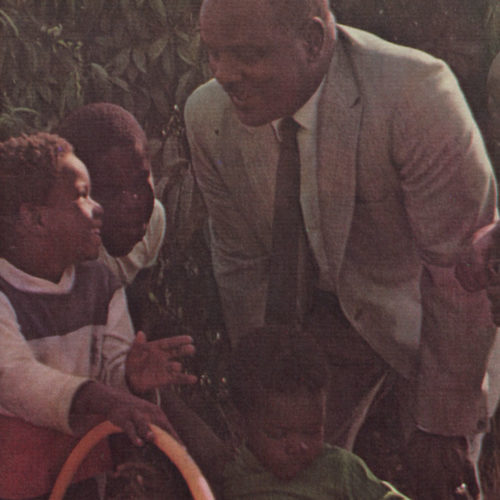 How a charismatic community activist from Watts challenged a foundation's civil rights strategy through a jobs training program.
One small grant gave enduring voice to one of the most famous critiques of postwar urban renewal, while another huge grant went to an opposing cause.