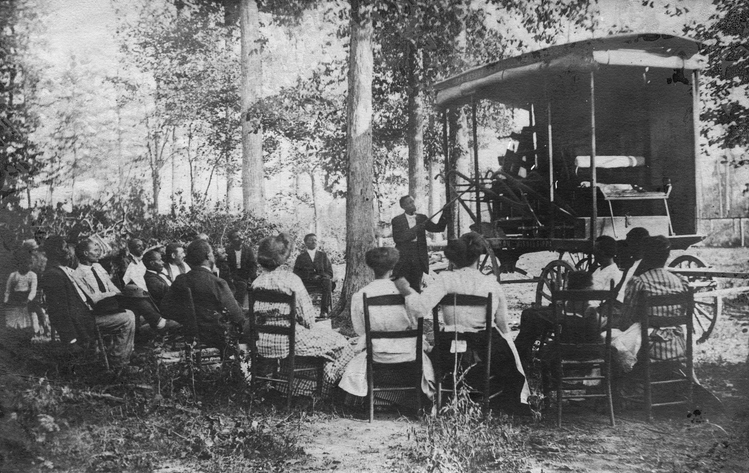 Delving into a century of philanthropic engagement with race, from Reconstruction to the Civil Rights era.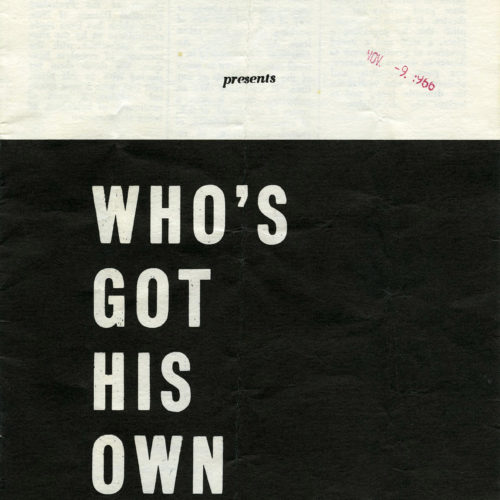 1960s
Against a backdrop of white, establishment concepts of literary excellence, one foundation struggled to appreciate Black voices.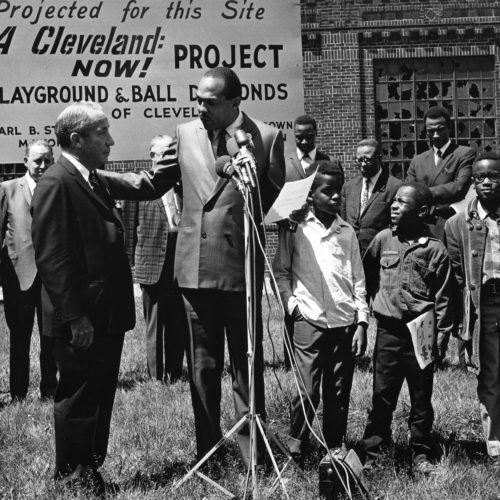 1950s
1960s
1970s
A story recounting many accusations, from rigged elections to the meddling of big private money in grassroots organizing.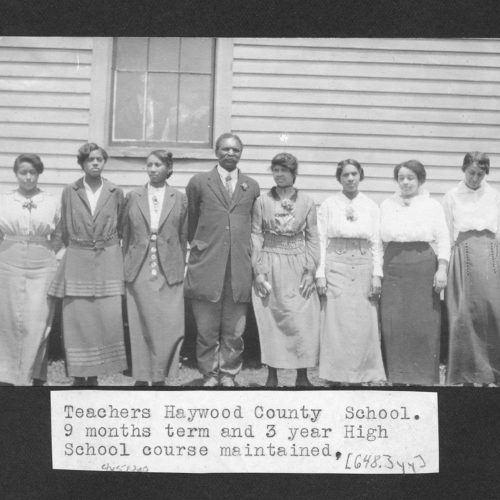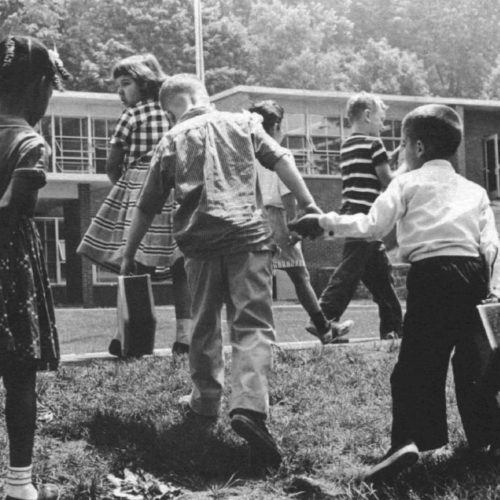 1950s
1960s
In the years before Brown v. Board, a philanthropic fund hoped research and data would turn the tide on attitudes toward segregation.