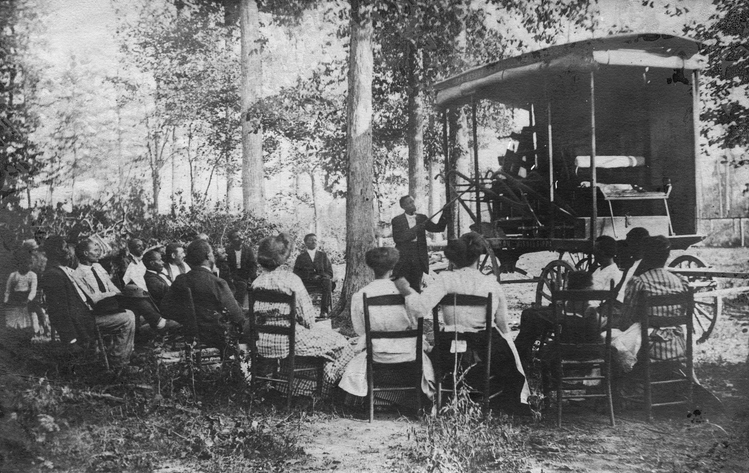 Delving into a century of philanthropic engagement with race, from Reconstruction to the Civil Rights era.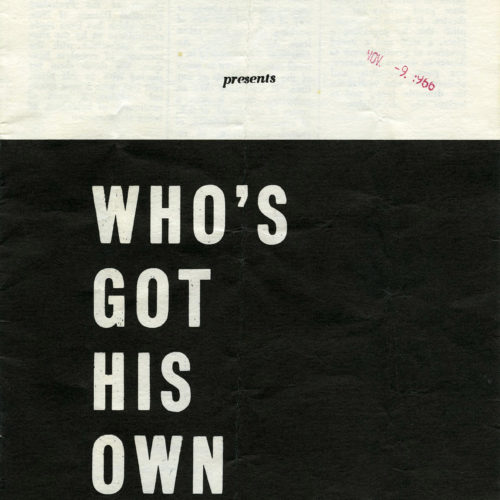 1960s
Against a backdrop of white, establishment concepts of literary excellence, one foundation struggled to appreciate Black voices.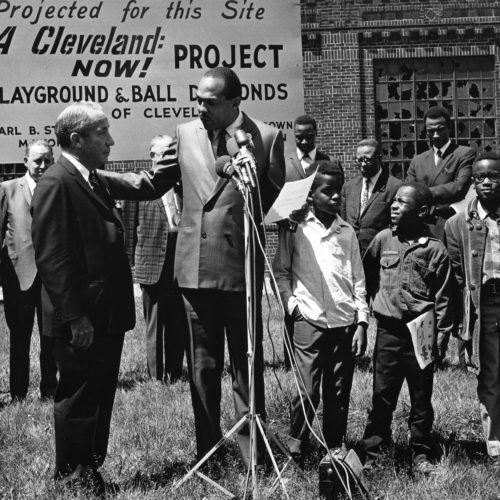 1950s
1960s
1970s
A story recounting many accusations, from rigged elections to the meddling of big private money in grassroots organizing.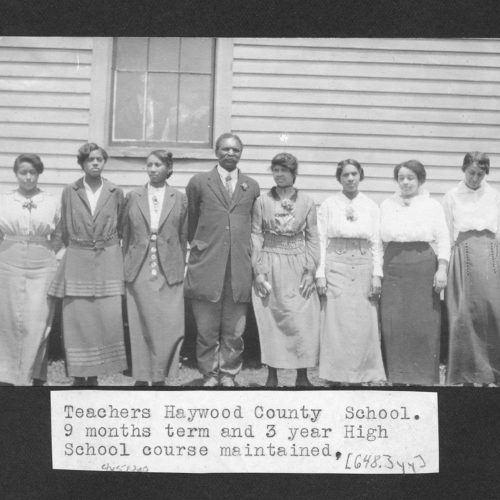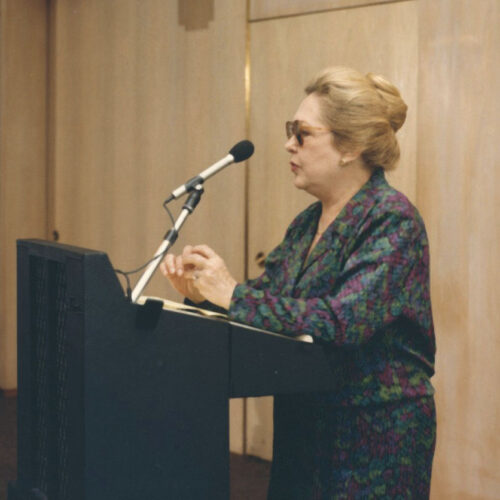 1990s
A foundation's early criticism of the all-male conference panel, before #nomoremanels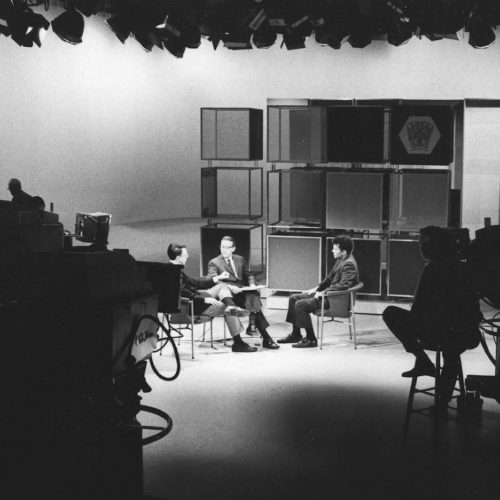 1960s
1970s
Philanthropy helped carve out a public space for the expression of race, culture, and critical perspectives.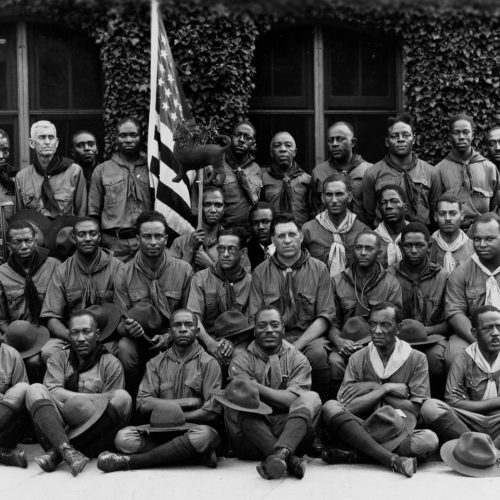 1920s
1930s
A foundation struggled to make one of America's oldest youth organizations more racially inclusive. But it only got so far under Jim Crow.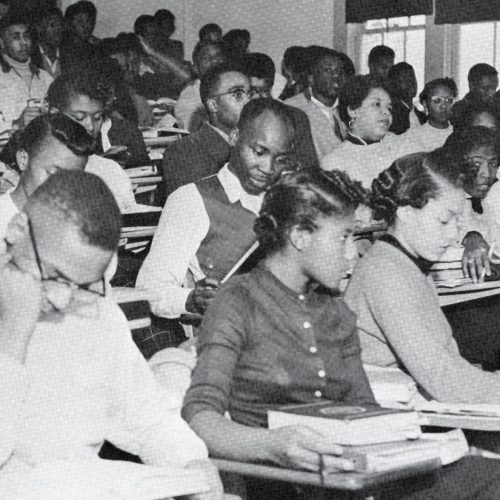 1960s
How a simple grant request seeded the launch of a full program addressing inequality.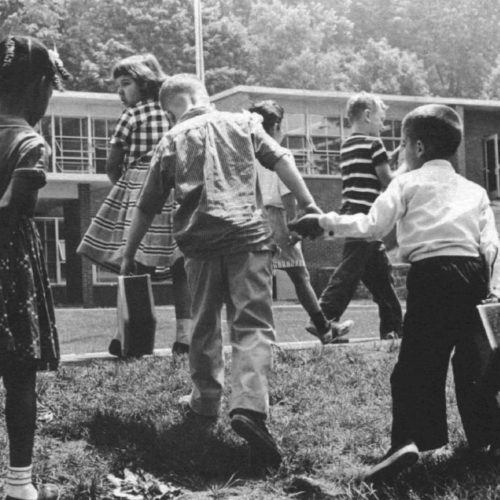 1950s
1960s
In the years before Brown v. Board, a philanthropic fund hoped research and data would turn the tide on attitudes toward segregation.