Topic:
History of Philanthropy
One of the first large-scale philanthropic foundations in the United States was created out of industrial wealth and came to reach around the globe.
One philanthropist's interest in reforming prostitution created a scientific organization focused on connecting sex and crime.
Incorporated in 1923 with funding from John D. Rockefeller, Jr., the IEB built a major scientific network in Europe and the US in only five years.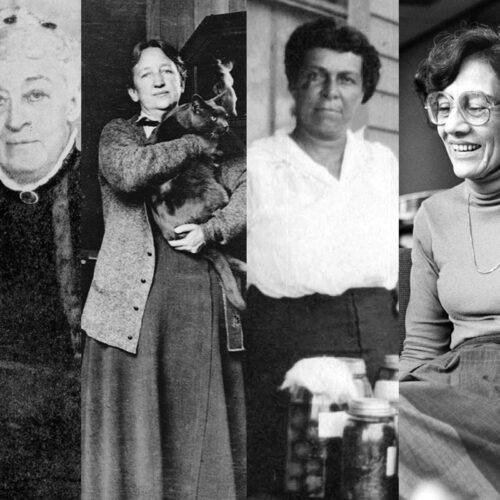 In honor of Women's History Month, we highlight thirteen individuals from our collections to show the range of contributions women have made in the field of philanthropy and in the world at large.
Delving into a century of philanthropic engagement with race, from Reconstruction to the Civil Rights era.
Moving scholarship by and about women from margin to center.
What began as an attempt to find more job opportunities for historians went further and launched a new field.
Is private wealth an obstacle to democracy? Fifty years ago, Congress thought so.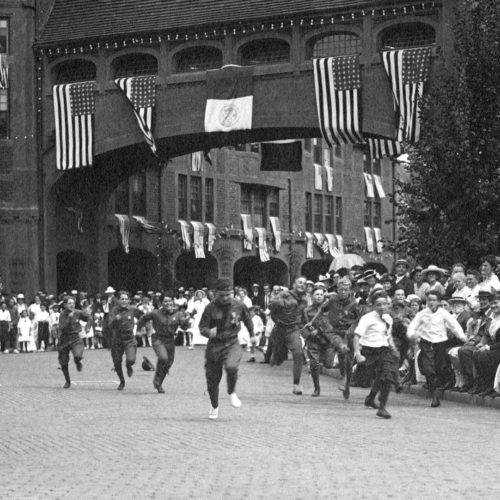 An early twentieth-century foundation tried using its endowment to support for-profit projects that also would achieve a social goal.