Topic:
History of Philanthropy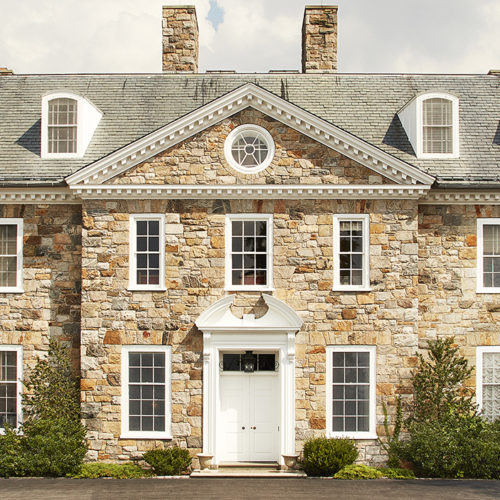 In this month's edition of the series, the authors have used the records of the Medical Letter, the Rockefeller Foundation, and the Rockefeller University, along with the papers of Donald R. Griffin and Detlev W. Bronk.
One of the first large-scale philanthropic foundations in the United States was created out of industrial wealth and came to reach around the globe.
One philanthropist's interest in reforming prostitution created a scientific organization focused on connecting sex and crime.
Incorporated in 1923 with funding from John D. Rockefeller, Jr., the IEB built a major scientific network in Europe and the US in only five years.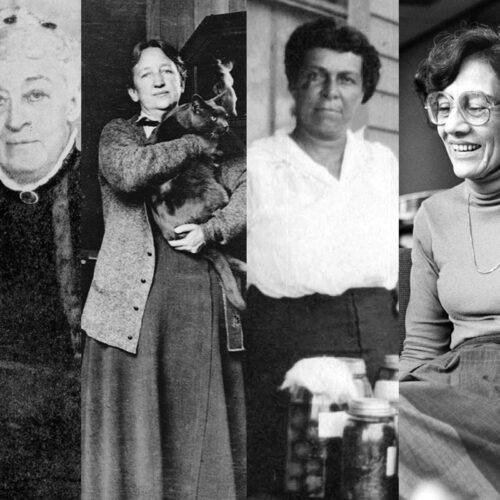 In honor of Women's History Month, we highlight thirteen individuals from our collections to show the range of contributions women have made in the field of philanthropy and in the world at large.
Delving into a century of philanthropic engagement with race, from Reconstruction to the Civil Rights era.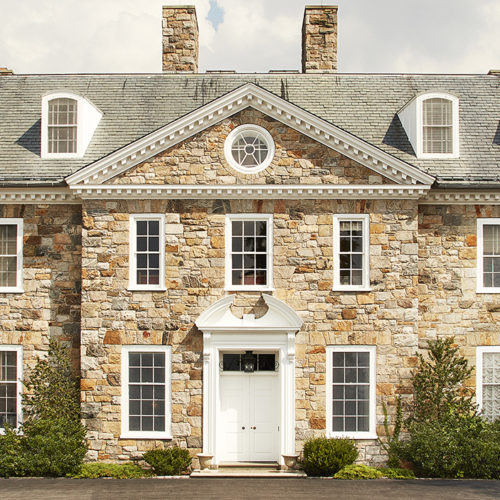 Research reports drawing on several Rockefeller Archive Center collections span continents, disciplines, and eras.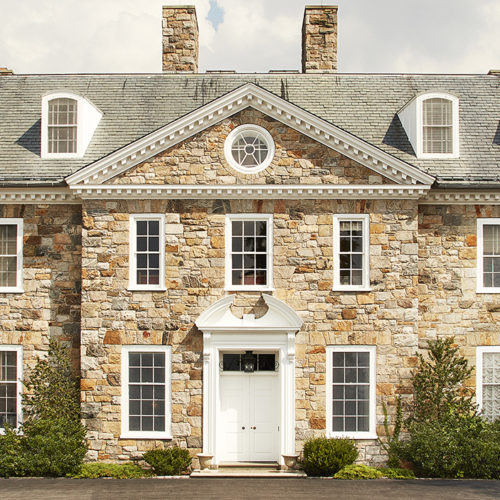 Research reports from a variety of disciplines examine the history of philanthropic impact across the globe.
Moving scholarship by and about women from margin to center.