Topic:
History of Philanthropy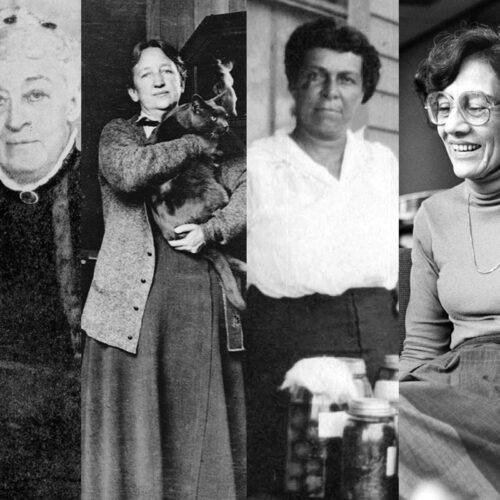 In honor of Women's History Month, we highlight thirteen individuals from our collections to show the range of contributions women have made in the field of philanthropy and in the world at large.
Delving into a century of philanthropic engagement with race, from Reconstruction to the Civil Rights era.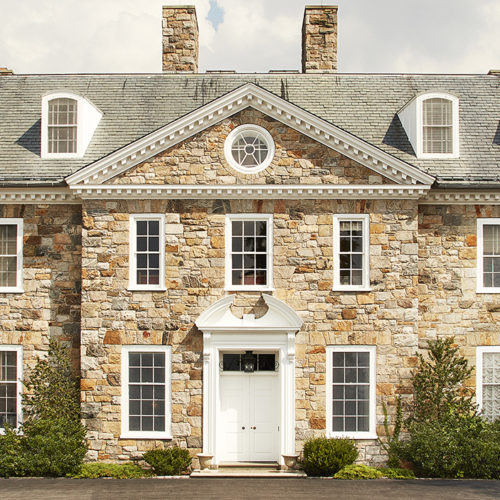 Research reports drawing on several Rockefeller Archive Center collections span continents, disciplines, and eras.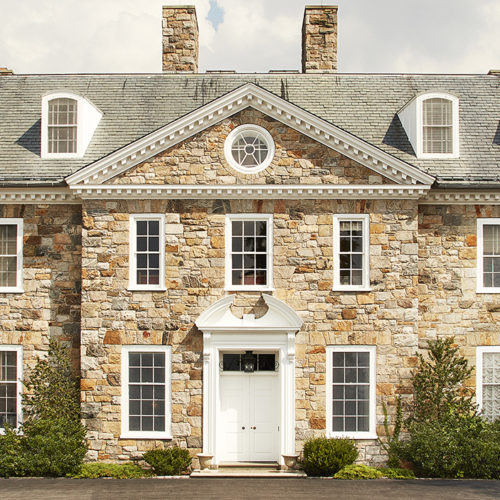 Research reports from a variety of disciplines examine the history of philanthropic impact across the globe.
Moving scholarship by and about women from margin to center.
What began as an attempt to find more job opportunities for historians went further and launched a new field.
Is private wealth an obstacle to democracy? Fifty years ago, Congress thought so.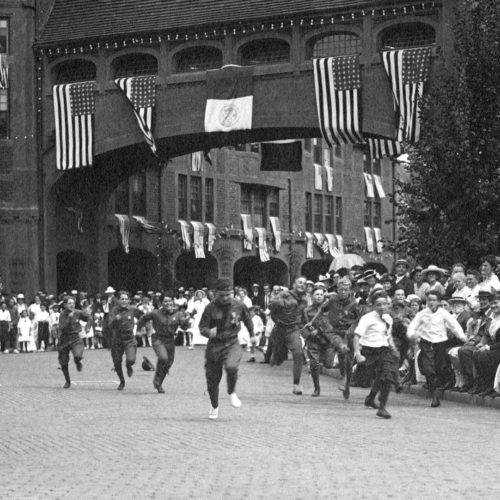 An early twentieth-century foundation tried using its endowment to support for-profit projects that also would achieve a social goal.