Topic:
Racial Segregation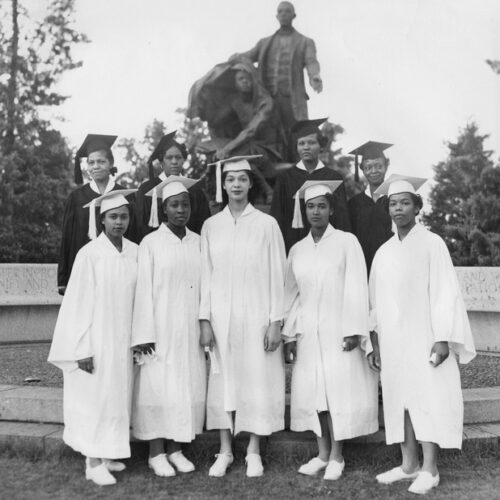 1900s
1910s
1920s
1930s
1940s
1950s
In the early 20th century, the General Education Board was devoted to the cause of improving education throughout the United States, without distinction of race, sex, or creed.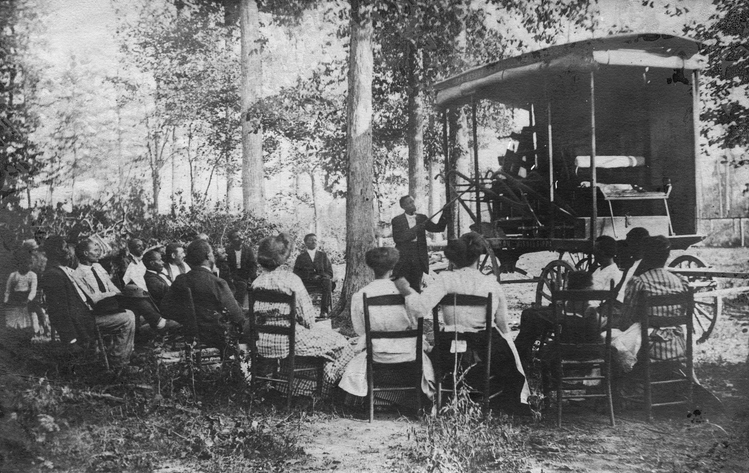 Delving into a century of philanthropic engagement with race, from Reconstruction to the Civil Rights era.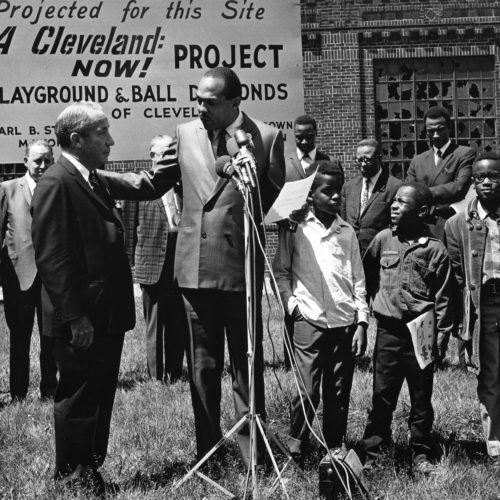 1950s
1960s
1970s
A story recounting many accusations, from rigged elections to the meddling of big private money in grassroots organizing.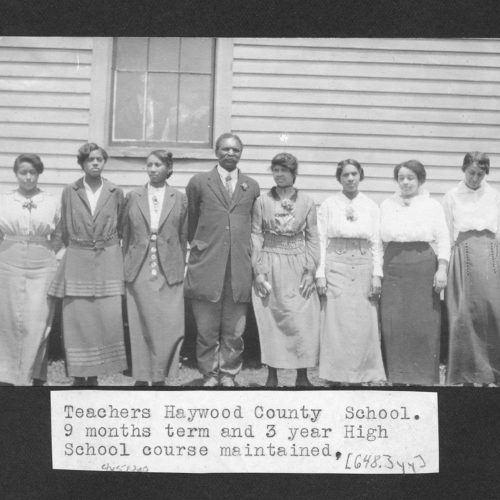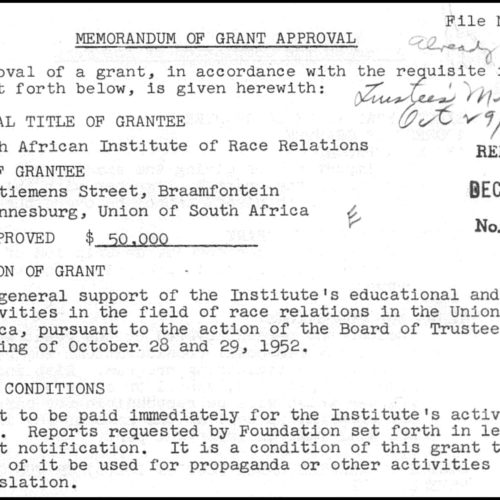 1950s
How did a US foundation manage to work under apartheid?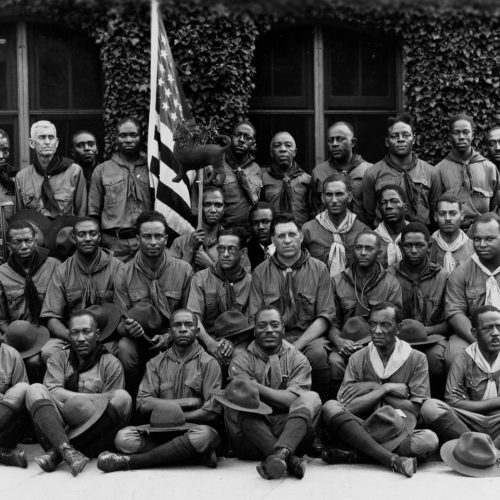 1920s
1930s
A foundation struggled to make one of America's oldest youth organizations more racially inclusive. But it only got so far under Jim Crow.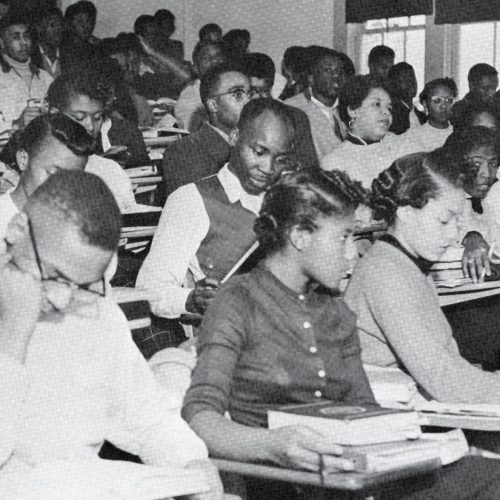 1960s
How a simple grant request seeded the launch of a full program addressing inequality.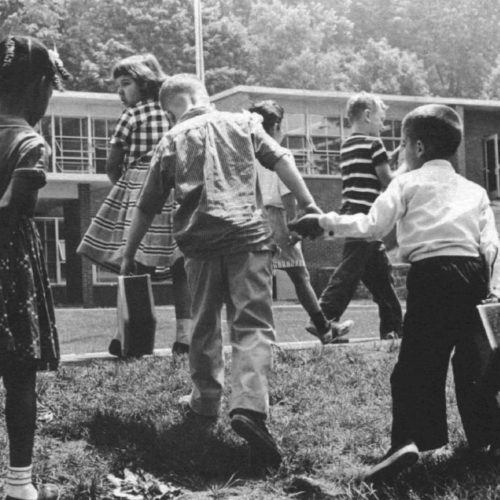 1950s
1960s
In the years before Brown v. Board, a philanthropic fund hoped research and data would turn the tide on attitudes toward segregation.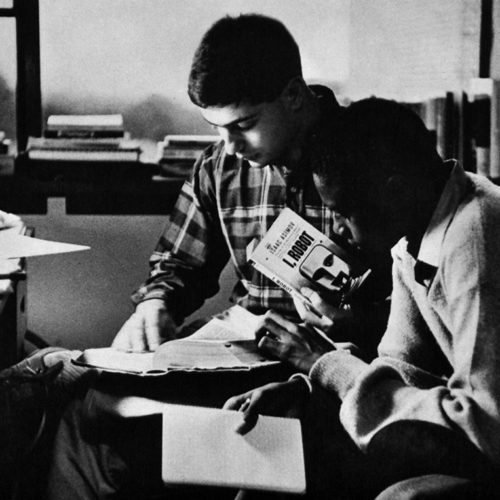 1960s
A college prep program increased admissions rates for at-risk students, but it also raised larger questions about systemic inequality.