Institution:
Russell Sage Foundation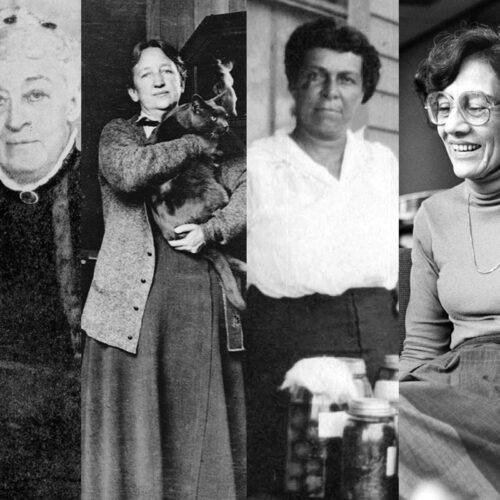 In honor of Women's History Month, we highlight thirteen individuals from our collections to show the range of contributions women have made in the field of philanthropy and in the world at large.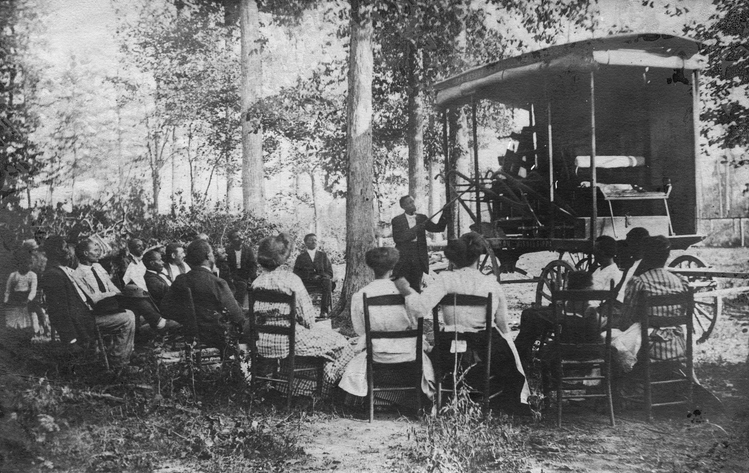 Delving into a century of philanthropic engagement with race, from Reconstruction to the Civil Rights era.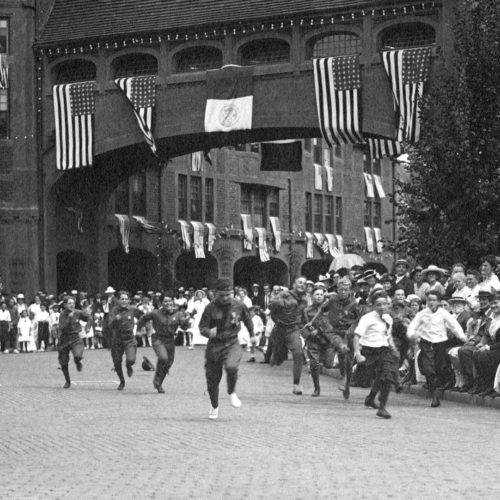 1910s
20th Century
An early twentieth-century foundation tried using its endowment to support for-profit projects that also would achieve a social goal.