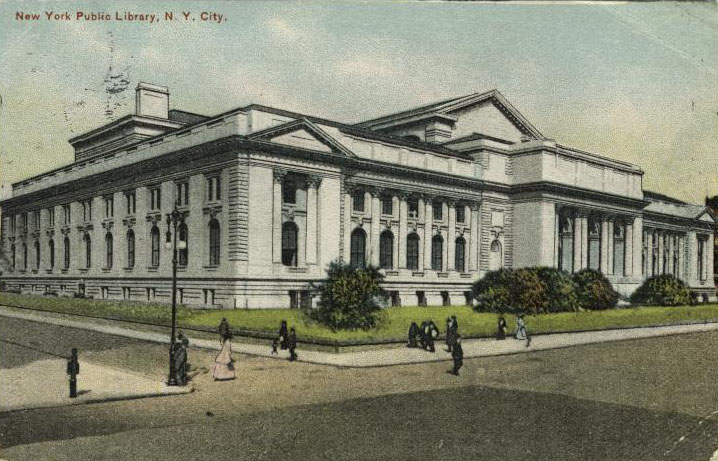 1930s
1940s
1970s
1980s
1990s
Using new technology to save threatened world resources and keep free inquiry alive under threat of fascist destruction.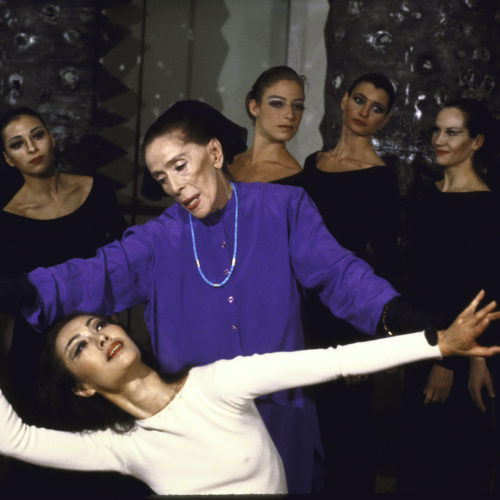 1980s
Grant makers and grantees cooperated to craft a unique program in dance.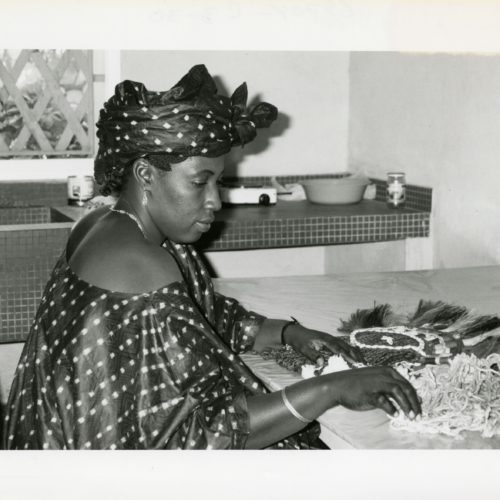 1980s
The staying power of a massive preservation project thanks to a focus on museum staff and museums' communities.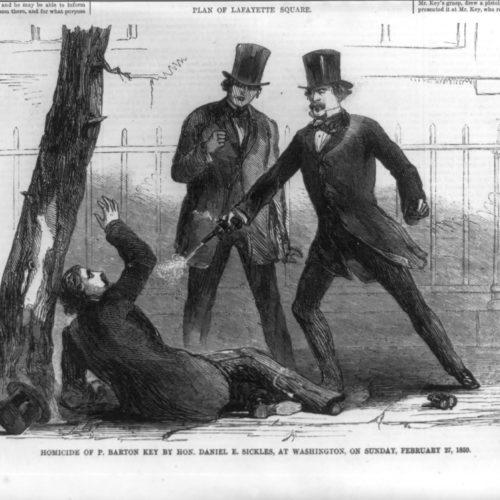 1980s
More than 700 major organizations and countless smaller individual donors helped restore a symbol of history and culture.