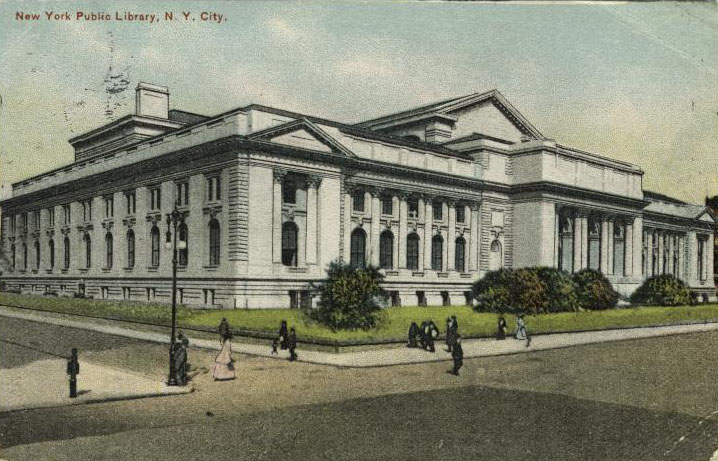 Against a backdrop of white, establishment concepts of literary excellence, one foundation struggled to appreciate Black voices.
What might appear to be a simple publication project came to fruition only after a decade of political upheaval, cultural repression, war, and Rockefeller Foundation support.
Moving scholarship by and about women from margin to center.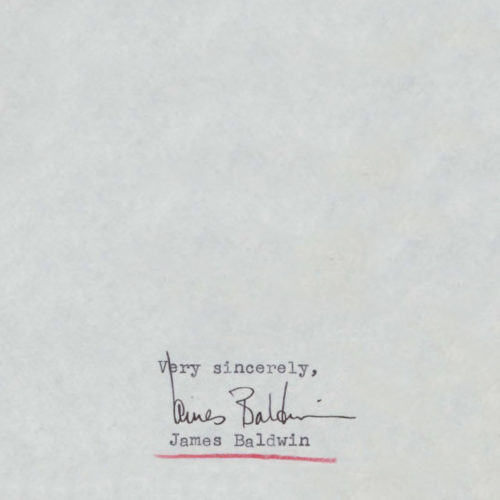 How a foundation provided the final ingredient to an era-defining novel.