Institution:
American Council of Learned Societies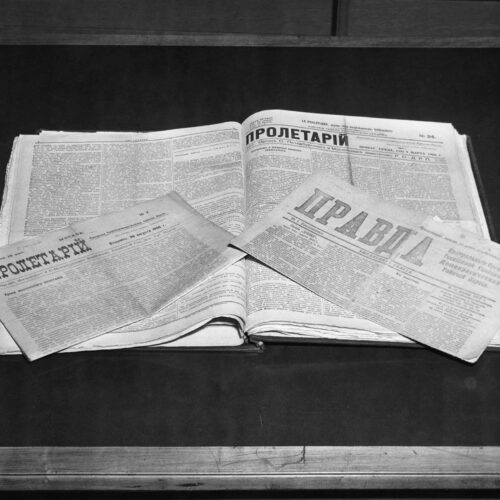 1930s
1940s
1950s
1960s
1970s
Encouraging cross-cultural knowledge in an interconnected postwar world by shaping new interdisciplinary programs and retooling traditional academic fields.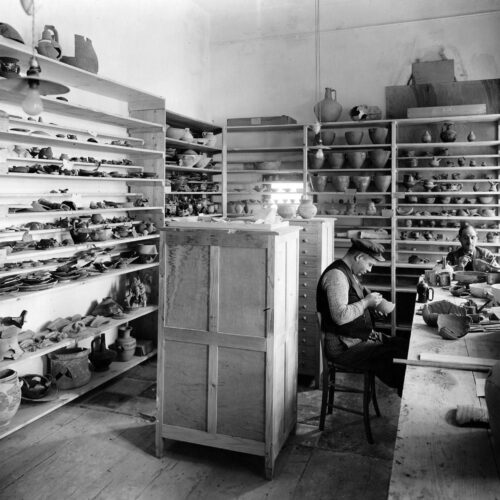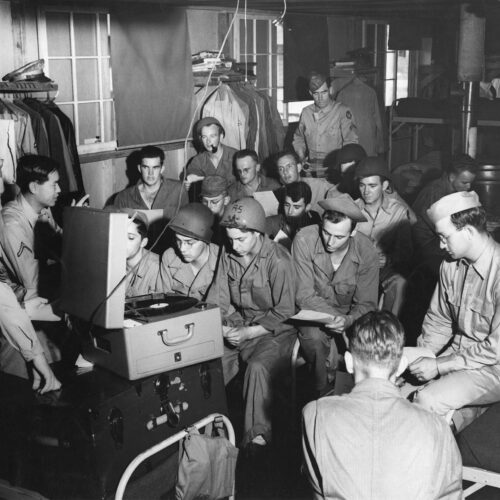 1930s
1940s
Saving threatened scholars and confronting a dramatically changed world.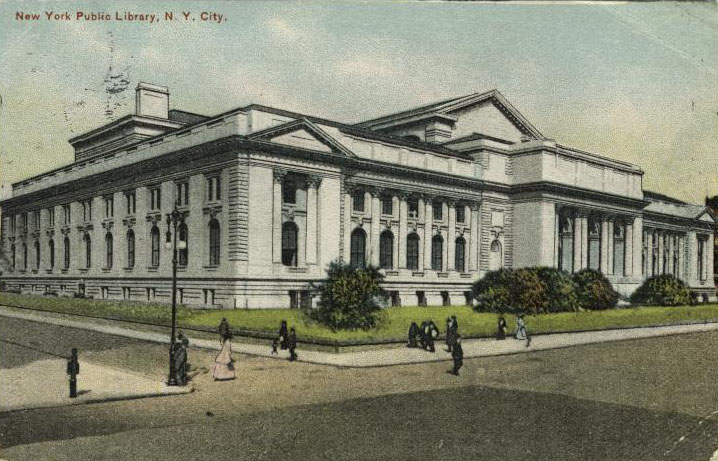 1930s
1940s
1970s
1980s
1990s
Using new technology to save threatened world resources and keep free inquiry alive under threat of fascist destruction.