Institution:
Commonwealth Fund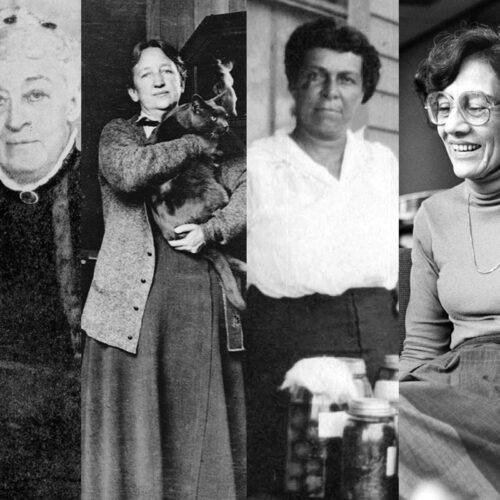 In honor of Women's History Month, we highlight thirteen individuals from our collections to show the range of contributions women have made in the field of philanthropy and in the world at large.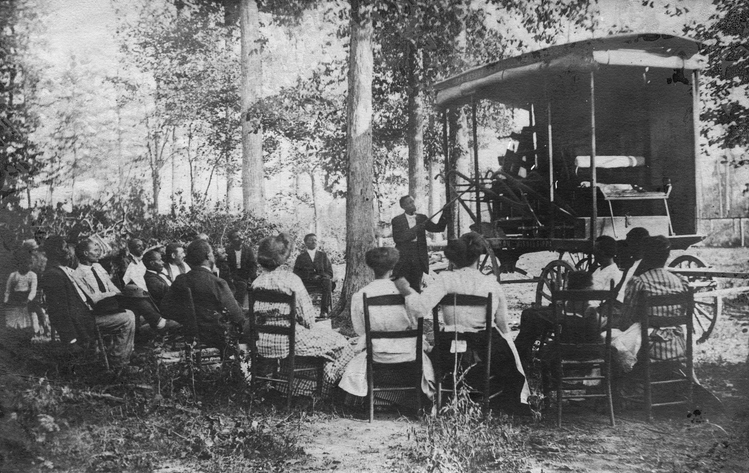 Delving into a century of philanthropic engagement with race, from Reconstruction to the Civil Rights era.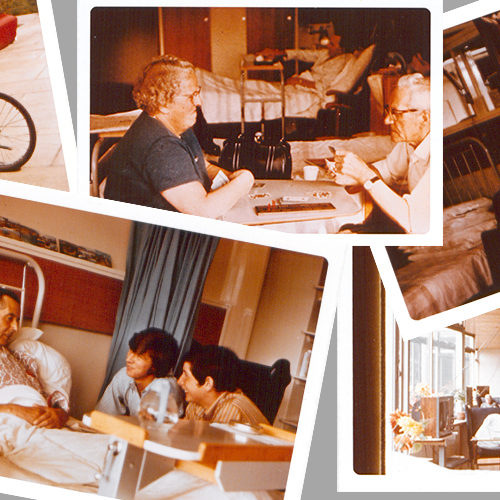 1970s
Care for the dying, not care for a cure, was a new idea in the 1970s.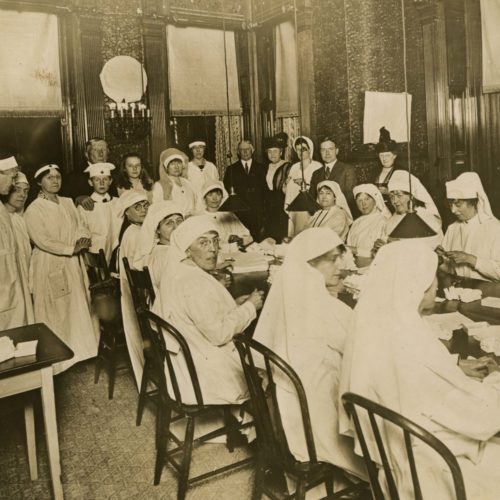 1910s
The onset of World War I created new demands on American foundations and donors.