Author: Elizabeth Berkowitz
Does philanthropy always require a perfect partnership to create something great? Peering behind the facade of The Met Cloisters museum reveals that the answer is sometimes "no."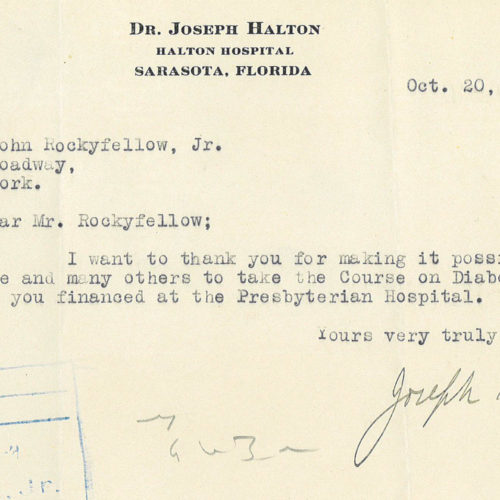 In 1923, a wealthy philanthropist's funding helped make life-saving treatment for diabetes available to patients and doctors.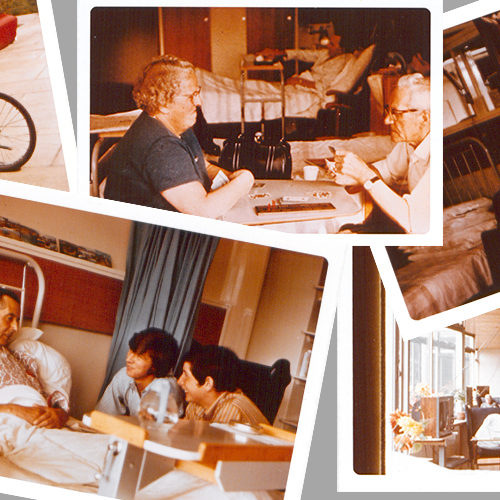 Care for the dying, not care for a cure, was a new idea in the 1970s.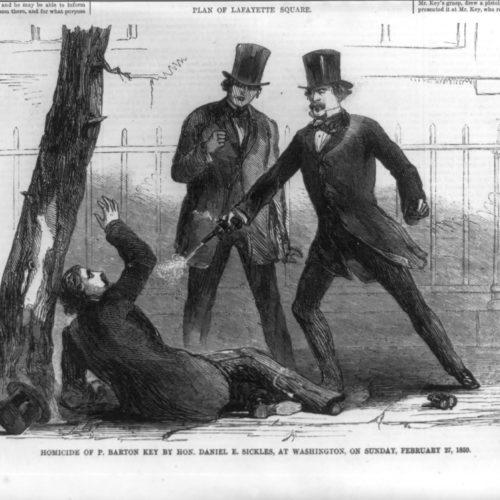 Our understanding of the insanity defense relies on a book that was an unintended outcome of a Commonwealth Fund grant.

Decades of foundation involvement has helped this American cultural organization to grow, thrive, and innovate.