Elizabeth Berkowitz
Elizabeth Berkowitz is the Executive Director of the American Trust for the British Library, and is a former Mellon/ACLS Public Fellow and Outreach Program Manager at the Rockefeller Archive Center. She holds a PhD in Art History from the Graduate Center, CUNY, as well as an MA in Modern Art from Columbia University and a Graduate Certificate in Museum Studies from Tufts University.
Related Articles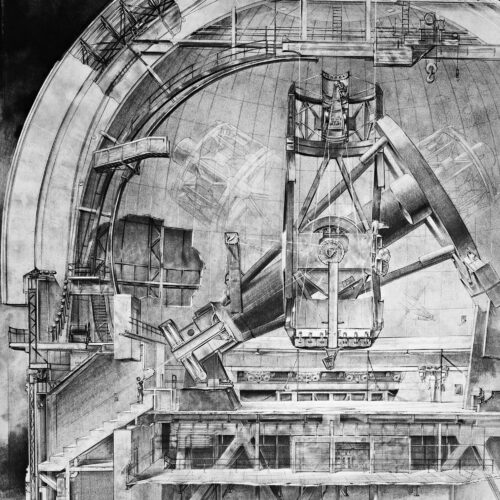 Grades 8-12. This project describes to students the great hurdle in the Hale Telescope's construction: successfully transporting the 40-ton, 200-inch mirror and its packing materials from upstate New York to the top of Palomar Mountain in southern California. Documents include shipping manifests, conversations regarding the movement of the mirror, and photographic documentation of the mirror's…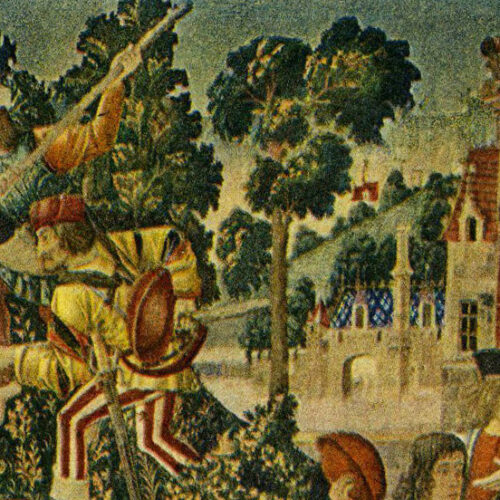 1920s
1930s
Does philanthropy always require a perfect partnership to create something great? Peering behind the facade of The Met Cloisters museum reveals that the answer is sometimes "no."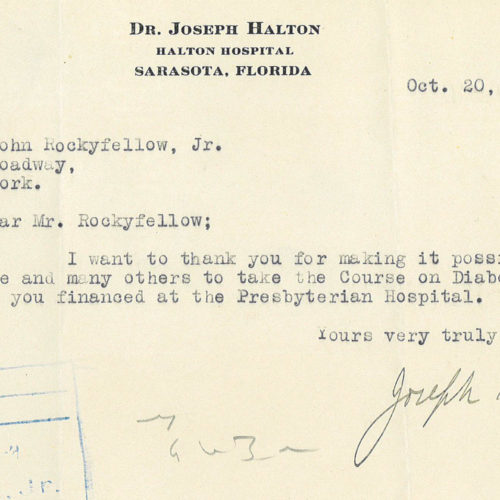 1920s
20th Century
In 1923, a wealthy philanthropist's funding helped make life-saving treatment for diabetes available to patients and doctors.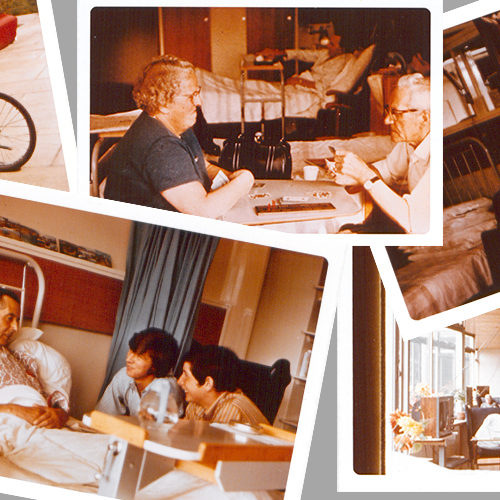 1970s
Care for the dying, not care for a cure, was a new idea in the 1970s.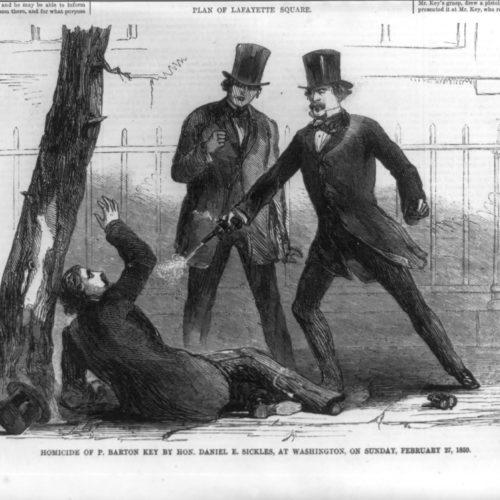 Decades of foundation involvement has helped this American cultural organization to grow, thrive, and innovate.