Topic:
Grantee Relationships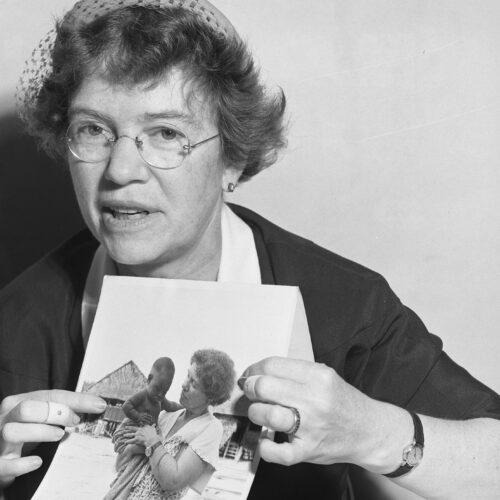 How a famous anthropologist challenged her own funder to take more risks.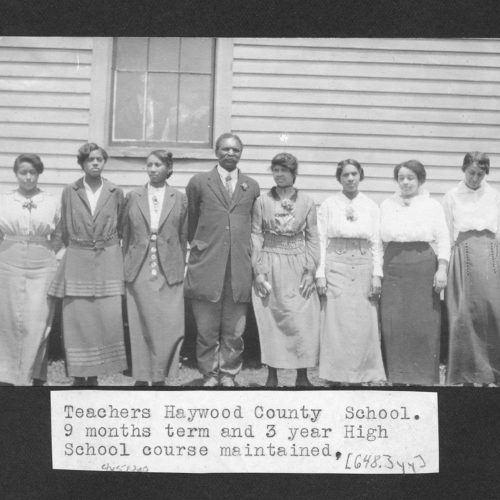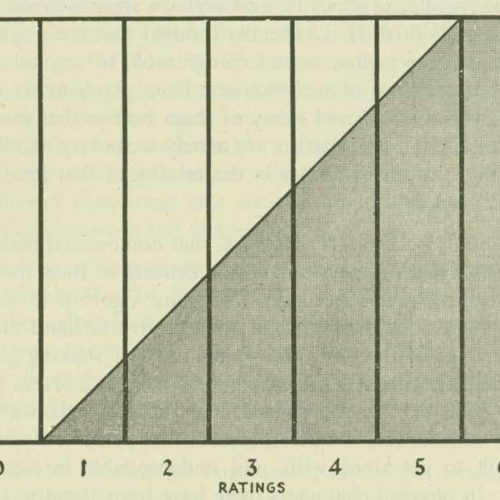 1940s
1950s
The inside story of the study that first questioned binary sexuality and spurred outcry and controversy.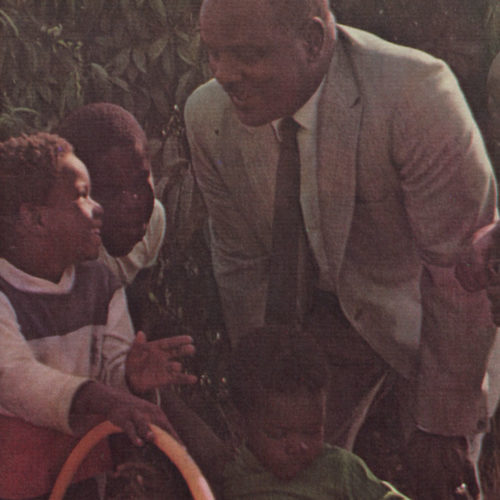 1960s
1970s
How a charismatic community activist from Watts challenged a foundation's civil rights strategy through a jobs training program.