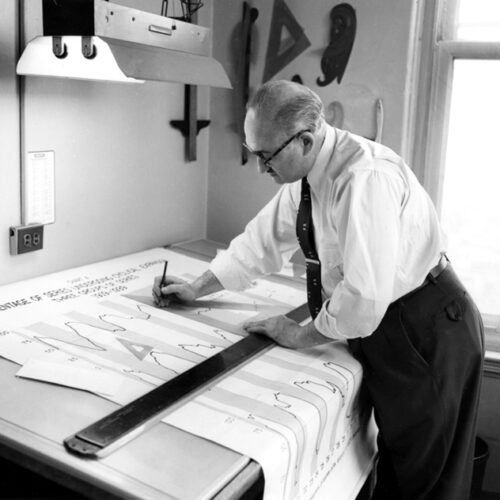 1930s
1940s
1950s
1960s
1970s
1980s
In nearly a century of activity in the field of economics, the Foundation initiated new research centers and training programs around the world.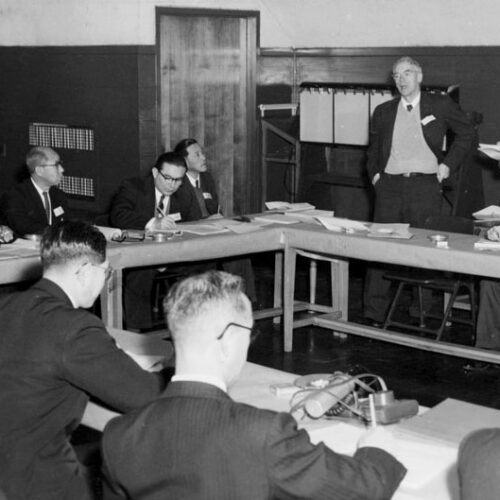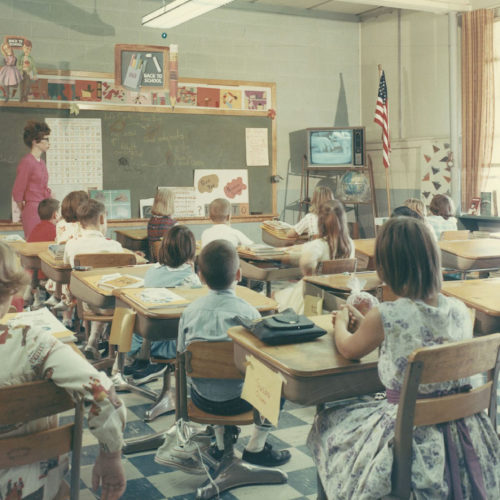 1950s
1960s
The American public broadcast system as it exists today came out of years of work by organized philanthropy.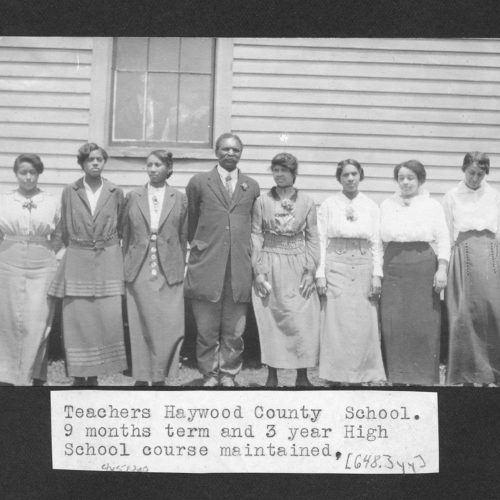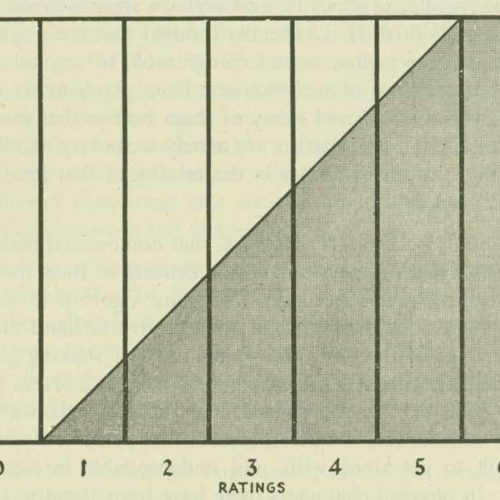 1940s
1950s
The inside story of the study that first questioned binary sexuality and spurred outcry and controversy.