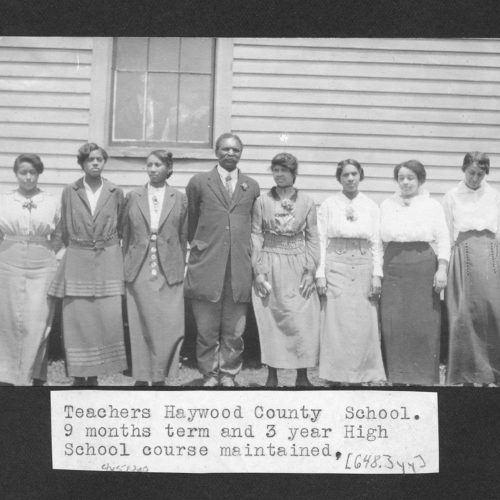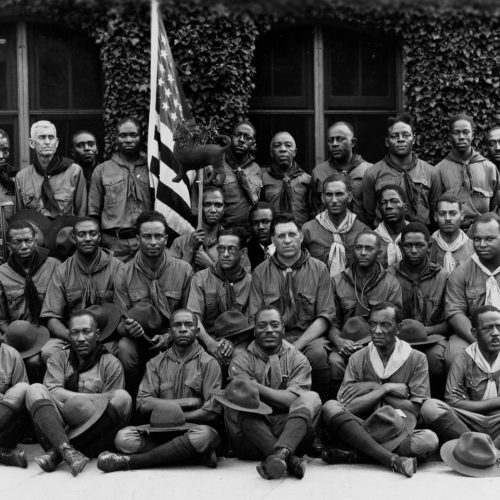 1920s
1930s
A foundation struggled to make one of America's oldest youth organizations more racially inclusive. But it only got so far under Jim Crow.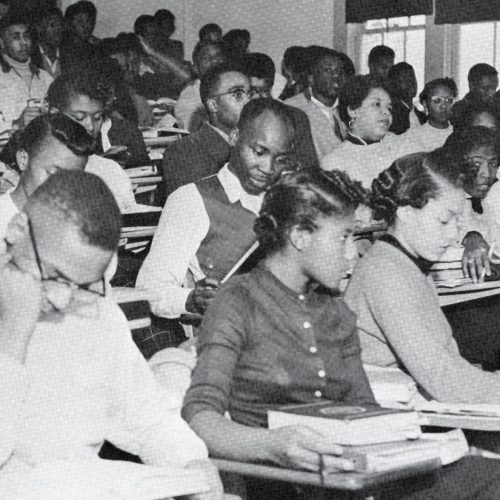 1960s
How a simple grant request seeded the launch of a full program addressing inequality.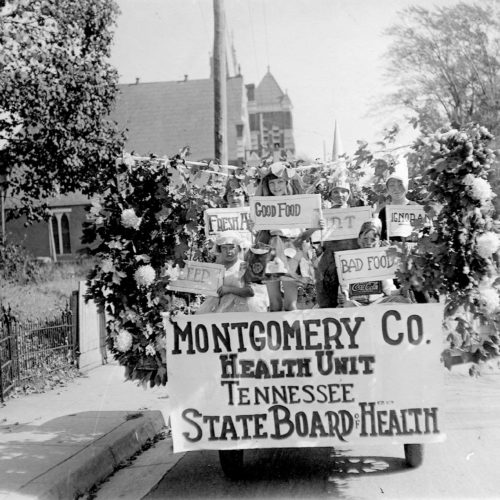 1900s
1910s
Battling hookworm on rural farms laid the groundwork for a global public health system.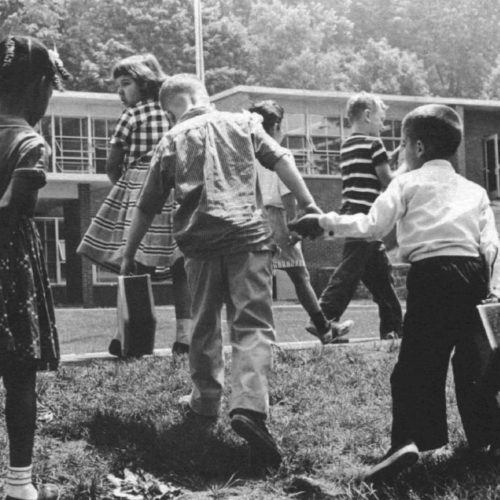 1950s
1960s
In the years before Brown v. Board, a philanthropic fund hoped research and data would turn the tide on attitudes toward segregation.