The nation's parks, perhaps our most remarkable public resource, have a history of development through private giving.
Abby Aldrich Rockefeller's passion for modern art influenced her children, especially her son Nelson Rockefeller, and continues to reach the public through the museum she co-founded.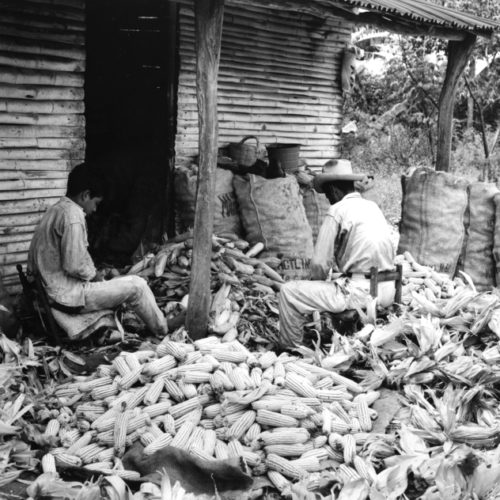 One foundation's program in Mexico created the blueprint for ending hunger worldwide.

How battling hookworm on rural farms laid the groundwork for a global public health system.