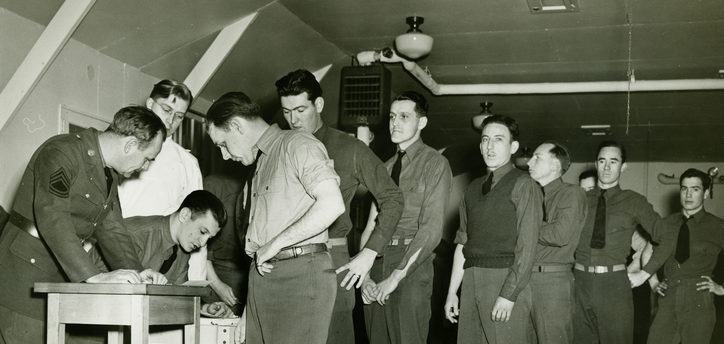 The yellow fever vaccine developed in the 1930s has been used worldwide ever since. Creating it took years and cost several lives. Some thought it would never happen.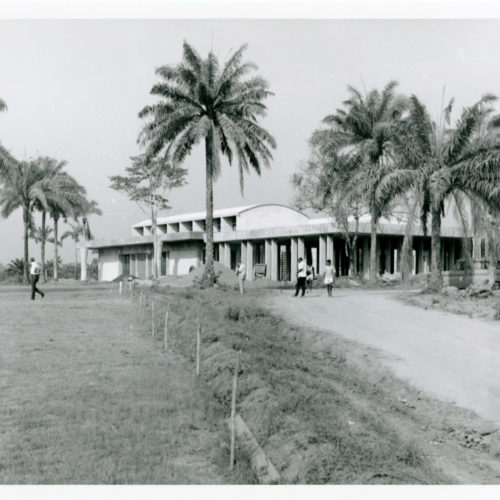 What happened to a massive agricultural development program when war broke out?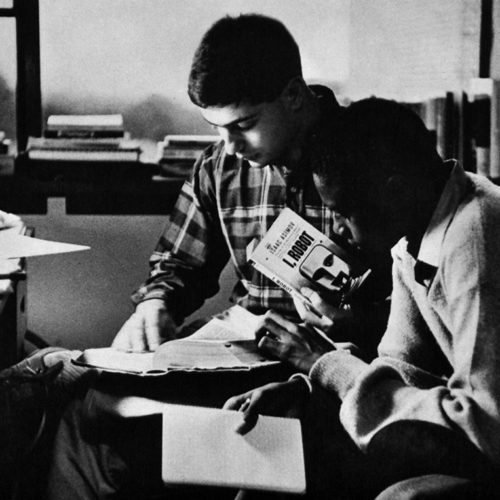 A college prep program increased admissions rates for at-risk students, but it also raised larger questions about systemic inequality.