Barry Goldberg is a Senior Writer and Editor at the Partnership for Public Service, a nonpartisan nonprofit working to build a better government and a stronger democracy. He holds a PhD in History and was previously a postdoctoral fellow at the Rockefeller Archive Center.
Related Articles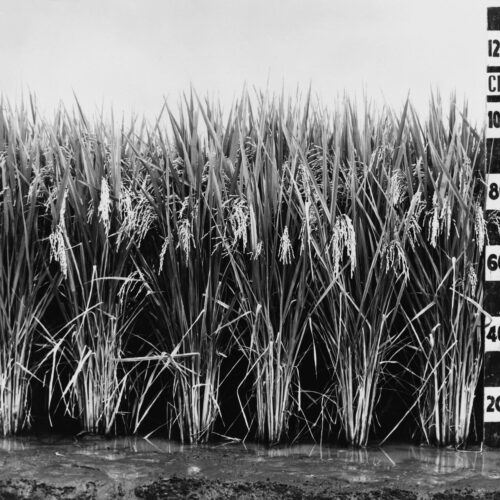 1960s
Rockefeller Foundation agriculture programs begun in Mexico achieved global reach through four major research institutes. Building them was the result of partnership.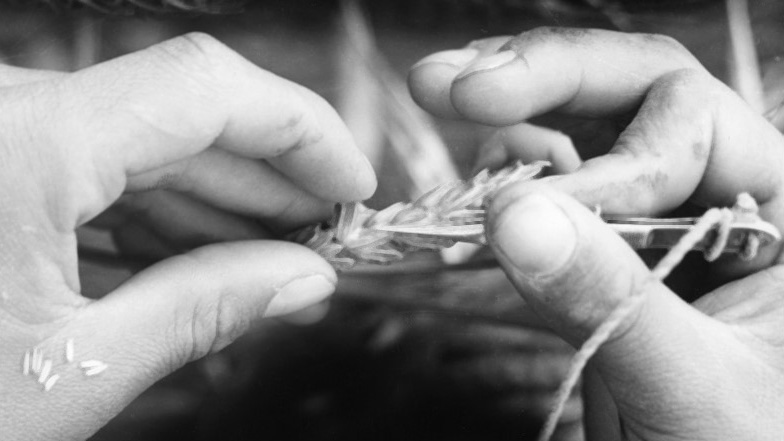 1970s
1980s
In the 1980s, critics argued that some groups had been left behind by the Green Revolution.

Prompted by Reagan-era budget cuts, a new program serving low-income single parents receiving public aid failed to meet its constituents' needs.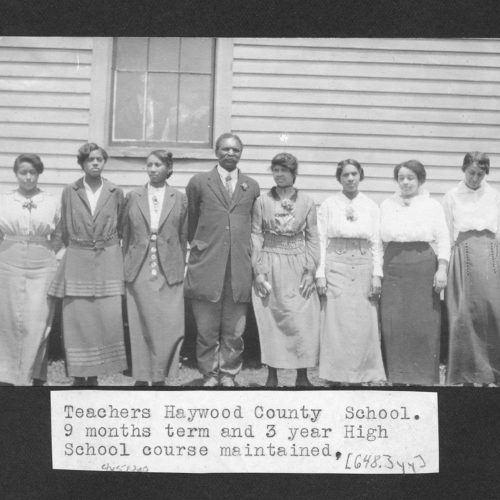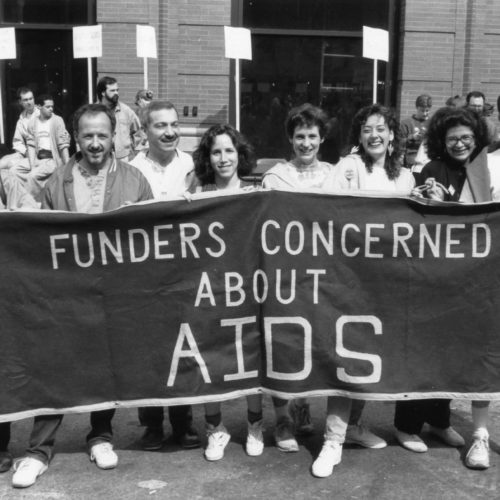 How a meeting of scientists and health experts sparked a new international campaign to find a way to prevent AIDS.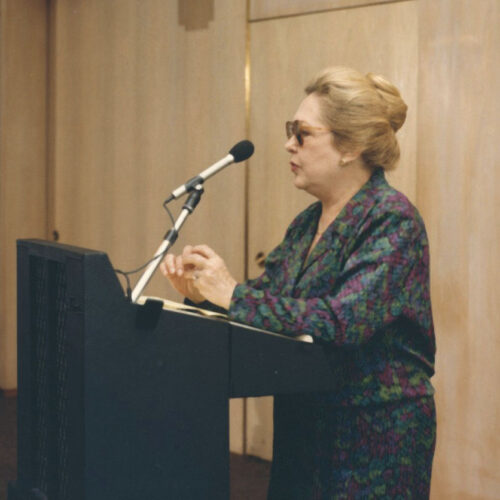 1990s
A foundation's early criticism of the all-male conference panel, before #nomoremanels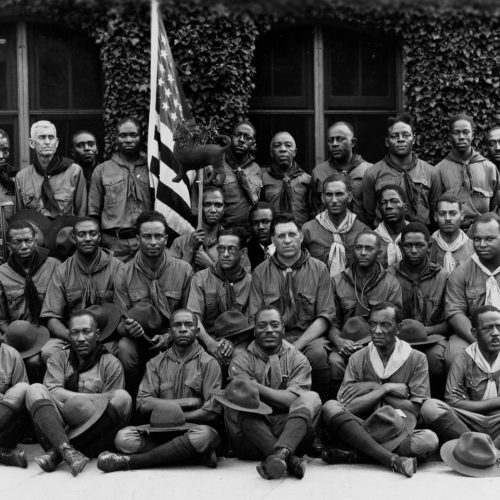 1920s
1930s
A foundation struggled to make one of America's oldest youth organizations more racially inclusive. But it only got so far under Jim Crow.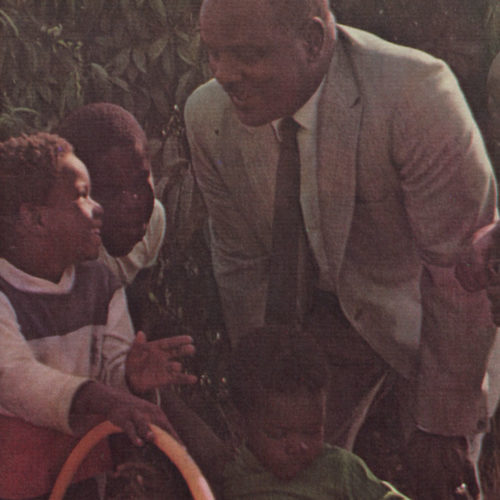 1960s
1970s
How a charismatic community activist from Watts challenged a foundation's civil rights strategy through a jobs training program.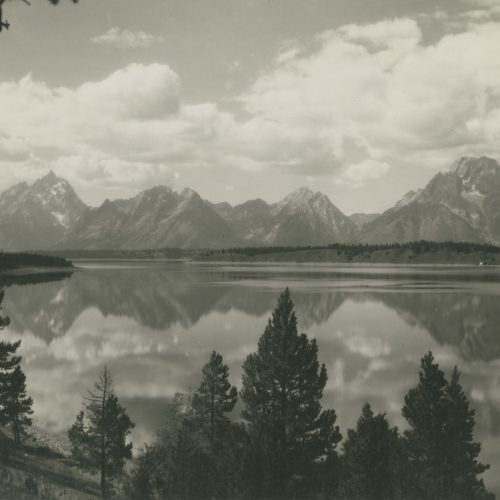 1920s
1940s
Who defines the public good? The showdown caused when a wealthy philanthropist bought land and tried to give it to the American people.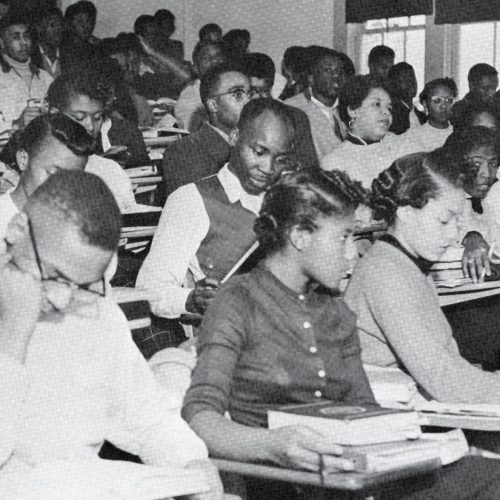 1960s
How a simple grant request seeded the launch of a full program addressing inequality.