How a meeting of scientists and health experts sparked a new international campaign to find a way to prevent AIDS.
A foundation's early criticism of the all-male conference panel, before #nomoremanels
A foundation struggled to make one of America's oldest youth organizations more racially inclusive. But it only got so far under Jim Crow.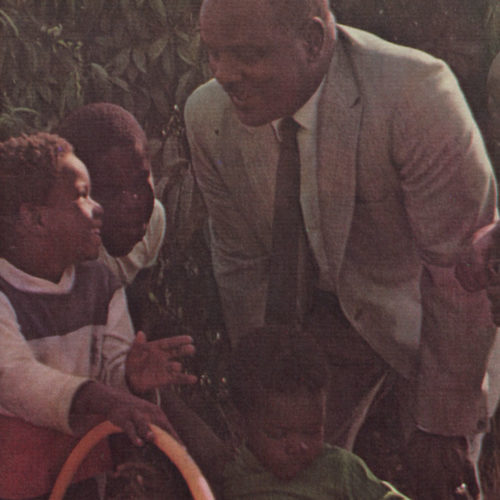 How a charismatic community activist from Watts challenged a foundation's civil rights strategy through a jobs training program.
Who defines the public good? The showdown caused when a wealthy philanthropist bought land and tried to give it to the American people.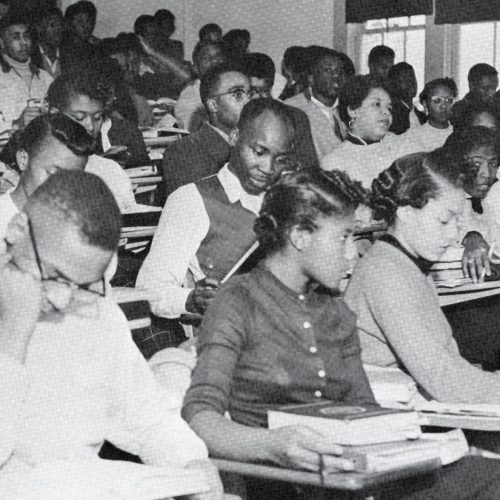 How a simple grant request seeded the launch of a full program addressing inequality.
Environmental education was once an unusual idea. The Audubon Society changed that and became the household name it is today.

More than 700 major organizations and countless smaller individual donors helped restore a symbol of history and culture.
One small grant gave enduring voice to one of the most famous critiques of postwar urban renewal.