Featured
Arts & Culture
Philanthropy helped carve out a public space for the expression of race, culture, and critical perspectives.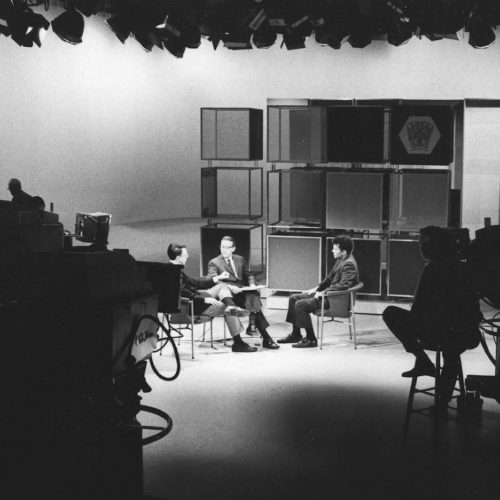 Arts & Culture
Grant makers and grantees cooperated to craft a unique program in dance.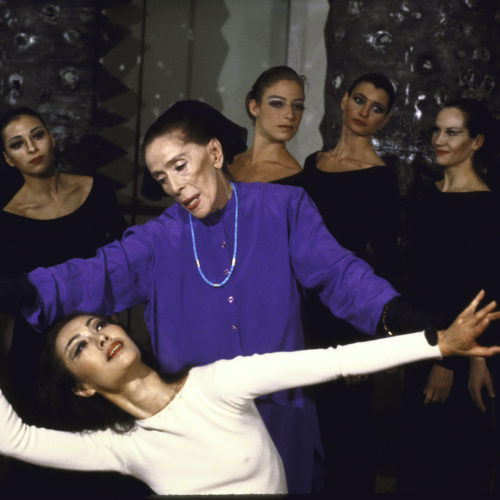 Arts & Culture
Abby Aldrich Rockefeller's passion for modern art influenced her children, especially her son Nelson Rockefeller, and continues to reach the public through the museum she co-founded.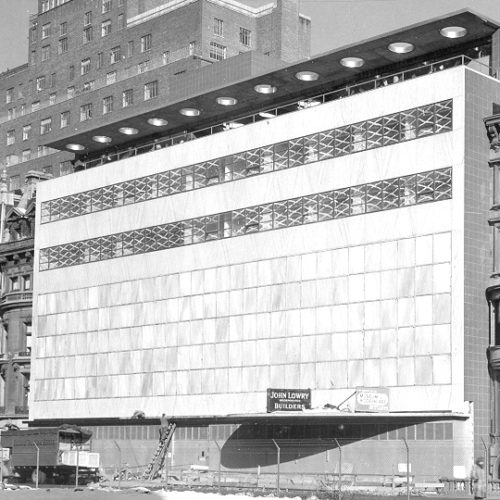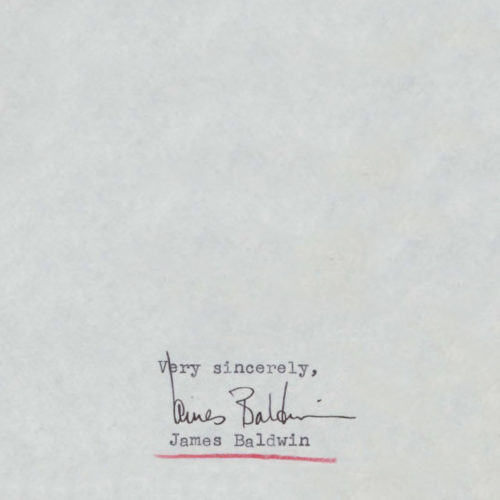 1950s
1960s
How a foundation provided the final ingredient to an era-defining novel.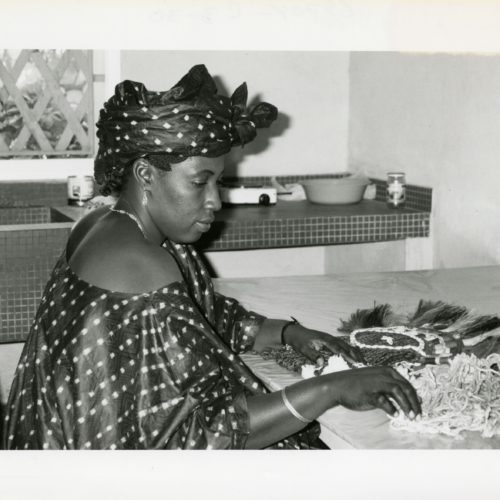 1980s
The staying power of a massive preservation project thanks to a focus on museum staff and museums' communities.

Decades of foundation involvement has helped this American cultural organization to grow, thrive, and innovate.

1980s
More than 700 major organizations and countless smaller individual donors helped restore a symbol of history and culture.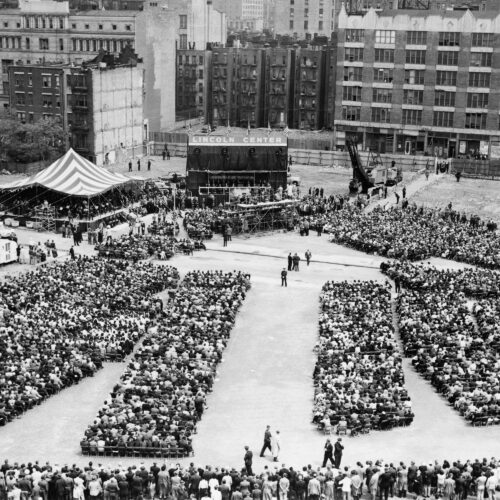 1960s
One small grant gave enduring voice to one of the most famous critiques of postwar urban renewal, while another huge grant went to an opposing cause.