Moving scholarship by and about women from margin to center.
What began as an attempt to find more job opportunities for historians went further and launched a new field.
How philanthropy helped carve out a public space for the expression of race, culture, and critical perspectives.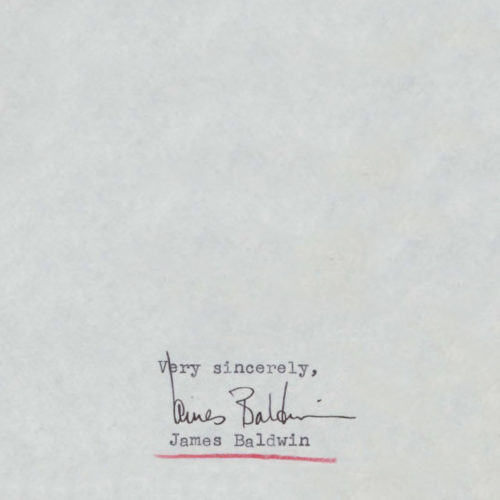 How a foundation provided the final ingredient to an era-defining novel.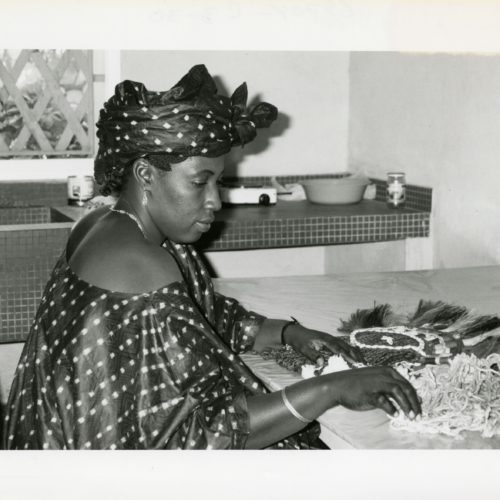 The staying power of a massive preservation project thanks to a focus on museum staff and museums' communities.

Decades of foundation involvement has helped this American cultural organization to grow, thrive, and innovate.

More than 700 major organizations and countless smaller individual donors helped restore a symbol of history and culture.
One small grant gave enduring voice to one of the most famous critiques of postwar urban renewal.