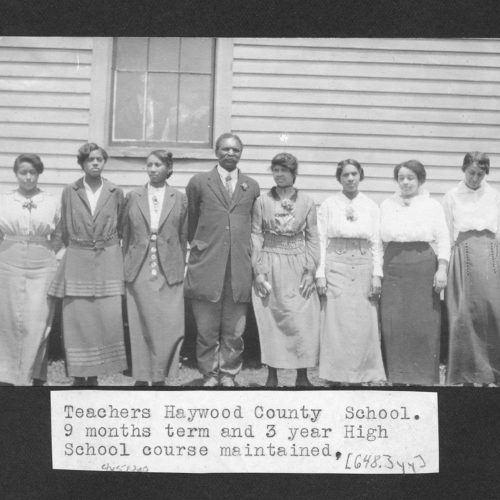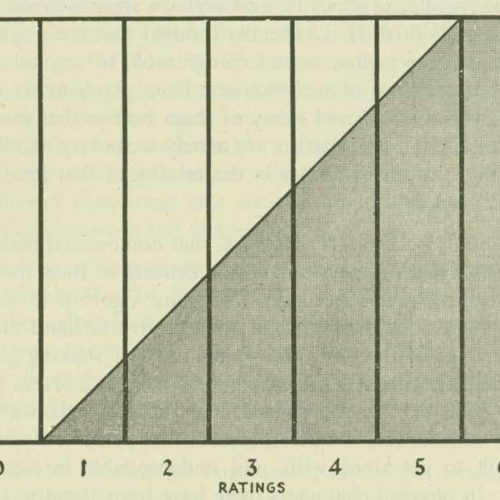 1940s
1950s
The inside story of the study that first questioned binary sexuality and spurred outcry and controversy.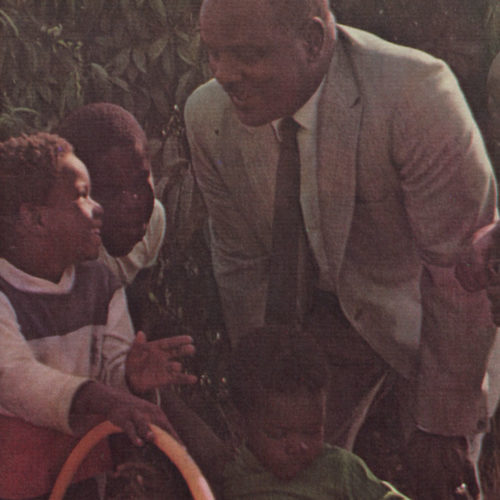 1960s
1970s
How a charismatic community activist from Watts challenged a foundation's civil rights strategy through a jobs training program.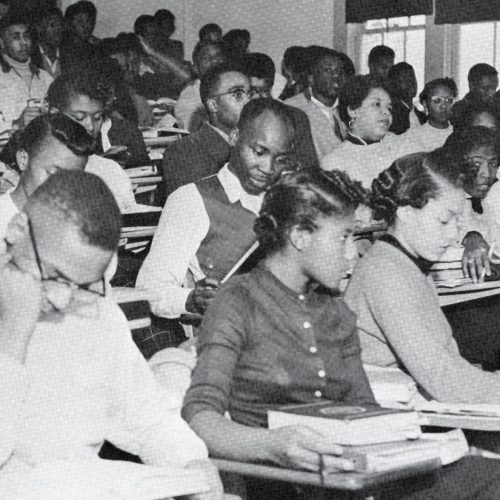 1960s
How a simple grant request seeded the launch of a full program addressing inequality.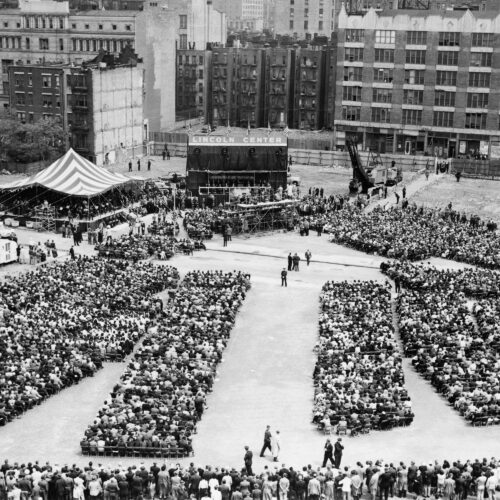 1960s
One small grant gave enduring voice to one of the most famous critiques of postwar urban renewal, while another huge grant went to an opposing cause.