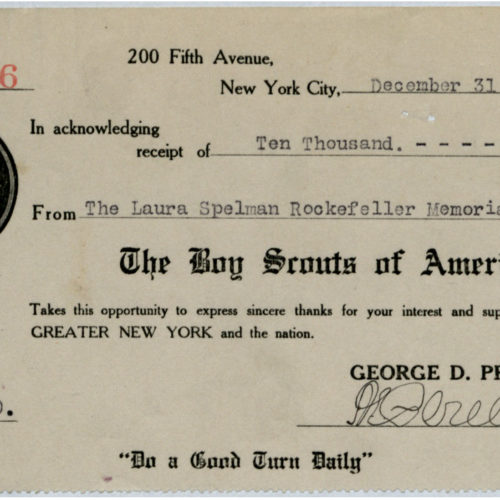 1910s
1920s
What began as a philanthropic fund to honor its namesake became an early force in the social sciences.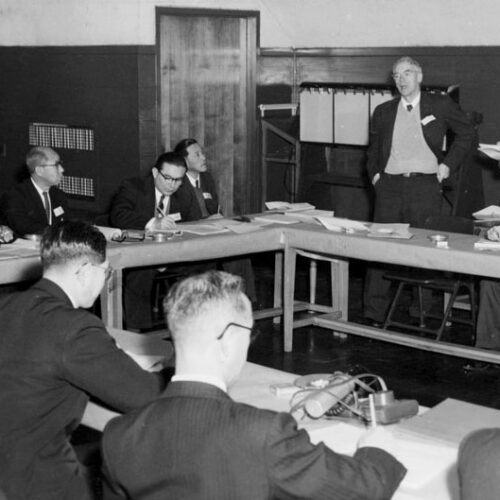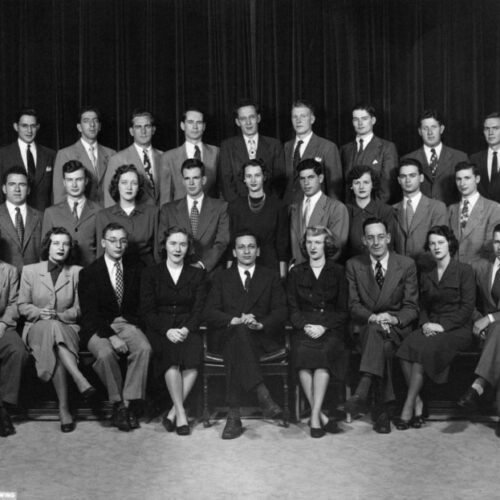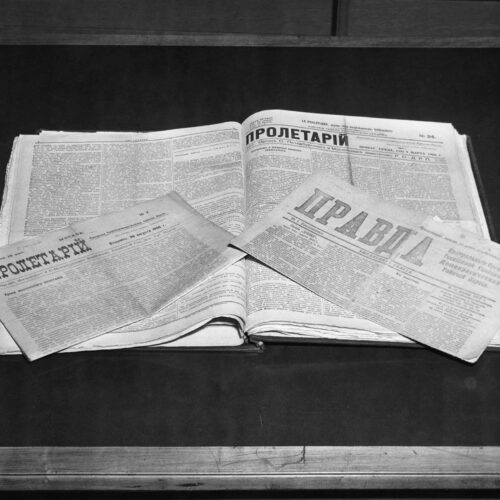 1930s
1940s
1950s
1960s
1970s
Encouraging cross-cultural knowledge in an interconnected postwar world by shaping new interdisciplinary programs and retooling traditional academic fields.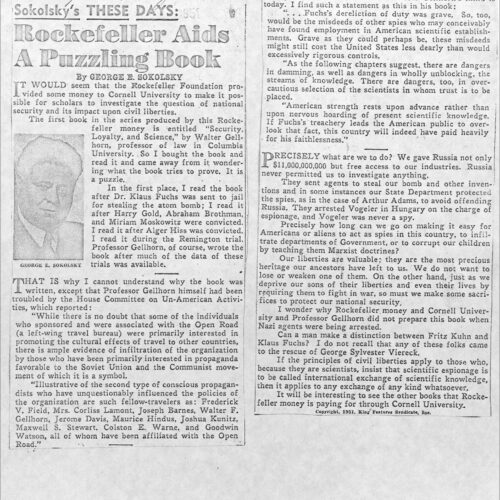 1940s
1950s
A foundation-supported publication challenged McCarthyism and caused a controversy.