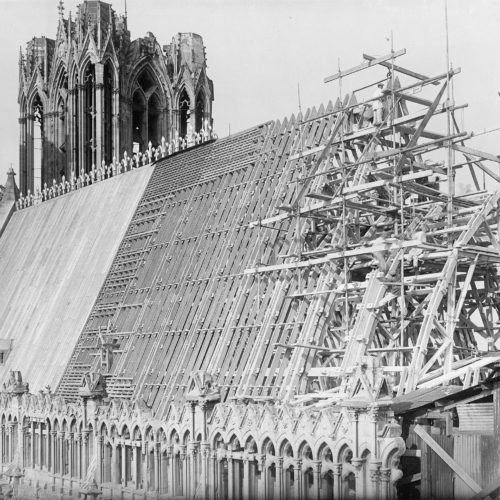 1920s
1930s
Stepping in to save French monuments without stepping on French pride.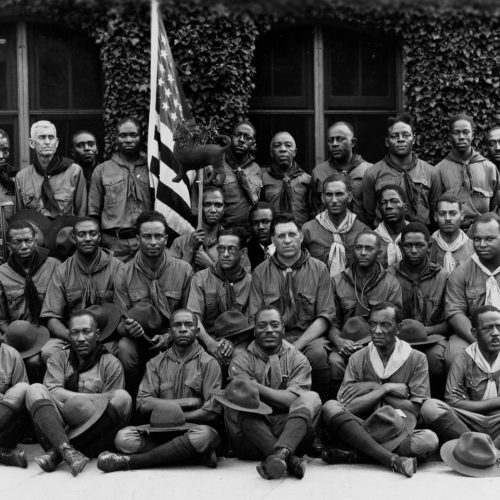 1920s
1930s
A foundation struggled to make one of America's oldest youth organizations more racially inclusive. But it only got so far under Jim Crow.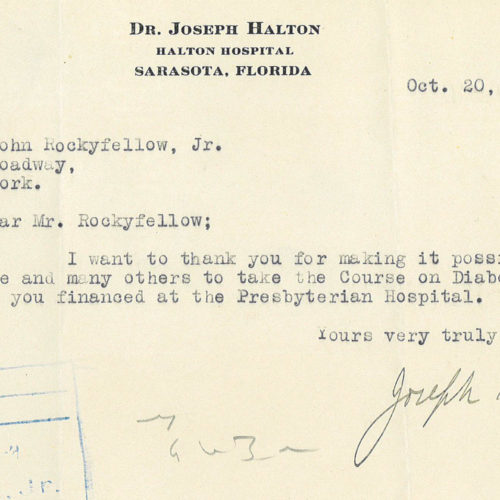 1920s
20th Century
In 1923, a wealthy philanthropist's funding helped make life-saving treatment for diabetes available to patients and doctors.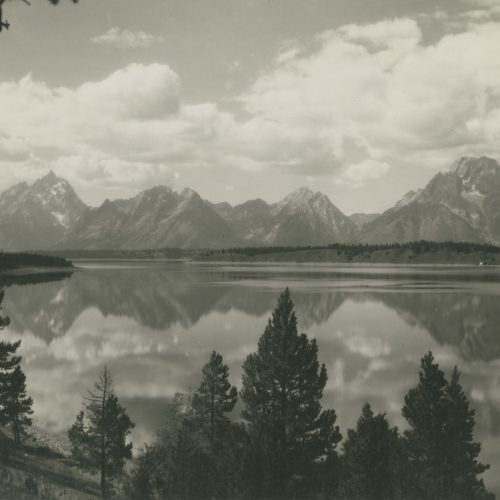 1920s
1940s
Who defines the public good? The showdown caused when a wealthy philanthropist bought land and tried to give it to the American people.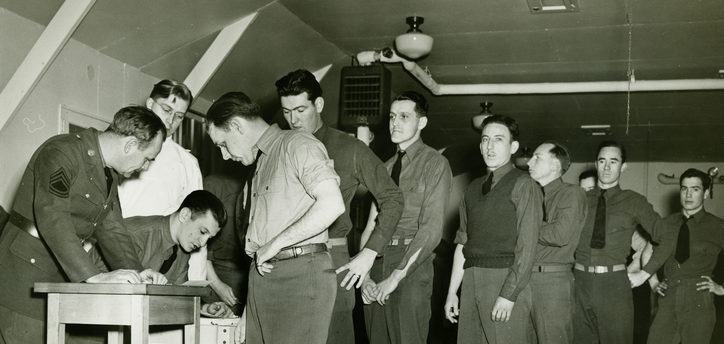 1910s
1920s
1930s
The yellow fever vaccine developed in the 1930s has been used worldwide ever since. Creating it took years and cost several lives. Some thought it would never happen.