Laura Miller is a public historian and historical consultant based in Western Massachusetts. She specializes in research, writing, and oral history projects for history organizations and other nonprofits, and previously worked as a Historian at the Rockefeller Archive Center. Miller holds a PhD in History and MA in Public History from the University of Massachusetts Amherst.
Related Articles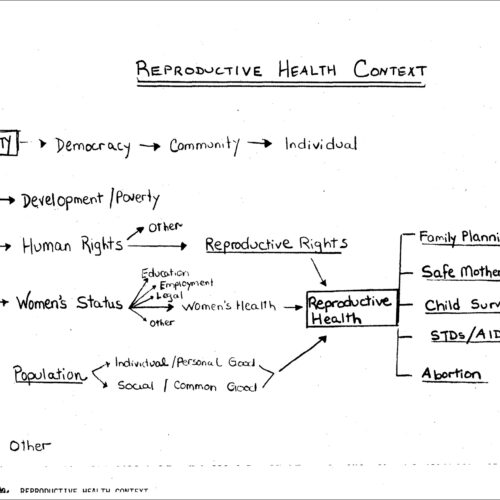 1990s
A 1994 meeting moved women's empowerment front and center for grantmaking in global population.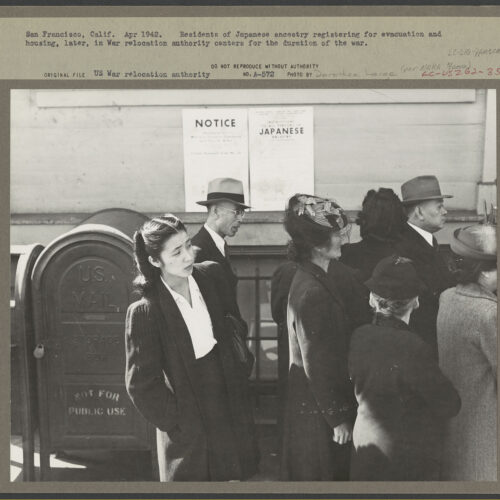 1940s
The origins and legacy of a research project conducted in the American concentration camps for Japanese Americans.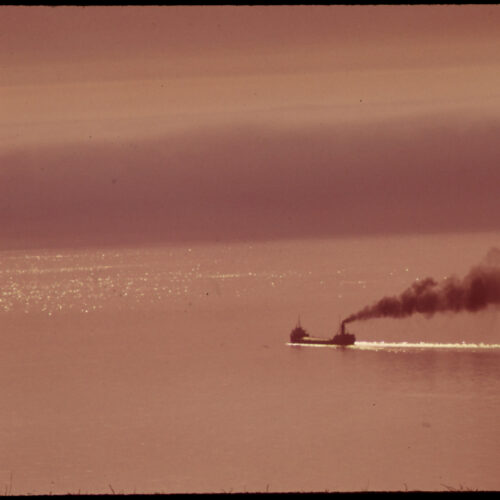 1960s
1970s
A short-lived environmental research program in the 1970s was an early foray into climate change funding.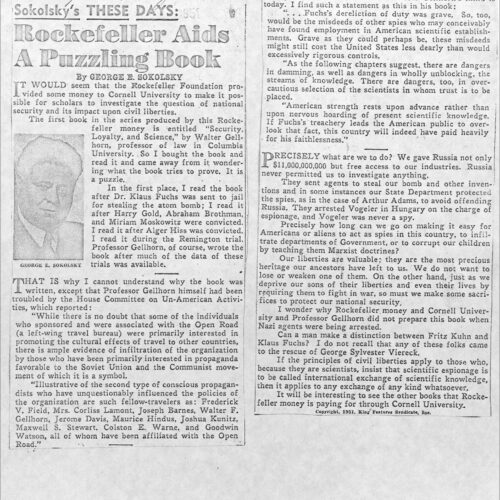 1940s
1950s
A foundation-supported publication challenged McCarthyism and caused a controversy.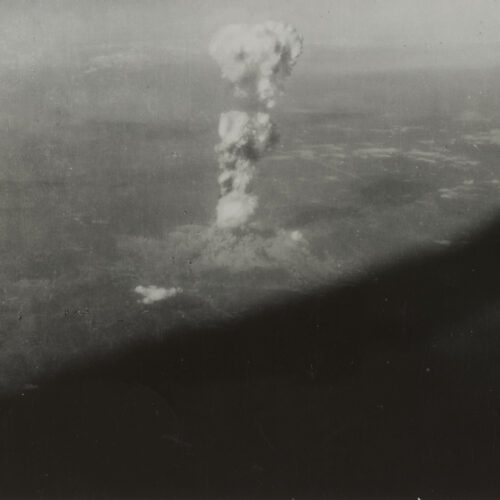 1920s
1930s
1940s
In the aftermath, Foundation staff struggled to rectify their organization's involvement with this weapon of mass destruction.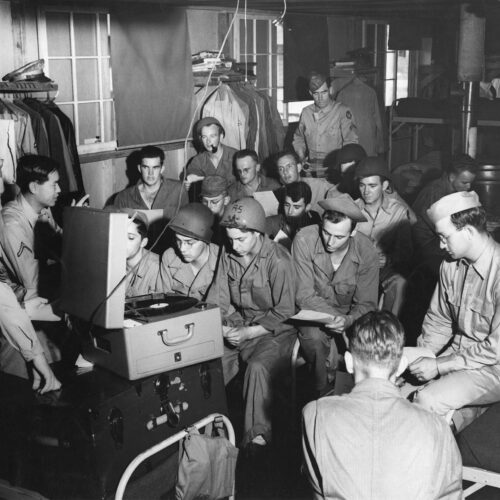 1930s
1940s
Saving threatened scholars and confronting a dramatically changed world.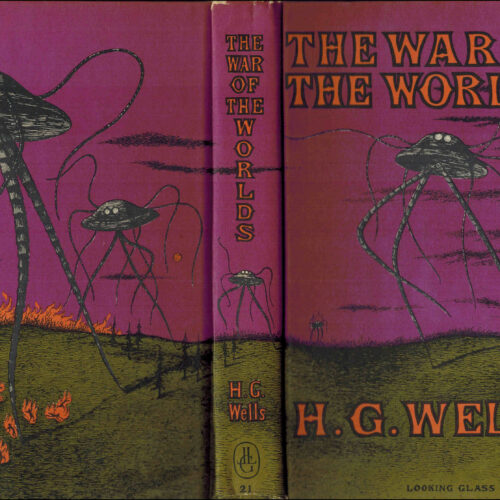 1930s
Orson Welles's 1938 radio performance of The War of the Worlds prompted a foundation to explore issues of media literacy and fake news.