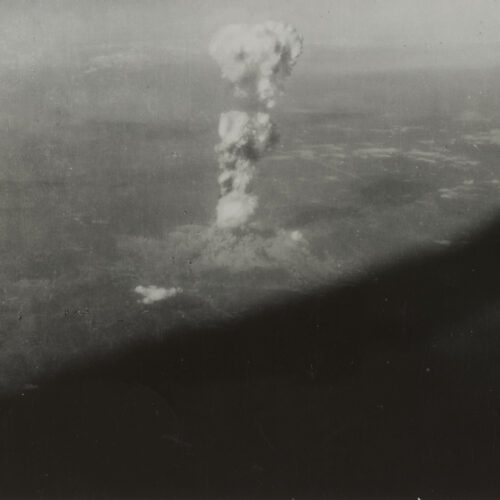 1920s
1930s
1940s
In the aftermath, Foundation staff struggled to rectify their organization's involvement with this weapon of mass destruction.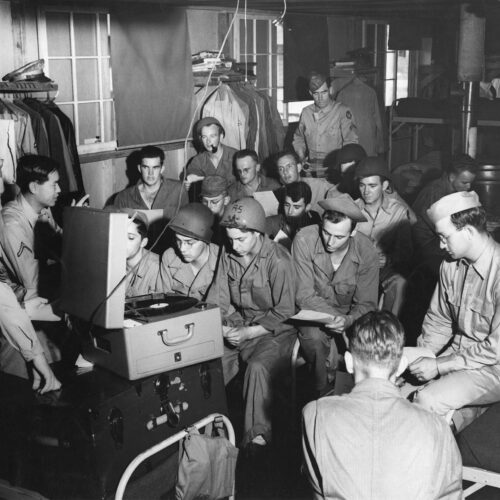 1930s
1940s
Saving threatened scholars and confronting a dramatically changed world.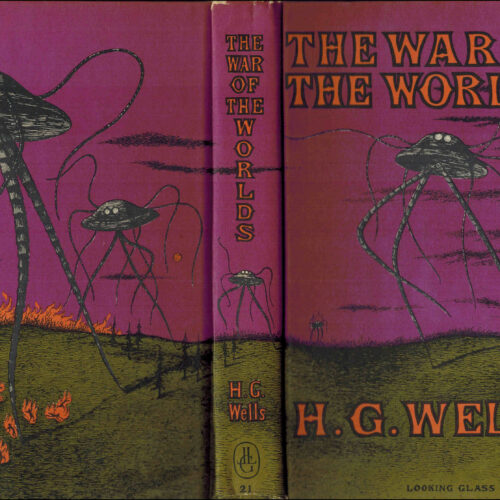 1930s
Orson Welles's 1938 radio performance of The War of the Worlds prompted a foundation to explore issues of media literacy and fake news.