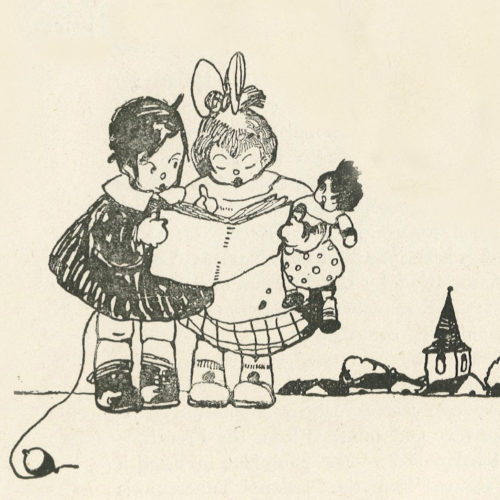 Century-old tips to prevent infection still make sense today.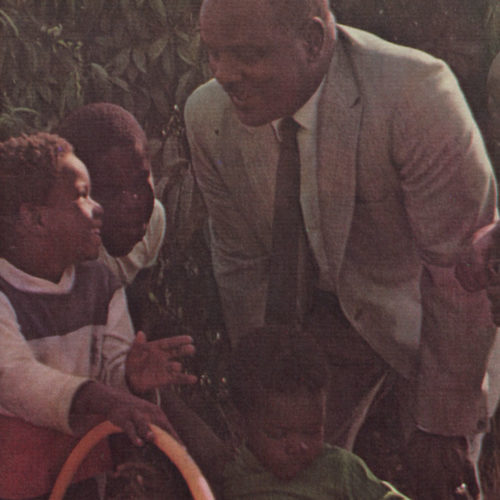 How a charismatic community activist from Watts challenged a foundation's civil rights strategy.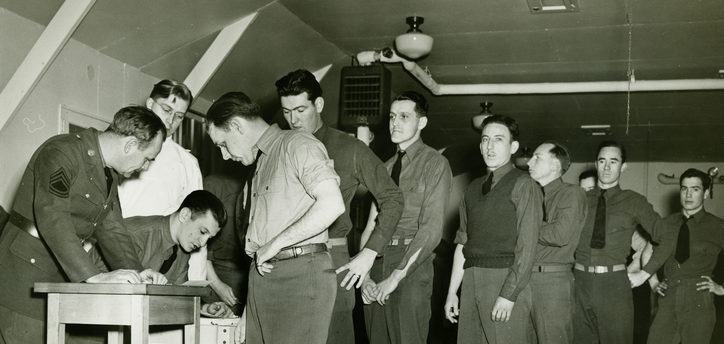 The yellow fever vaccine developed in the 1930s has been used worldwide ever since. Creating it took years and cost several lives. Some thought it would never happen.