James Allen Smith
Director of Research & Education (2009-2018) and Vice President (2009-2020), Rockefeller Archive Center
Related Articles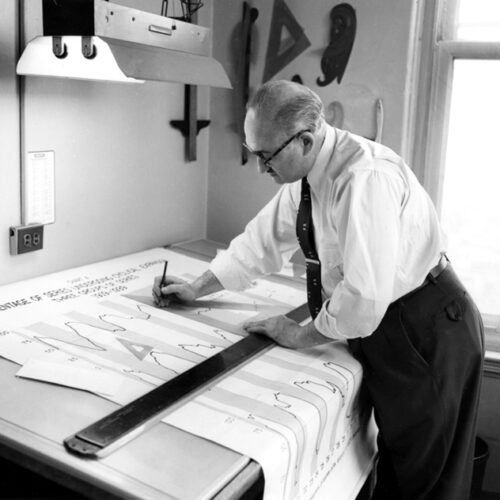 1930s
1940s
1950s
1960s
1970s
1980s
In nearly a century of activity in the field of economics, the Foundation initiated new research centers and training programs around the world.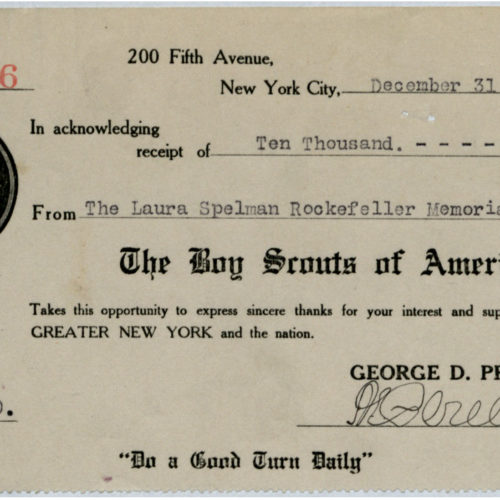 1910s
1920s
What began as a philanthropic fund to honor its namesake became an early force in the social sciences.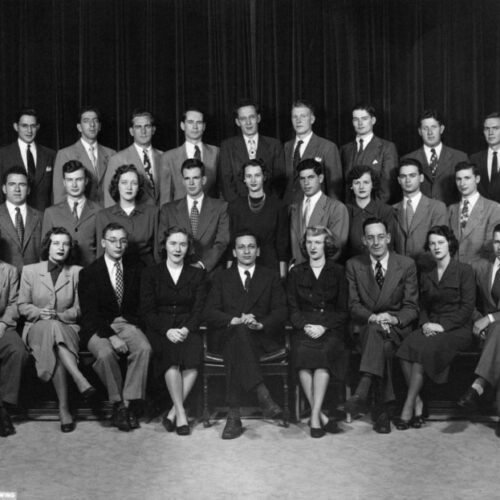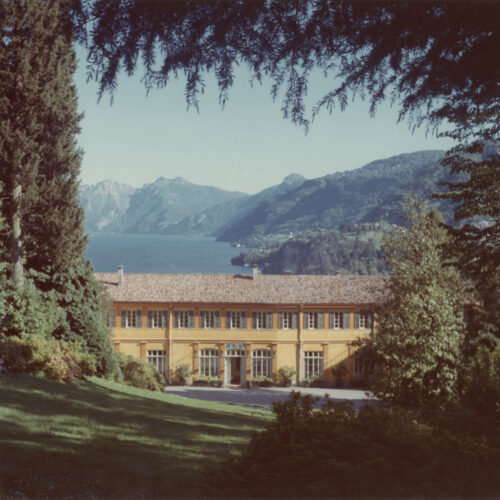 1950s
Convenings at Bellagio have tackled global challenges of every sort, from trade and finance to public health, agriculture, and food security.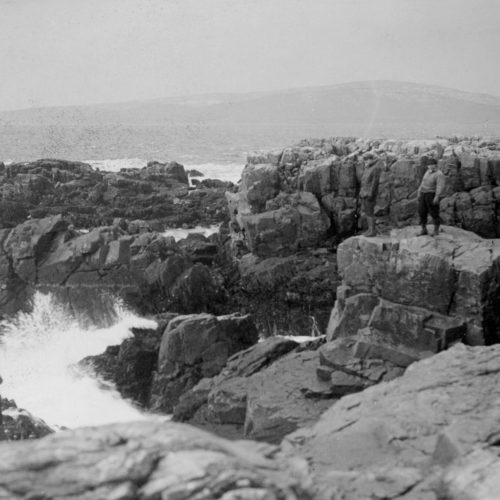 The nation's parks, perhaps our most remarkable public resource, have a history of development through private giving.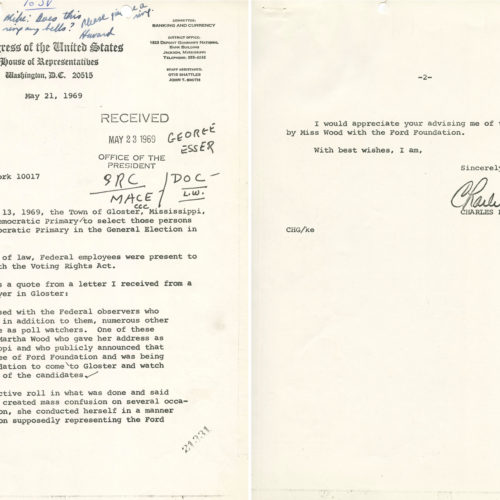 Is private wealth an obstacle to democracy? Fifty years ago, Congress thought so.