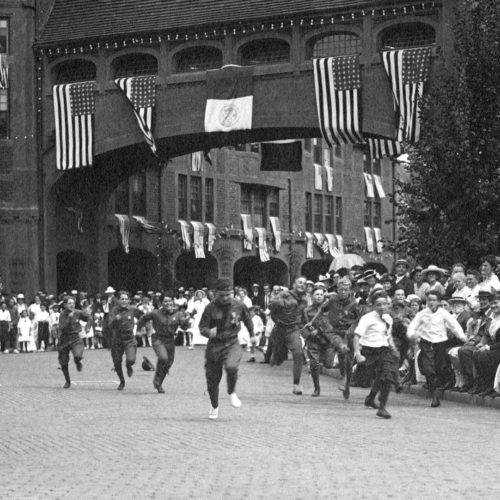 An early twentieth-century foundation tried using its endowment to support for-profit projects that also would achieve a social goal.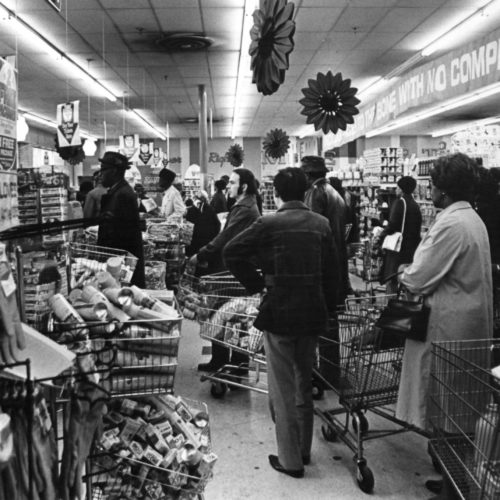 In 1968, the Ford Foundation began to make social investments using a new tool borrowed from the for-profit world, the Program-Related Investment.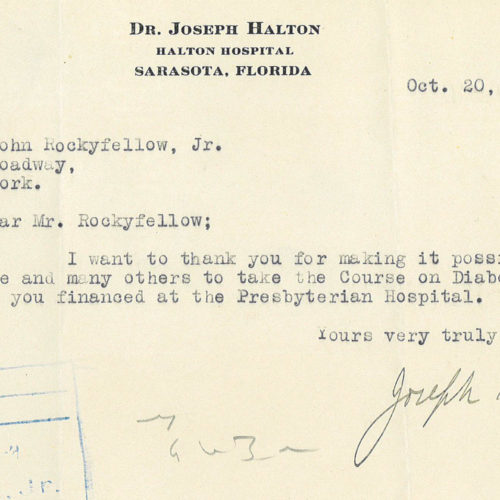 In 1923, a wealthy philanthropist's funding helped make life-saving treatment for diabetes available to patients and doctors.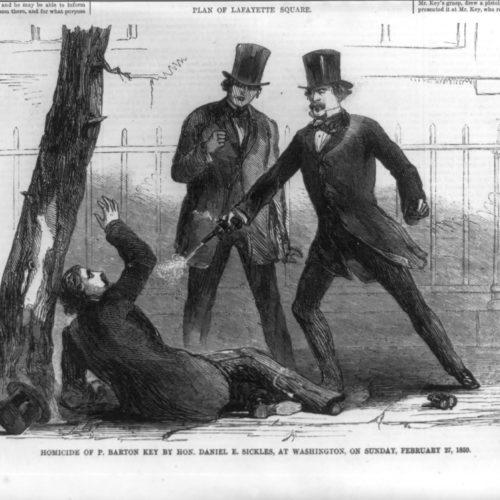 Our understanding of the insanity defense relies on a book that was an unintended outcome of a Commonwealth Fund grant.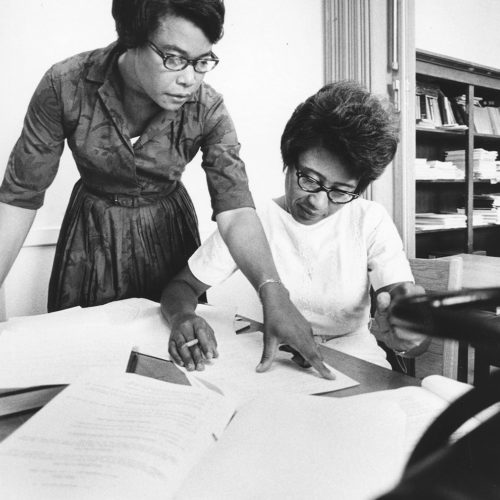 Why would an American foundation transform the field of business education?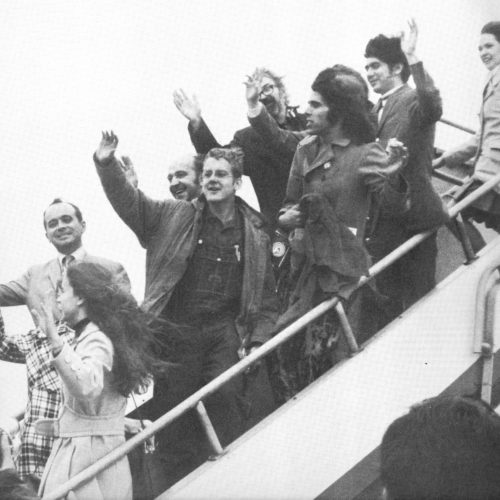 When a friendly interaction unexpectedly emerged between American and Chinese table tennis players, one nonprofit seized the opportunity to support broader cultural diplomacy.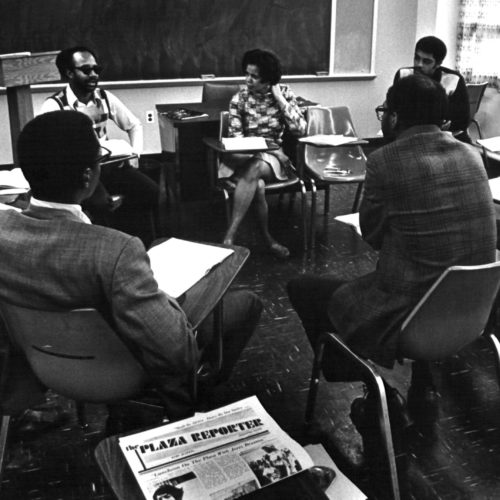 How the largest US foundation began supporting market-based projects in the late 1960s.