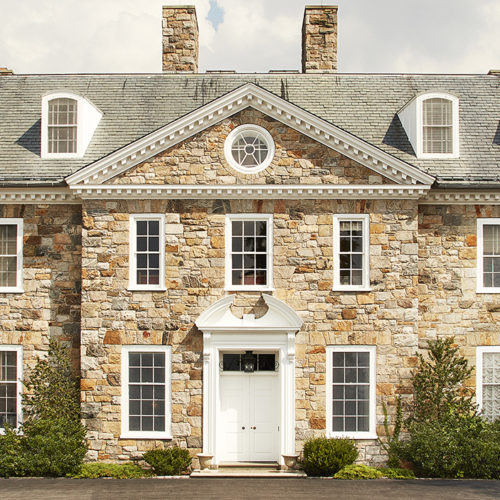 Research reports drawing on several Rockefeller Archive Center collections span continents, disciplines, and eras.
Abby Aldrich Rockefeller's passion for modern art influenced her children, especially her son Nelson Rockefeller, and continues to reach the public through the museum she co-founded.
How an American philanthropist's love of medieval art created an immersive Old World experience at The Cloisters museum in New York City.
Does philanthropy always require a perfect partnership to create something great? Peering behind the facade of The Met Cloisters museum reveals that the answer is sometimes "no."
Philanthropy's role in cleaning up the milk supply prompted better federal food safety protections.
How grant makers and grantees cooperated to craft a unique program in dance.
A hundred years ago, hookworm disease was an epidemic across the US South. Northern philanthropy tried to help.
Moving scholarship by and about women from margin to center.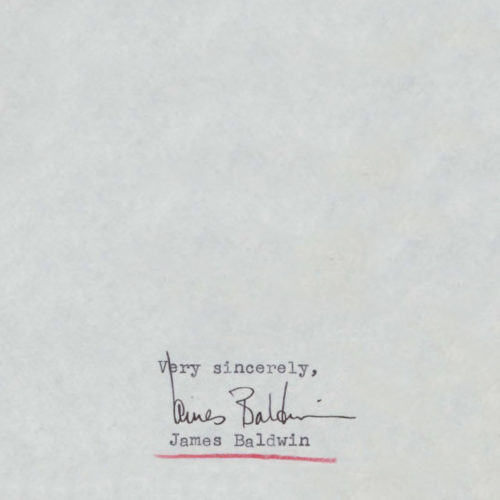 How a foundation provided the final ingredient to an era-defining novel.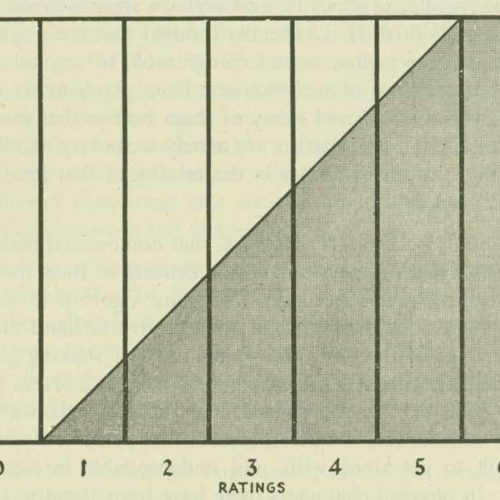 The inside story of the study that first questioned binary sexuality and spurred outcry and controversy.