Institution:
Ford Foundation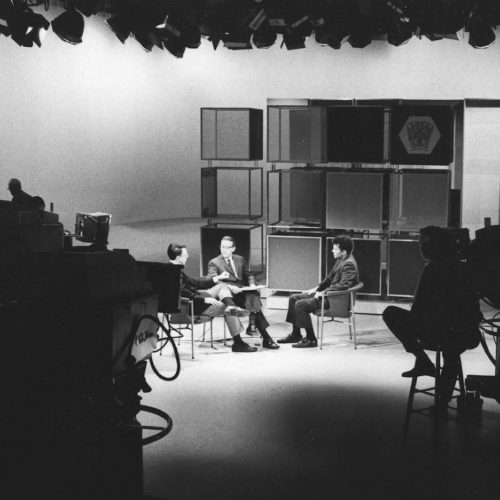 1960s
1970s
Philanthropy helped carve out a public space for the expression of race, culture, and critical perspectives.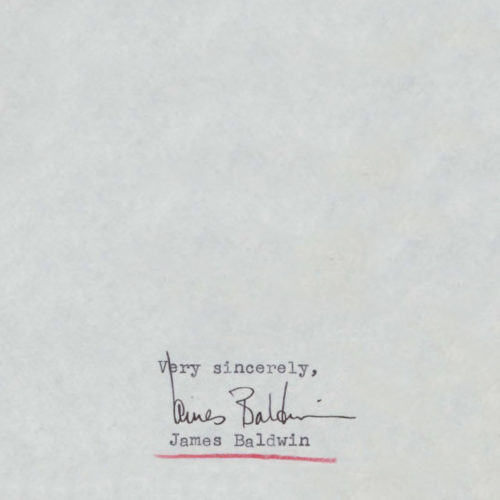 1950s
1960s
How a foundation provided the final ingredient to an era-defining novel.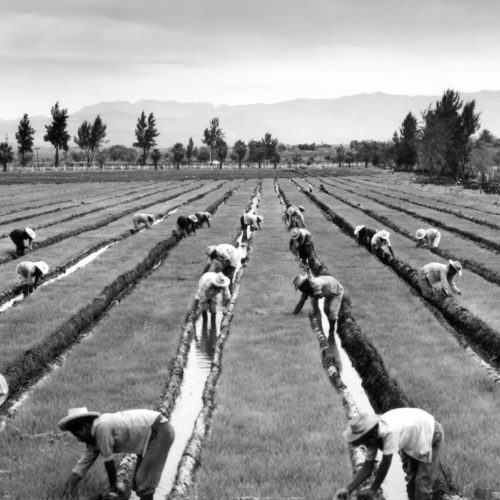 1940s
1950s
1960s
One foundation's program in Mexico created the blueprint for ending hunger worldwide.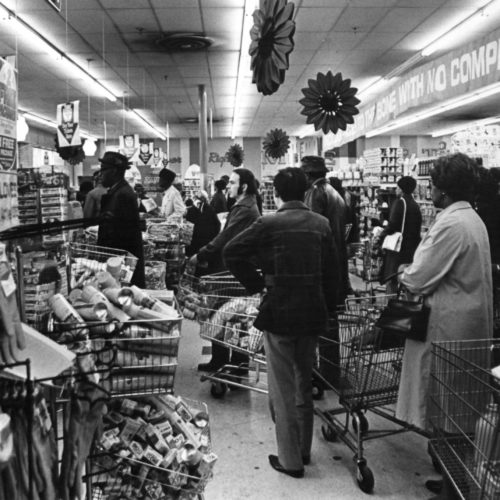 1960s
1970s
In 1968, the Ford Foundation began to make social investments using a new tool borrowed from the for-profit world, the Program-Related Investment.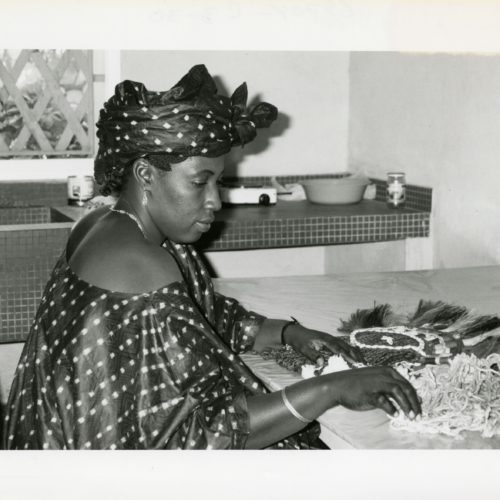 1980s
The staying power of a massive preservation project thanks to a focus on museum staff and museums' communities.

Decades of foundation involvement has helped this American cultural organization to grow, thrive, and innovate.

1980s
More than 700 major organizations and countless smaller individual donors helped restore a symbol of history and culture.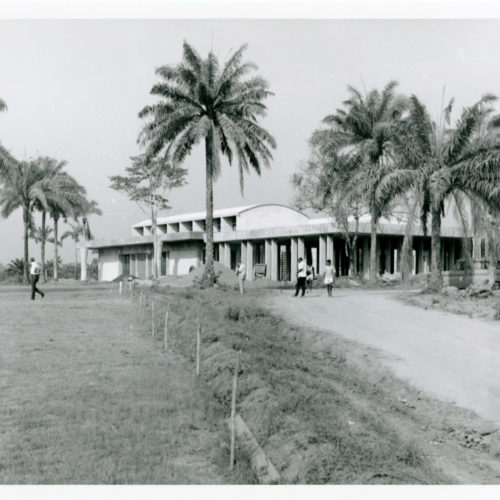 1960s
What happened to a massive agricultural development program when war broke out?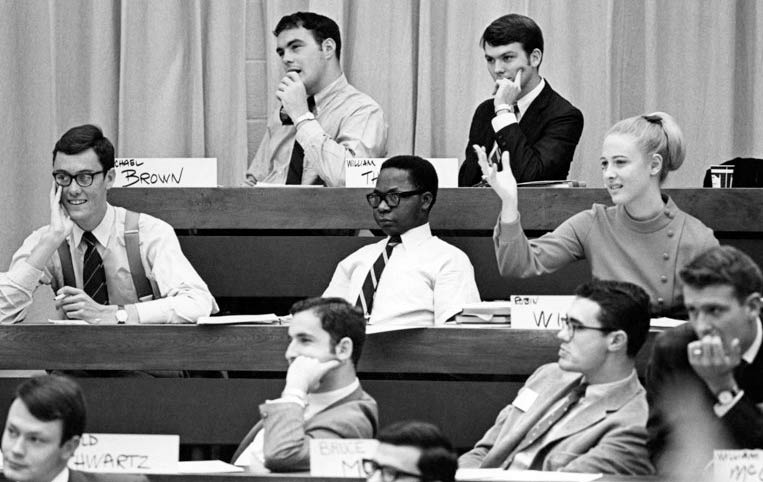 1950s
1960s
Why would an American foundation transform the field of business education?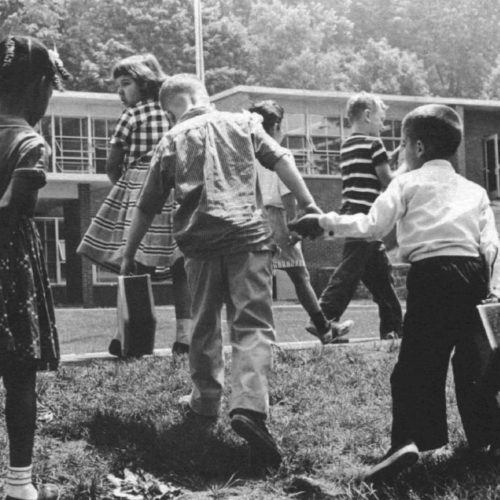 1950s
1960s
In the years before Brown v. Board, a philanthropic fund hoped research and data would turn the tide on attitudes toward segregation.