Topic:
Race & Social Justice
In the years before Brown v. Board, a philanthropic fund hoped research and data would turn the tide on attitudes toward segregation.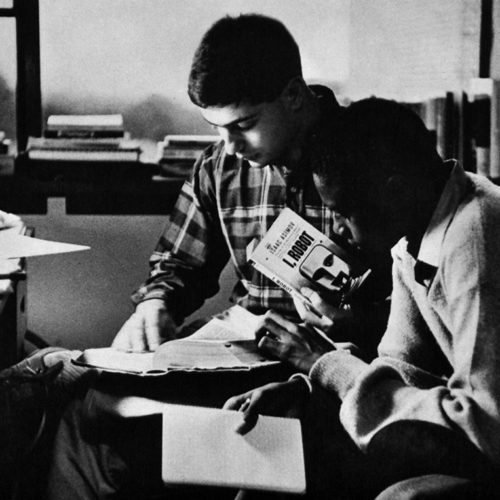 A college prep program increased admissions rates for at-risk students, but it also raised larger questions about systemic inequality.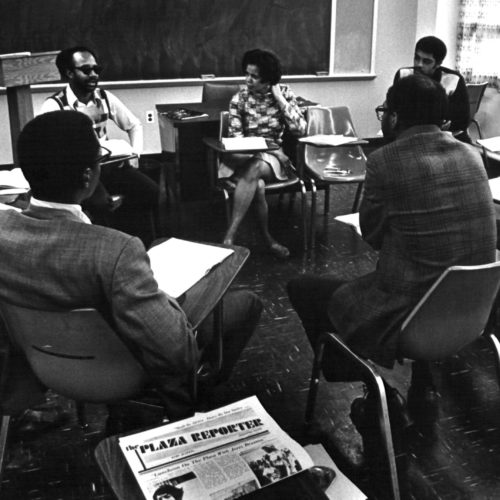 How the largest US foundation began supporting market-based projects in the late 1960s.