Topic:
Race & Social Justice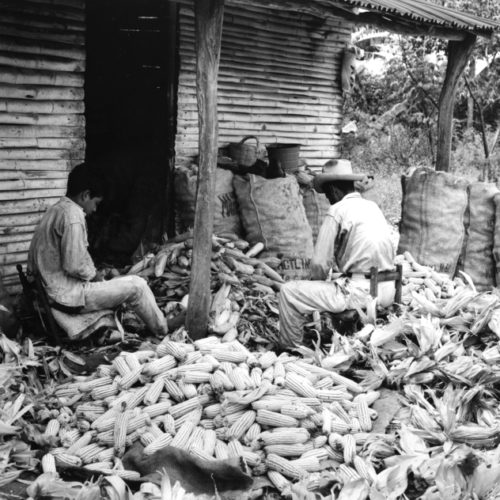 One foundation's program in Mexico created the blueprint for ending hunger worldwide.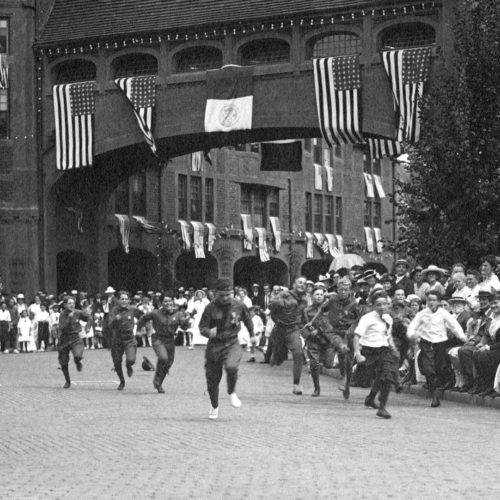 An early twentieth-century foundation tried using its endowment to support for-profit projects that also would achieve a social goal.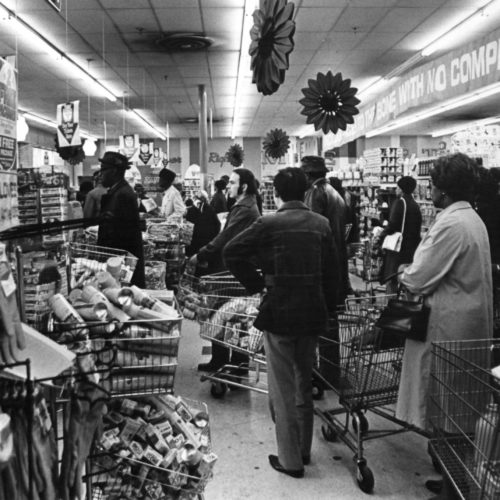 In 1968, the Ford Foundation began to make social investments using a new tool borrowed from the for-profit world, the Program-Related Investment.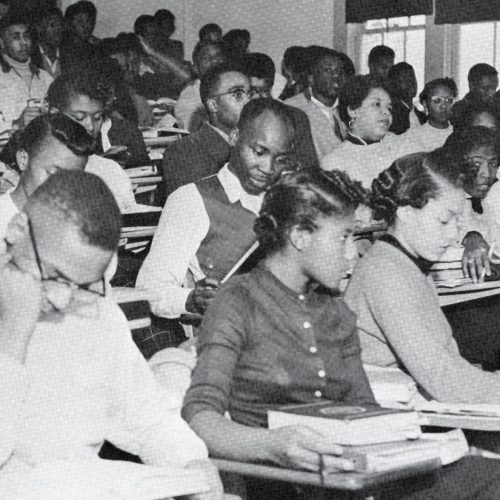 How a simple grant request seeded the launch of a full program addressing inequality.

How battling hookworm on rural farms laid the groundwork for a global public health system.
One small grant gave enduring voice to one of the most famous critiques of postwar urban renewal, while another huge grant went to an opposing cause.
In the years before Brown v. Board, a philanthropic fund hoped research and data would turn the tide on attitudes toward segregation.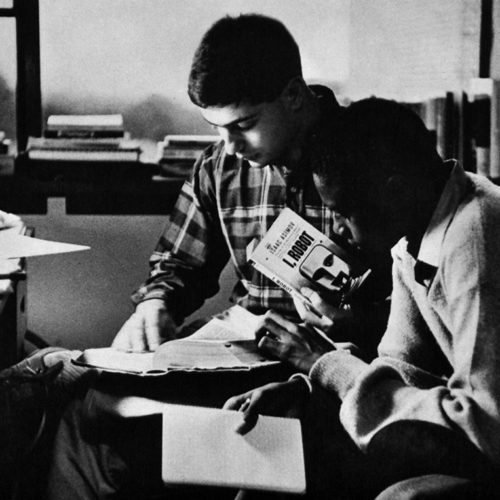 A college prep program increased admissions rates for at-risk students, but it also raised larger questions about systemic inequality.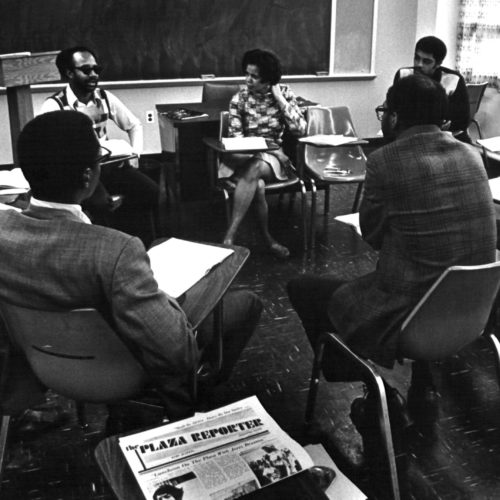 How the largest US foundation began supporting market-based projects in the late 1960s.