Topic:
Race & Social Justice
How a new foundation helped one of America's oldest youth organizations become more racially inclusive.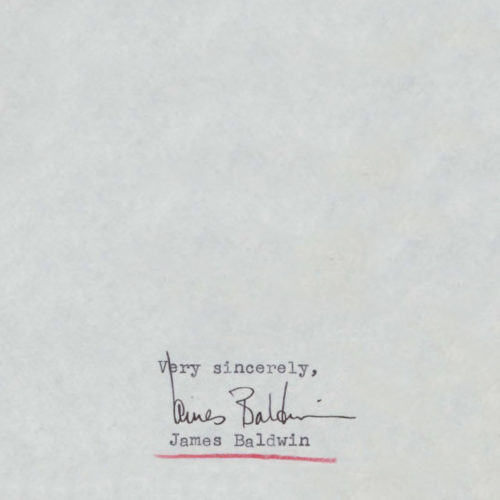 How a foundation provided the final ingredient to an era-defining novel.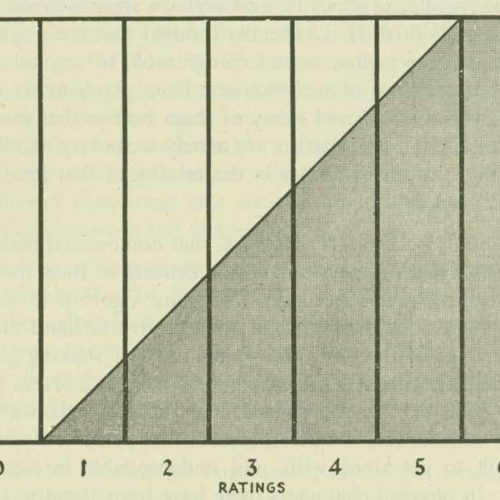 The inside story of the study that first questioned binary sexuality and spurred outcry and controversy.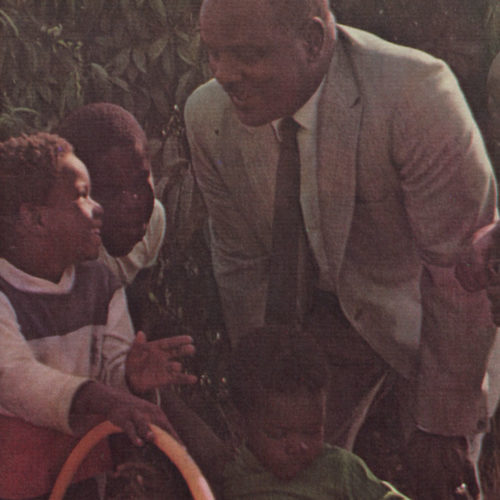 How a charismatic community activist from Watts challenged a foundation's civil rights strategy through a jobs training program.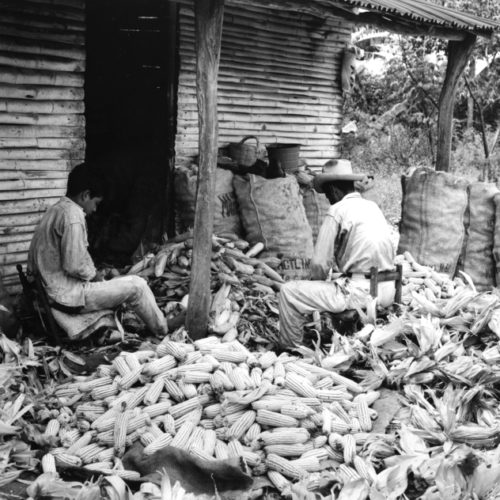 One foundation's program in Mexico created the blueprint for ending hunger worldwide.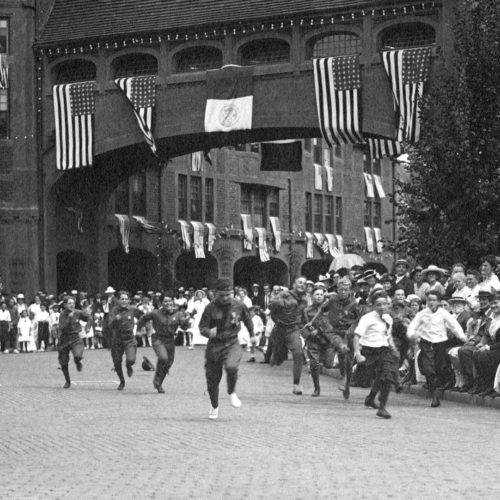 An early twentieth-century foundation tried using its endowment to support for-profit projects that also would achieve a social goal.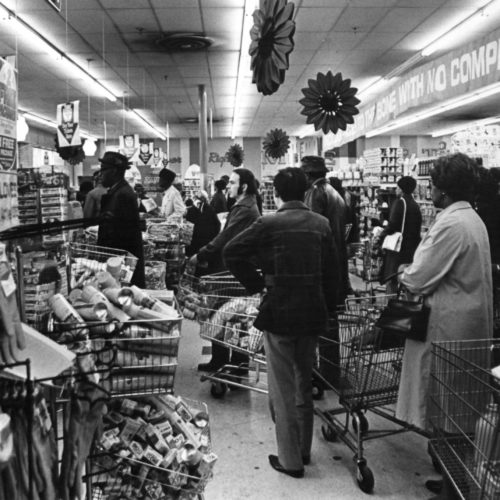 In 1968, the Ford Foundation began to make social investments using a new tool borrowed from the for-profit world, the Program-Related Investment.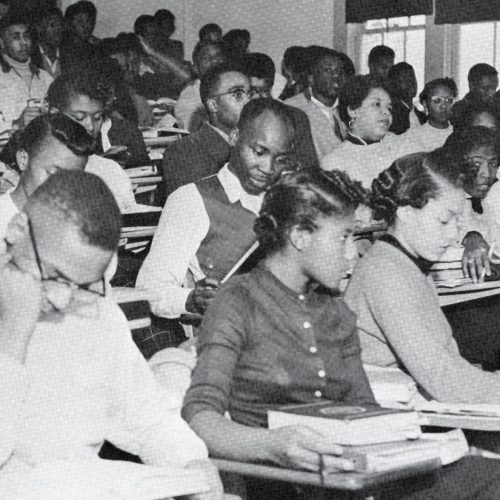 How a simple grant request seeded the launch of a full program addressing inequality.

How battling hookworm on rural farms laid the groundwork for a global public health system.
One small grant gave enduring voice to one of the most famous critiques of postwar urban renewal.