Topic:
Science & Innovation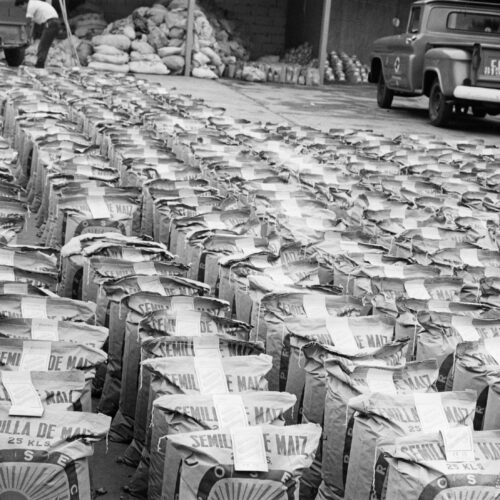 The Rockefeller Foundation's first intensive agriculture endeavor is now credited with launching the global transformation known as the "Green Revolution."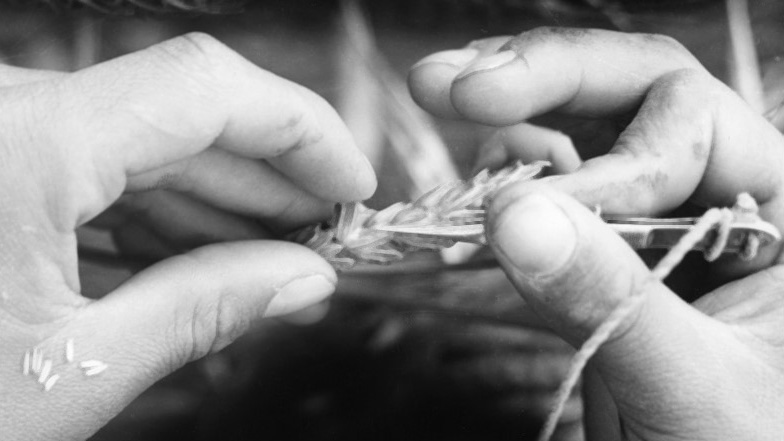 In the 1980s, critics argued that some groups had been left behind by the Green Revolution.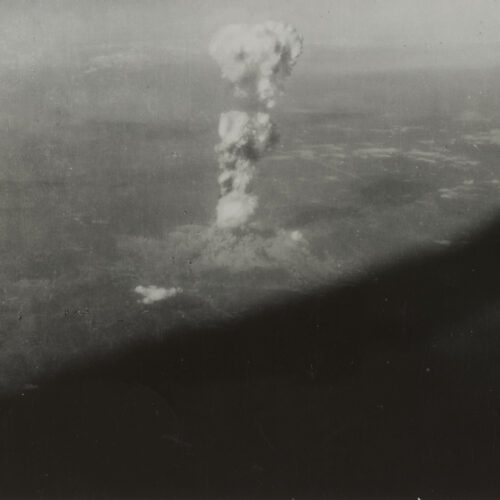 In the aftermath, Foundation staff struggled to rectify their organization's involvement with this weapon of mass destruction.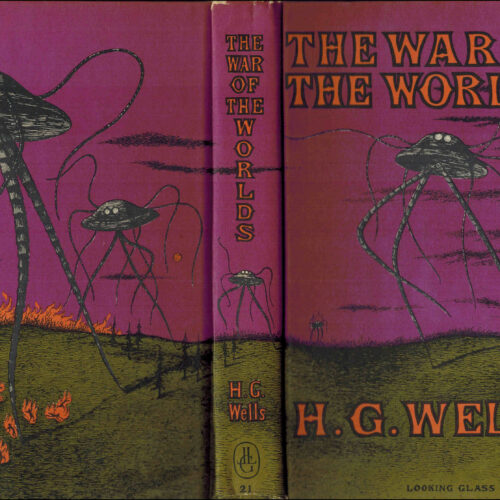 Orson Welles's 1938 radio performance of The War of the Worlds prompted a foundation to explore issues of media literacy and fake news.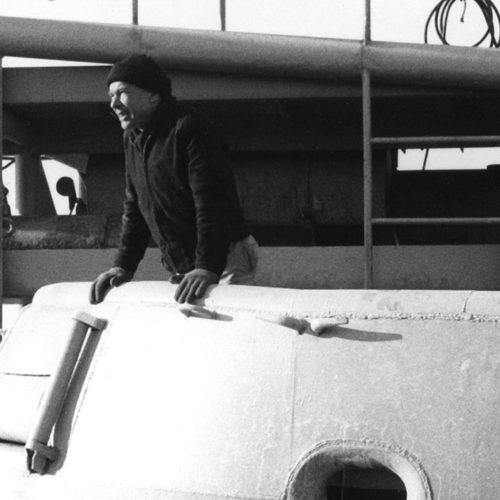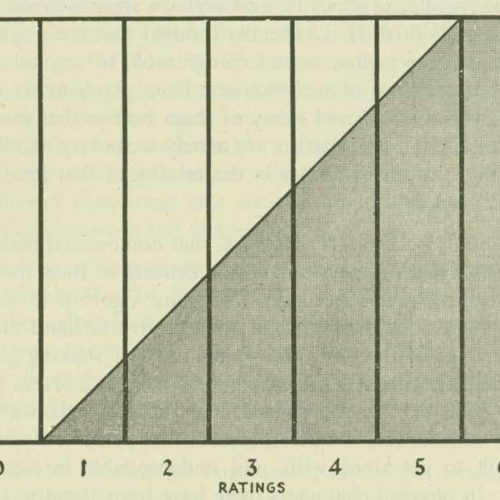 The inside story of the study that first questioned binary sexuality and spurred outcry and controversy.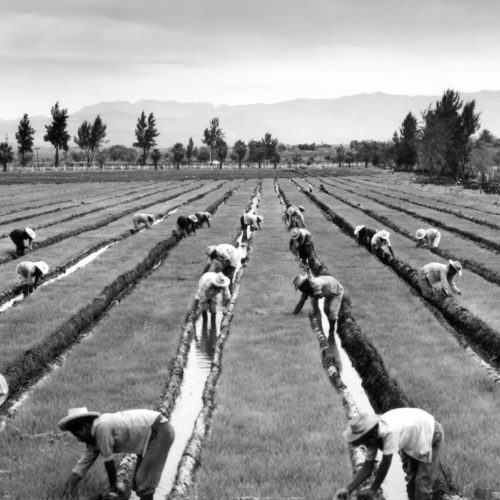 One foundation's program in Mexico created the blueprint for ending hunger worldwide.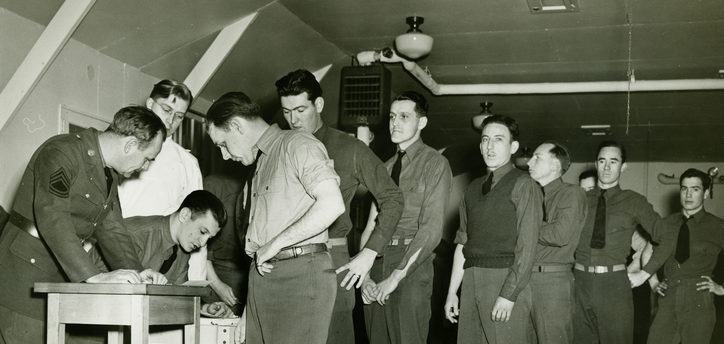 The yellow fever vaccine developed in the 1930s has been used worldwide ever since. Creating it took years and cost several lives. Some thought it would never happen.