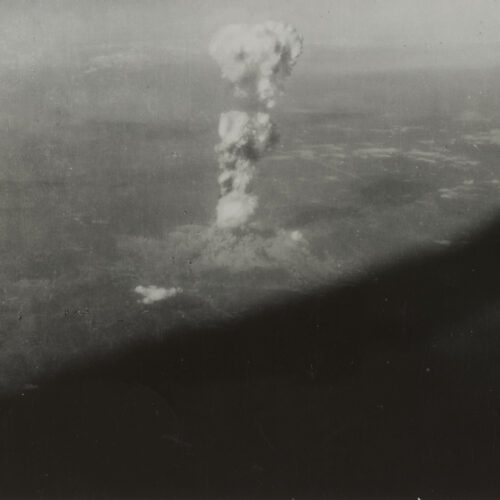 1920s
1930s
1940s
In the aftermath, Foundation staff struggled to rectify their organization's involvement with this weapon of mass destruction.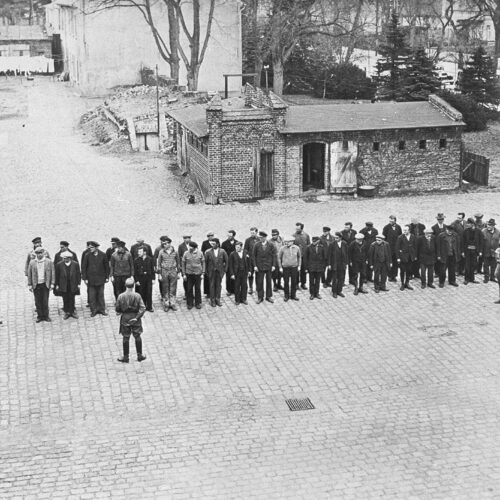 Saving scholars threatened by Nazis was not easy, but choosing which ones to save was even more difficult.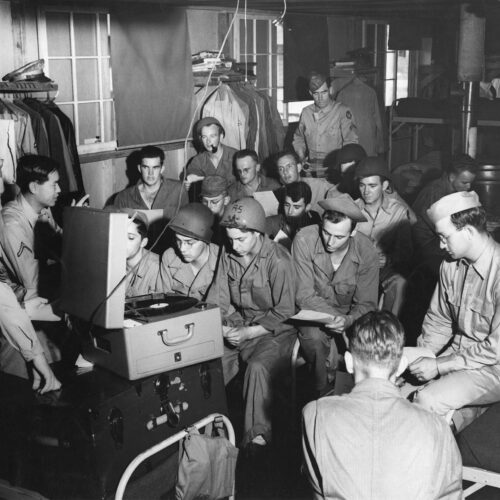 1930s
1940s
Saving threatened scholars and confronting a dramatically changed world.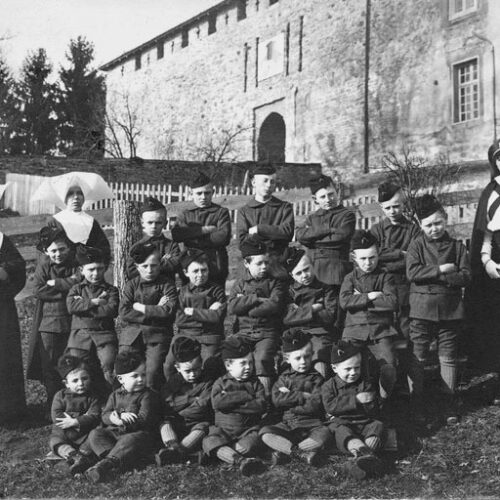 1910s
Global war drew a new philanthropy into relief work.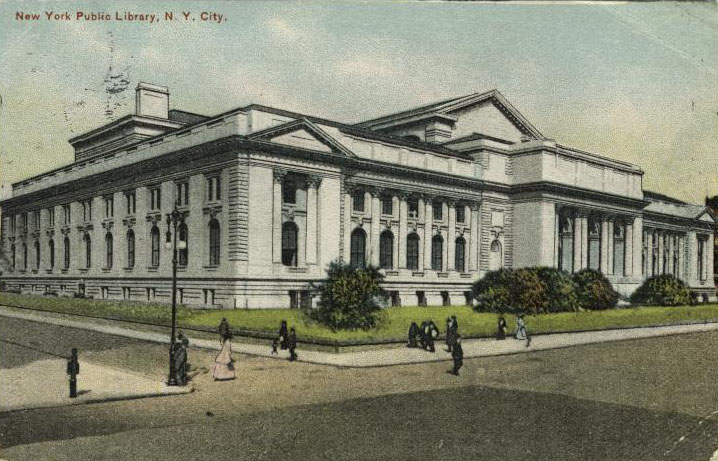 1930s
1940s
1970s
1980s
1990s
Using new technology to save threatened world resources and keep free inquiry alive under threat of fascist destruction.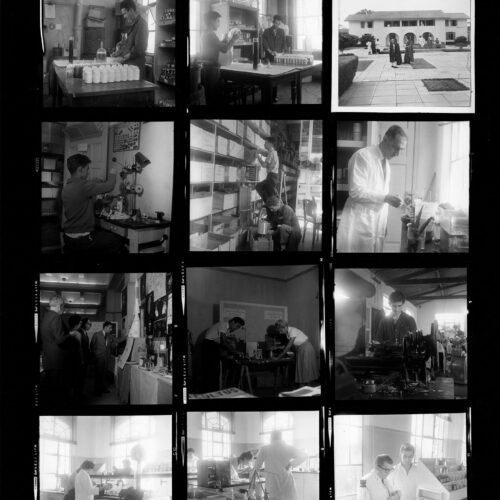 1960s
1970s
When the restrictive military regime that had taken power in Brazil in 1964 became even more repressive by 1969, staffers at the Ford Foundation found themselves facing a conundrum.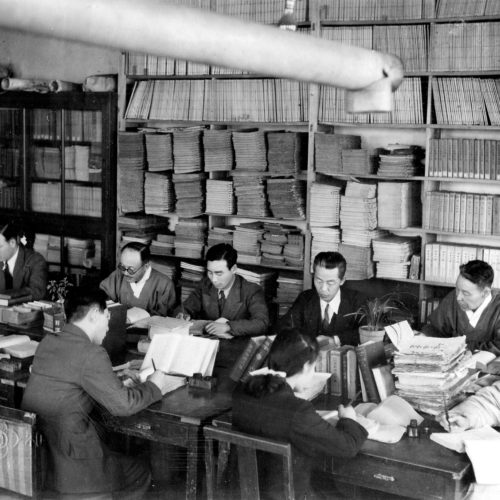 1940s
1950s
What might appear to be a simple publication project came to fruition only after a decade of political upheaval, cultural repression, war, and Rockefeller Foundation support.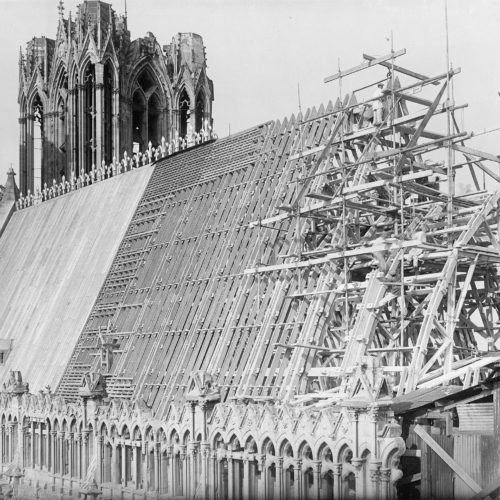 1920s
1930s
Stepping in to save French monuments without stepping on French pride.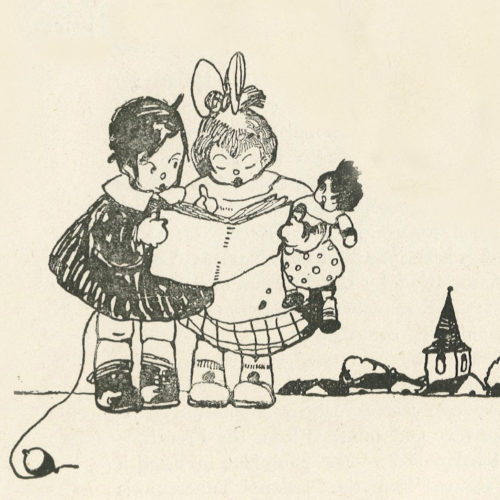 Century-old tips to prevent infection still make sense today.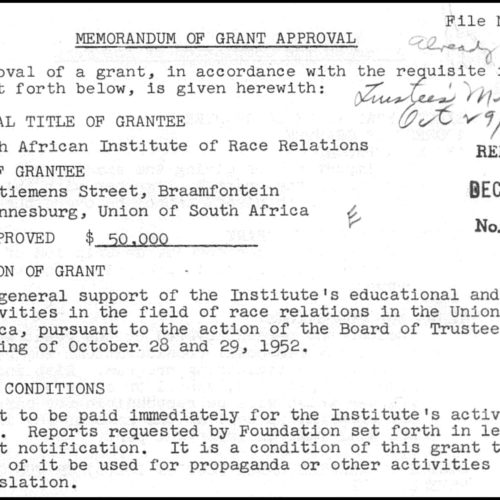 1950s
How did a US foundation manage to work under apartheid?