How a new foundation helped one of America's oldest youth organizations become more racially inclusive.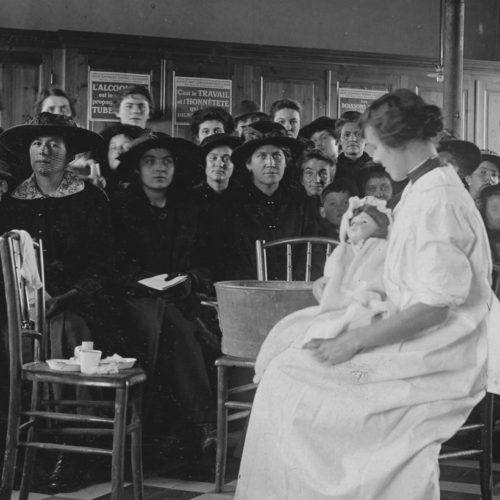 What does it take to control the outbreak of a deadly disease?

Decades of foundation involvement has helped this American cultural organization to grow, thrive, and innovate.
Environmental education was once an unusual idea. The Audubon Society changed that and became the household name it is today.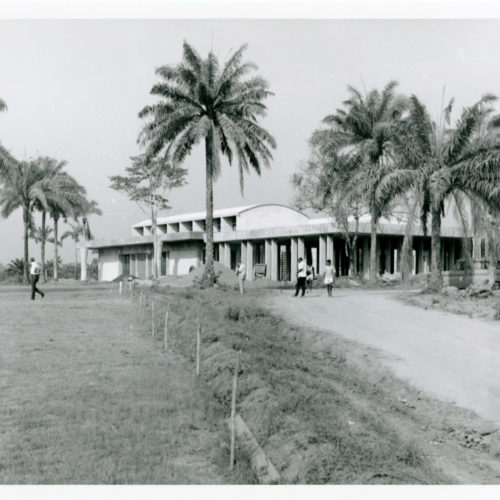 What happened to a massive agricultural development program when war broke out?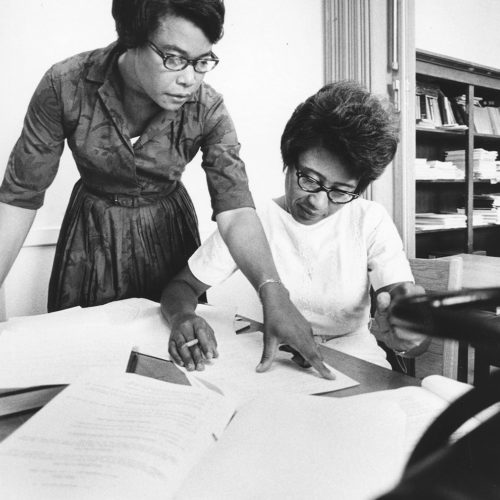 Why would an American foundation transform the field of business education?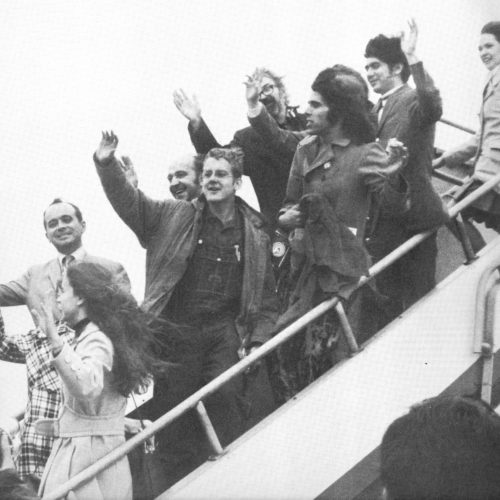 When a friendly interaction unexpectedly emerged between American and Chinese table tennis players, one nonprofit seized the opportunity to support broader cultural diplomacy.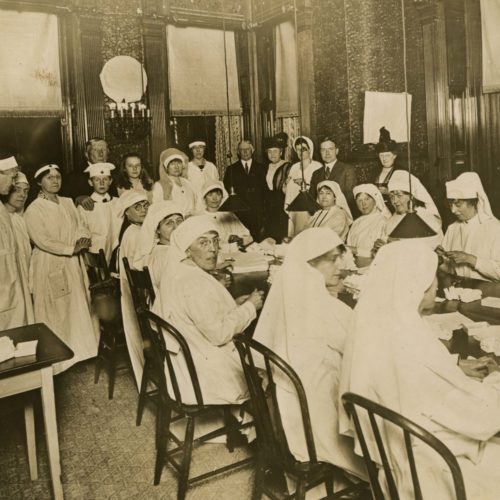 The onset of World War I created new demands on American foundations and donors.