Two decades of funding helped legitimize the study of psychiatry as a medical issue, not a problem of character.
Foundation policy toward reconstruction was shaped by uncertainty over Europe's — and in particular Germany's — future
Saving scholars threatened by Nazis was not easy, but choosing which ones to save was even more difficult.
Global war drew a new philanthropy into relief work.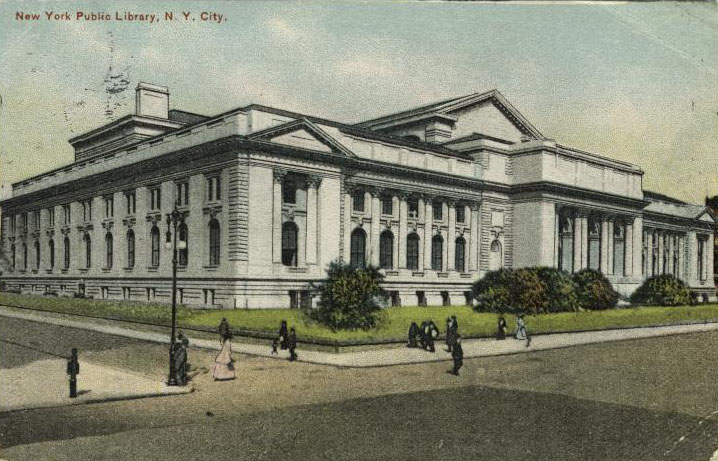 How a meeting of scientists and health experts sparked a new international campaign to find a way to prevent AIDS.