Teresa Iacobelli
Teresa Iacobelli is Historian, First World War at the Canadian War Museum. Prior to this, she served as the Research Associate with the Council of Canadian Academies, and curated exhibitions for the Intrepid Sea, Air, and Space Museum and the Brooklyn Historical Society. Iacobelli earned her Ph.D. in history in 2010 and held postdoctoral fellowships from the Social Sciences and Humanities Research Council of Canada and Rockefeller Archive Center.
Related Articles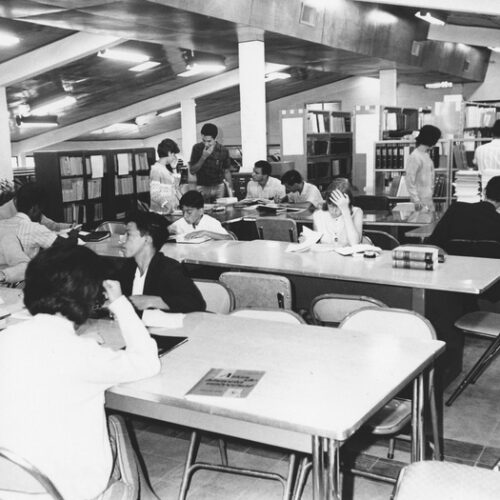 1960s
1970s
1980s
Launched in the 1960s, this program provided financial support for more than two decades to strengthen universities in the Global South.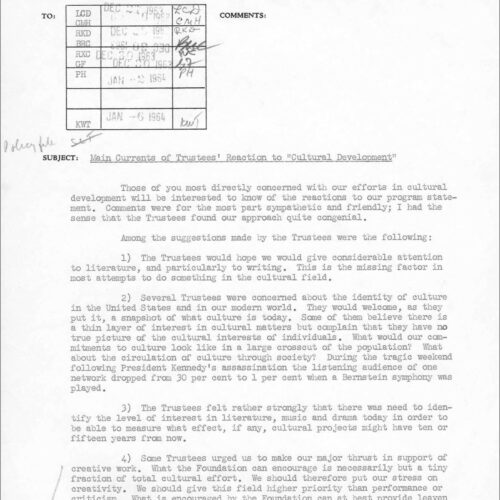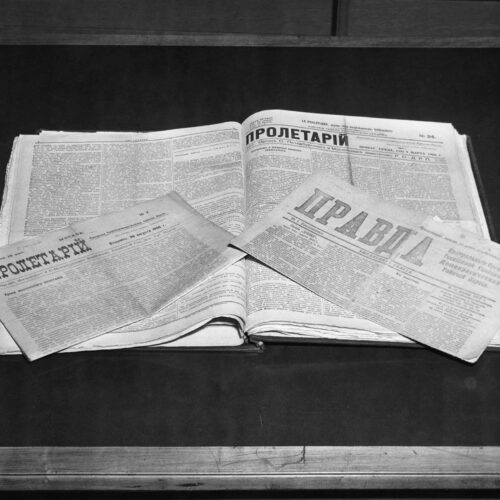 1930s
1940s
1950s
1960s
1970s
Encouraging cross-cultural knowledge in an interconnected postwar world by shaping new interdisciplinary programs and retooling traditional academic fields.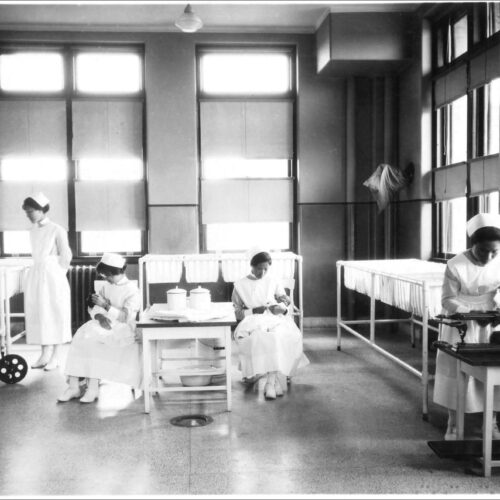 1910s
1920s
1930s
1940s
Working to change US medical education was one of the Rockefeller Foundation's biggest endeavors in the 1910s and 1920s, extending from Johns Hopkins in Baltimore to Beijing, China.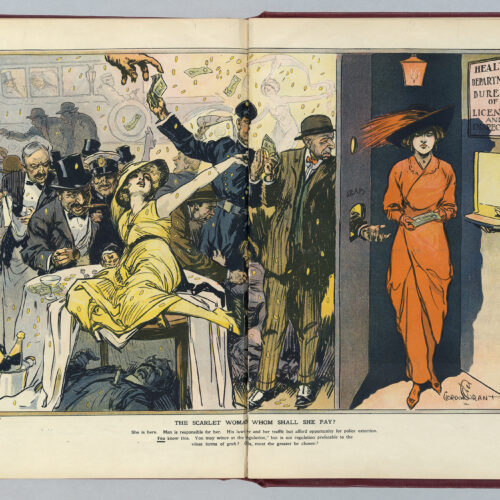 1910s
1920s
1930s
When Dr. Katherine Bement Davis was named general secretary of the Bureau in 1917, her appointment transformed the organization to take into deeper account women's sexuality.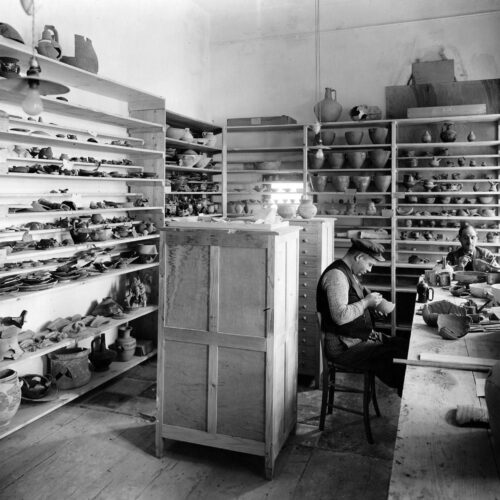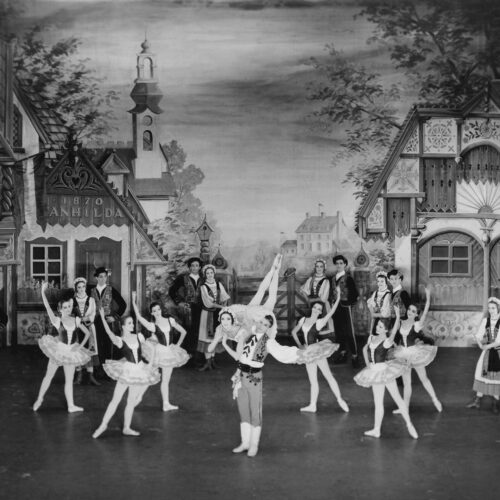 1930s
1940s
1950s
1960s
1970s
1980s
1990s
Although known for its work in science, medicine, and health, the Rockefeller Foundation supported a surprising number of performing arts activities.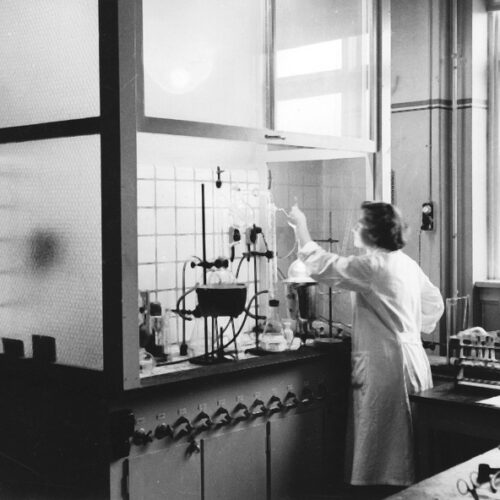 1920s
1930s
Incorporated in 1923 with funding from John D. Rockefeller, Jr., the IEB built a major scientific network in Europe and the US in only five years.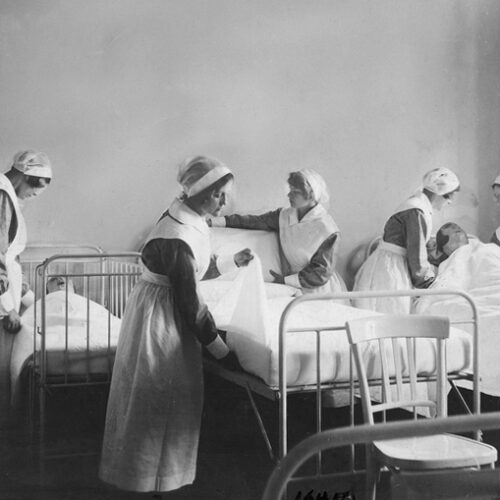 1910s
1920s
1930s
A massive program in nursing education extended to 53 schools across the globe. But it never became a top priority of the foundation that supported it.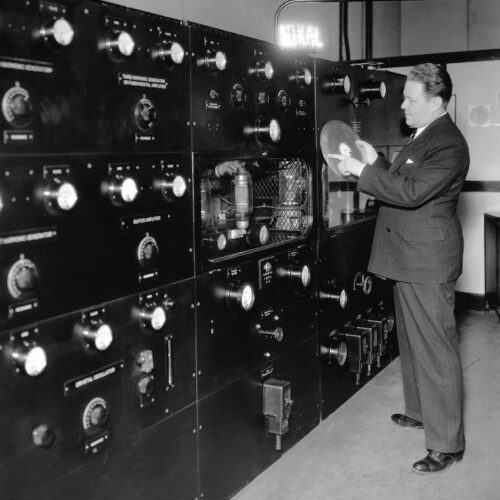 1930s
1940s
1960s
1970s
1980s
The mid-20th century was an era influenced by mass communications, and a handful of philanthropic programs sought to tap into the possibilities of film and radio.