Author: Barbara Shubinski
The nation's parks, perhaps our most remarkable public resource, have a history of development through private giving.
Key points in the history of American foundations' engagement with public health.
The American public broadcast system as it exists today came out of years of work by organized philanthropy.
A hundred years ago, hookworm disease was an epidemic across the US South. Northern philanthropy tried to help.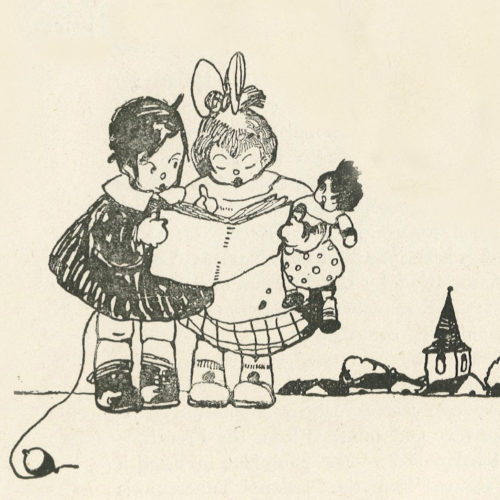 Century-old tips to prevent infection still make sense today.
How philanthropy helped carve out a public space for the expression of race, culture, and critical perspectives.