Barbara Shubinski
Director of Research & Engagement, Rockefeller Archive Center
Related Articles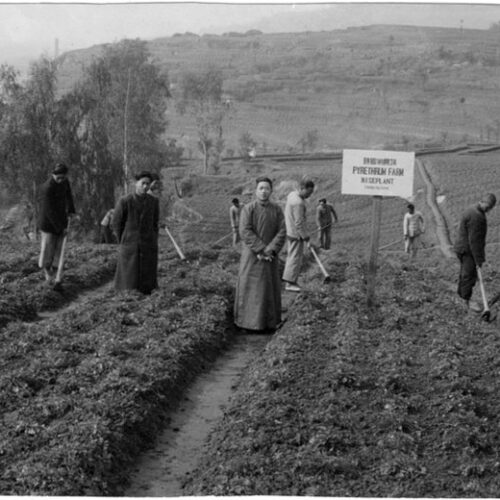 1930s
In the 1930s, an ambitious program to reshape China was cut short by war, but offered a model for community development.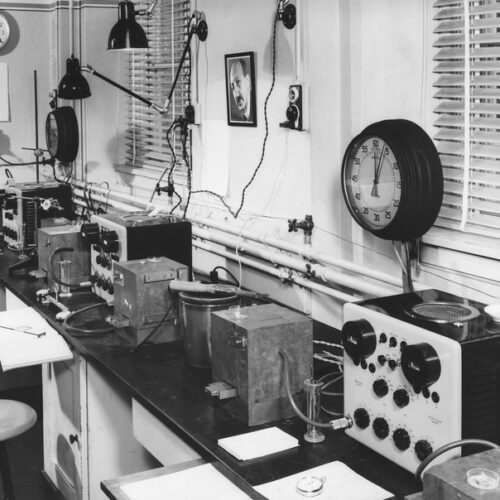 One philanthropy invested in scientists and pushed the atomic age forward.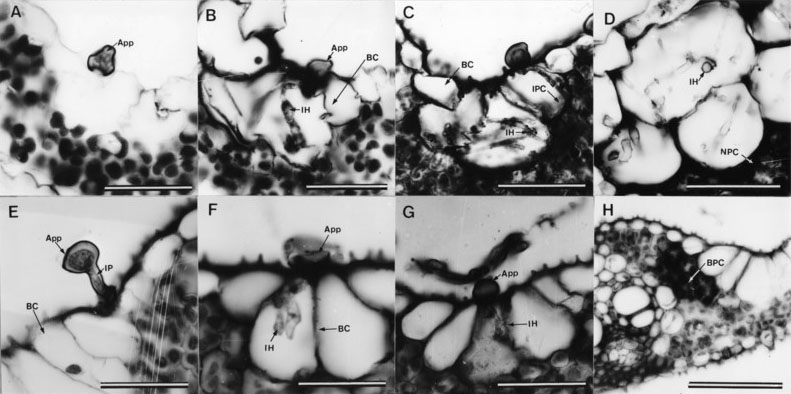 1930s
1940s
1950s
1980s
1990s
A new program in the natural sciences increased funding and attention to the life sciences, and coined a new term along the way.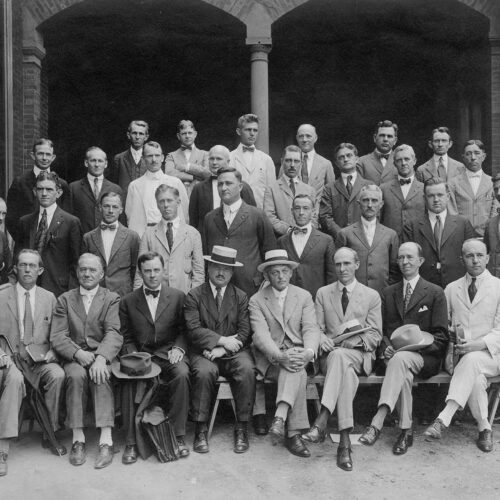 20th Century
One of the first large-scale philanthropic foundations in the United States was created out of industrial wealth and came to reach around the globe.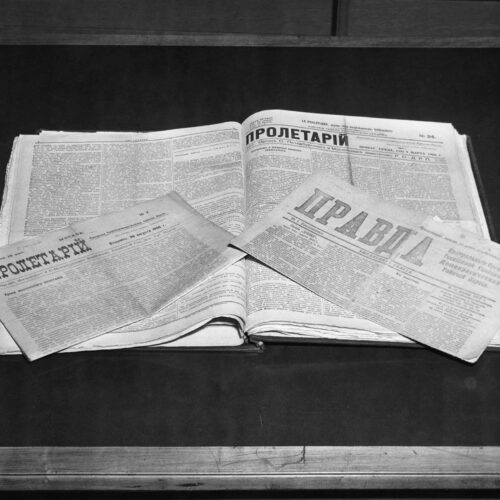 1930s
1940s
1950s
1960s
1970s
Encouraging cross-cultural knowledge in an interconnected postwar world by shaping new interdisciplinary programs and retooling traditional academic fields.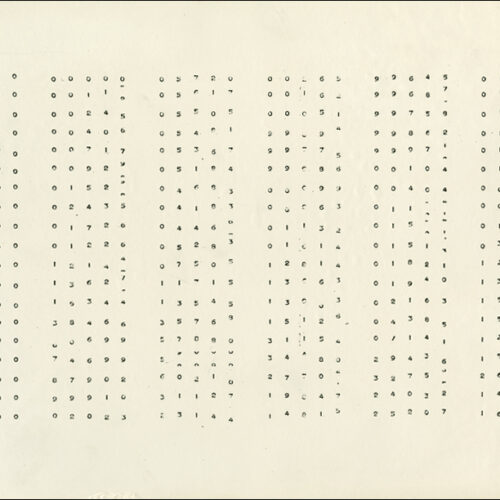 1930s
1940s
1950s
At midcentury, Rockefeller Foundation staffers hoped new technologies might find solutions to complex problems.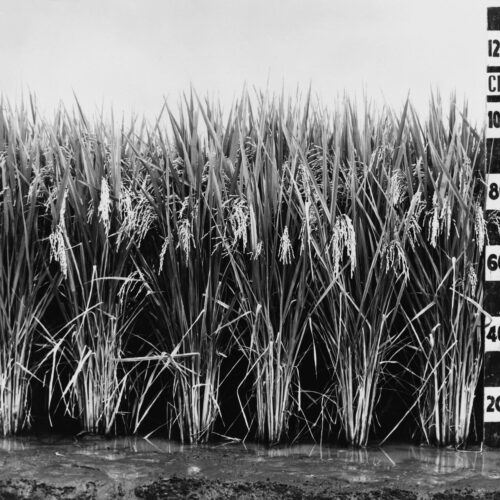 1960s
Rockefeller Foundation agriculture programs begun in Mexico achieved global reach through four major research institutes. Building them was the result of partnership.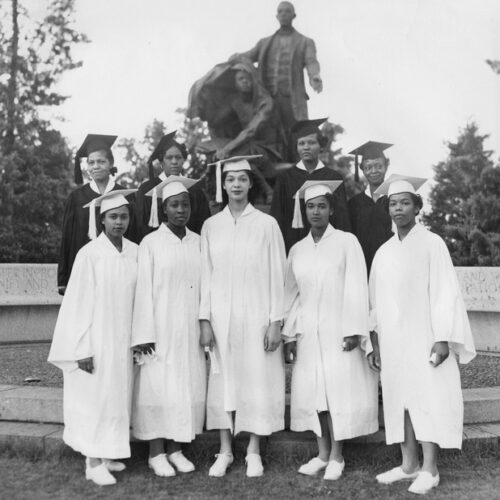 1900s
1910s
1920s
1930s
1940s
1950s
In the early 20th century, the General Education Board was devoted to the cause of improving education throughout the United States, without distinction of race, sex, or creed.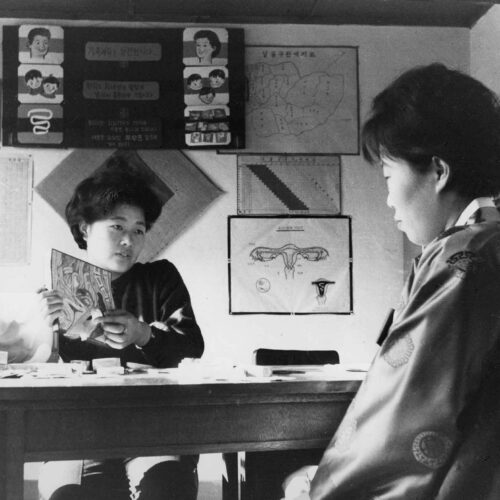 1910s
1920s
1930s
1940s
1950s
1960s
As the scarcity of global resources became increasingly worrisome in the 20th century, these organizations more boldly approached work in population and family planning.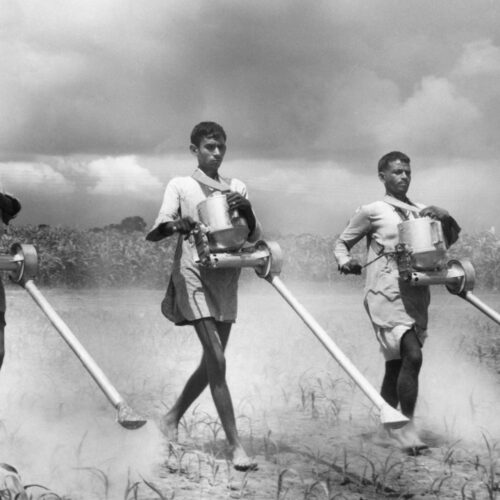 1940s
1950s
1960s
1970s
1980s
India was not the first country to take up the new seeds and methods developed by the Rockefeller Foundation, but the story of India's adoption of them in the 1960s is dramatic.