Institution:
Rockefeller Foundation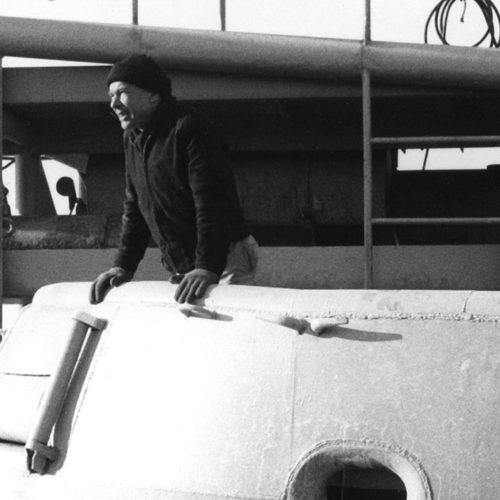 1920s
1930s
Funding on levels large and small helped this new area of scientific research grow and evolve.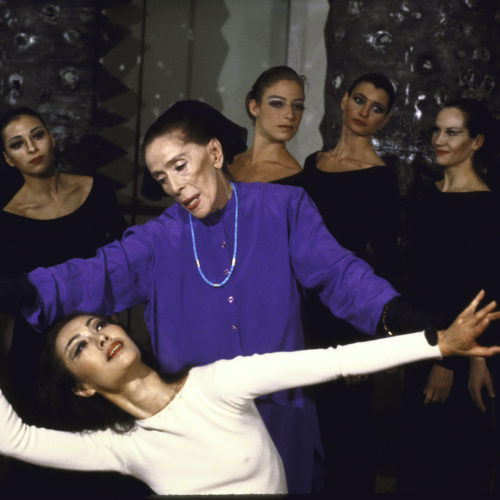 1980s
Grant makers and grantees cooperated to craft a unique program in dance.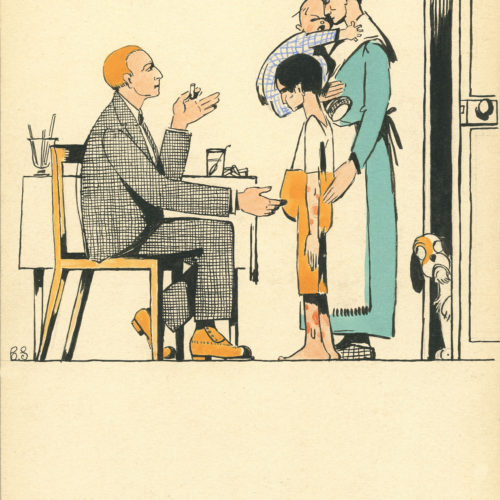 1910s
1920s
1930s
A hundred years ago, hookworm disease was an epidemic across the US South. Northern philanthropy tried to help.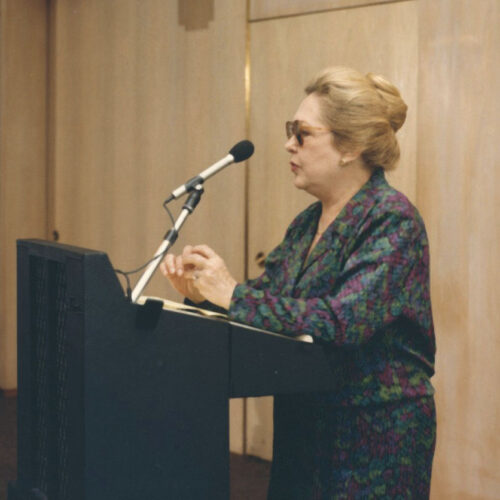 1990s
A foundation's early criticism of the all-male conference panel, before #nomoremanels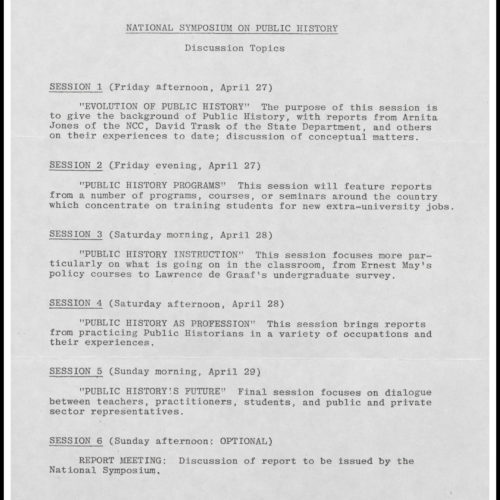 1970s
What began as an attempt to find more job opportunities for historians went further and launched a new field.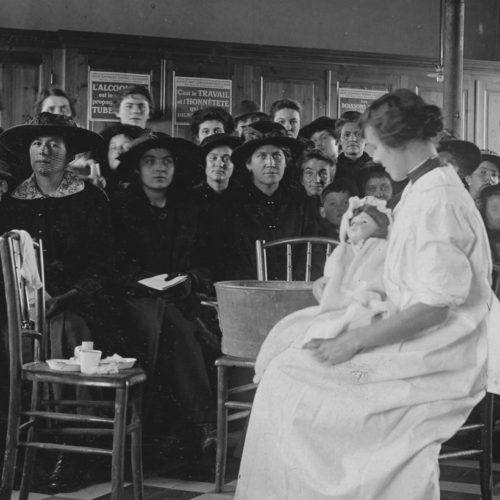 1910s
What does it take to control the outbreak of a deadly disease?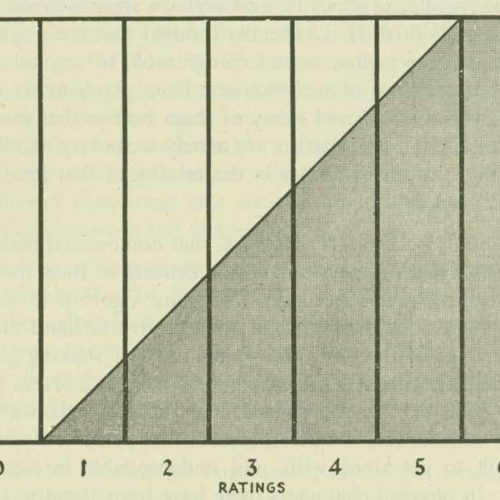 1940s
1950s
The inside story of the study that first questioned binary sexuality and spurred outcry and controversy.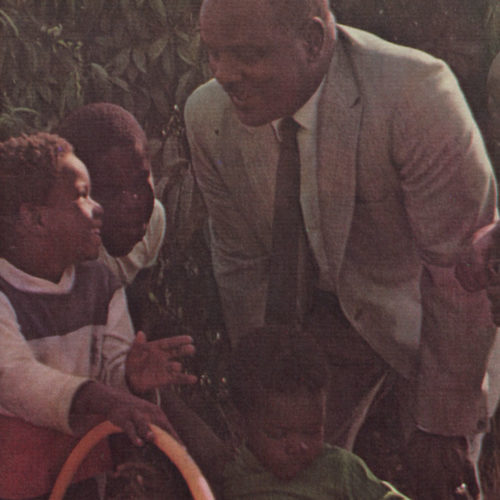 1960s
1970s
How a charismatic community activist from Watts challenged a foundation's civil rights strategy through a jobs training program.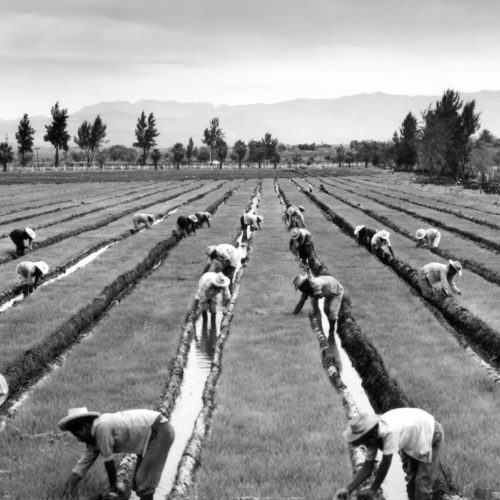 1940s
1950s
1960s
One foundation's program in Mexico created the blueprint for ending hunger worldwide.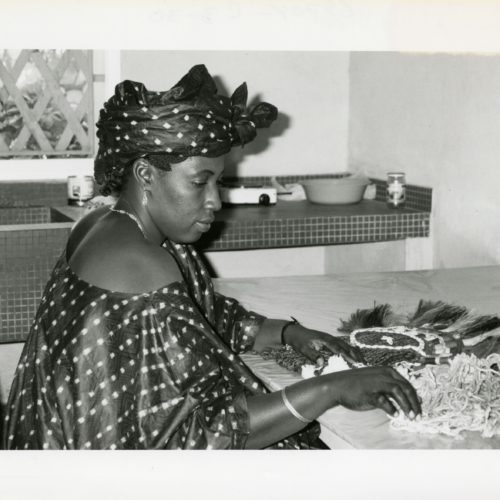 1980s
The staying power of a massive preservation project thanks to a focus on museum staff and museums' communities.