Institution:
Rockefeller Foundation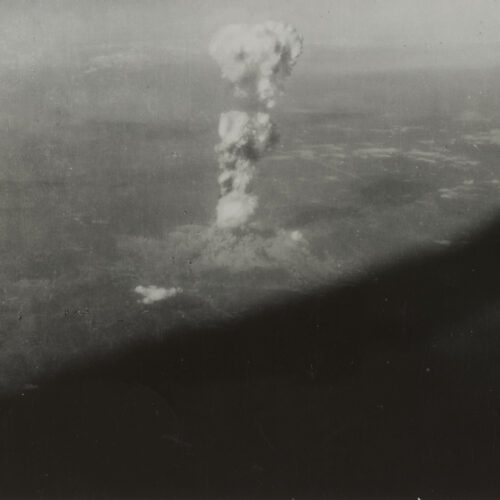 1920s
1930s
1940s
In the aftermath, Foundation staff struggled to rectify their organization's involvement with this weapon of mass destruction.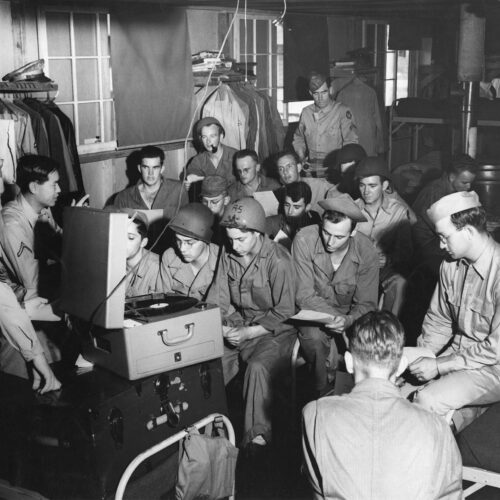 1930s
1940s
Saving threatened scholars and confronting a dramatically changed world.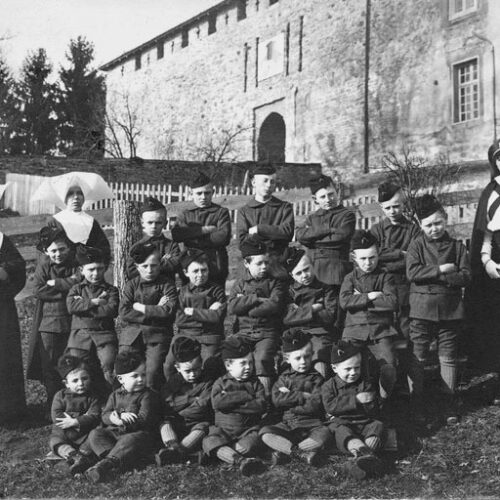 1910s
Global war drew a new philanthropy into relief work.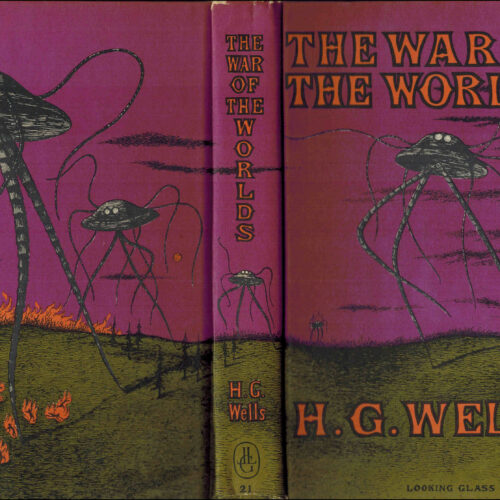 1930s
Orson Welles's 1938 radio performance of The War of the Worlds prompted a foundation to explore issues of media literacy and fake news.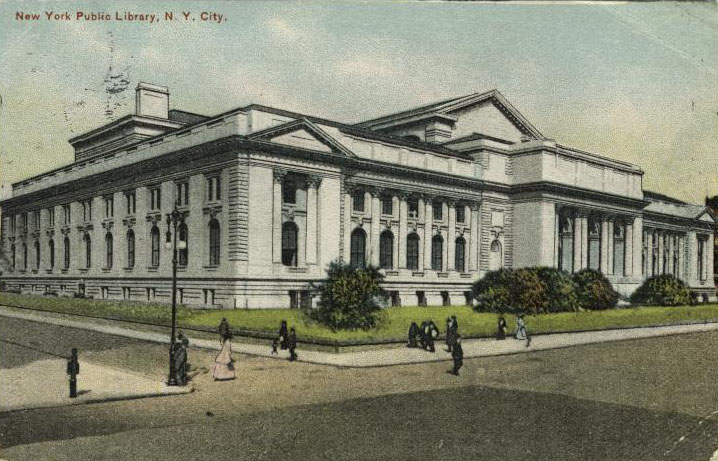 1930s
1940s
1970s
1980s
1990s
Using new technology to save threatened world resources and keep free inquiry alive under threat of fascist destruction.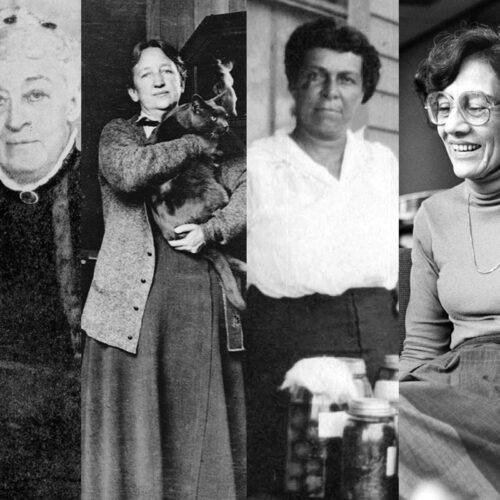 In honor of Women's History Month, we highlight thirteen individuals from our collections to show the range of contributions women have made in the field of philanthropy and in the world at large.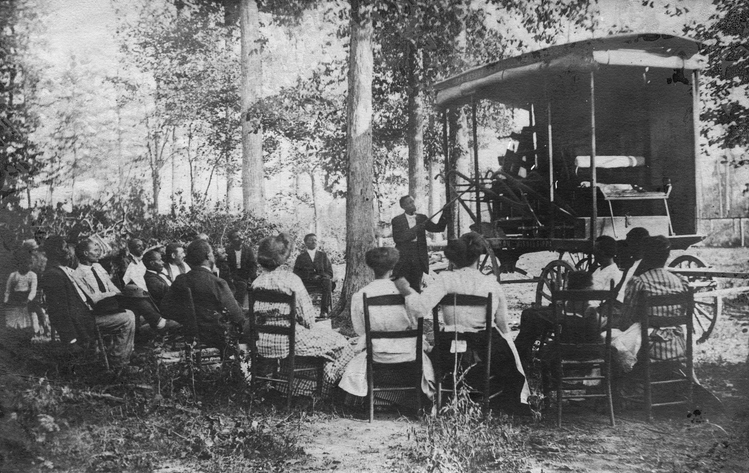 Delving into a century of philanthropic engagement with race, from Reconstruction to the Civil Rights era.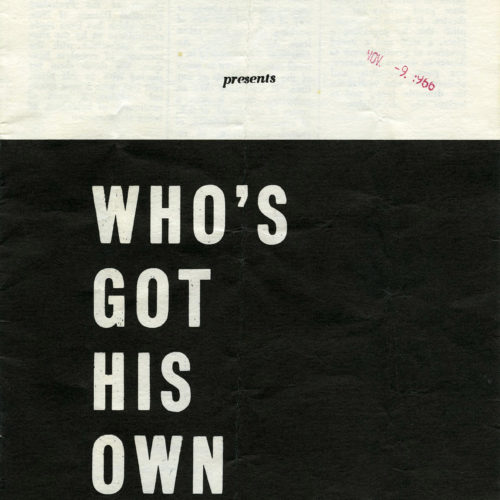 1960s
Against a backdrop of white, establishment concepts of literary excellence, one foundation struggled to appreciate Black voices.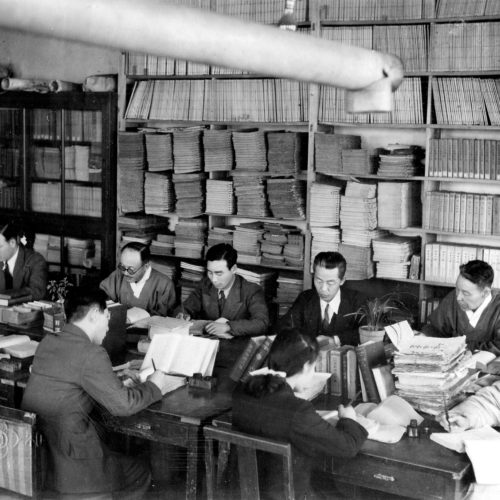 1940s
1950s
What might appear to be a simple publication project came to fruition only after a decade of political upheaval, cultural repression, war, and Rockefeller Foundation support.