Topic:
Medicine & Public Health
Featured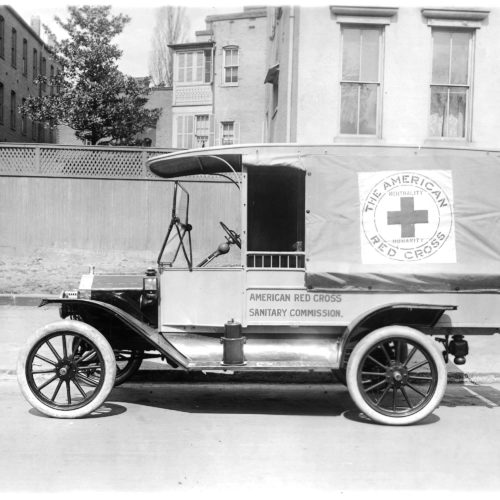 Medicine & Public Health
A hundred years ago, hookworm disease was an epidemic across the US South. Northern philanthropy tried to help.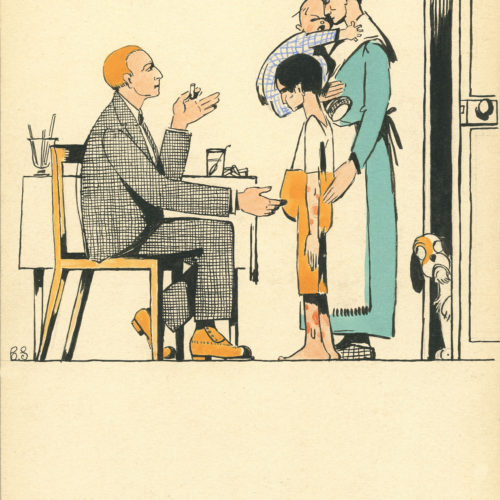 Medicine & Public Health
The inside story of the study that first questioned binary sexuality and spurred outcry and controversy.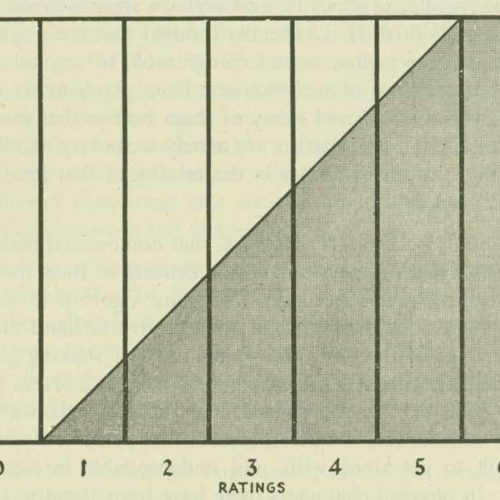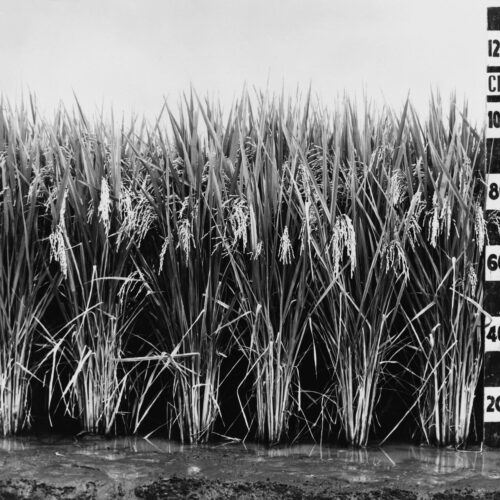 1960s
Rockefeller Foundation agriculture programs begun in Mexico achieved global reach through four major research institutes. Building them was the result of partnership.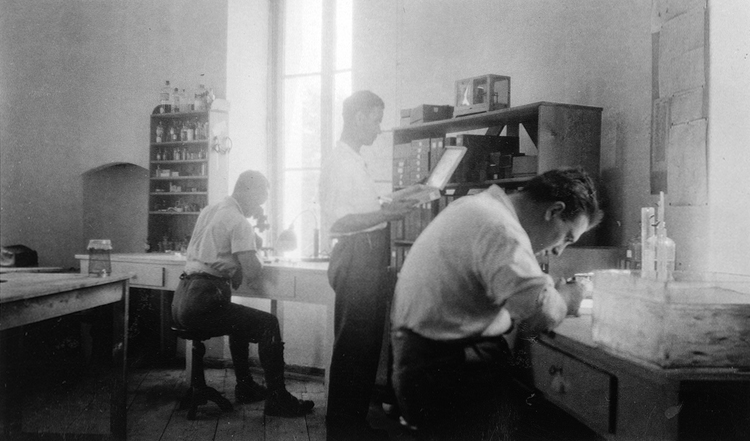 1910s
1920s
1930s
1940s
1950s
A foundation set on eradicating mosquito-born diseases had to accept that disease control was good enough.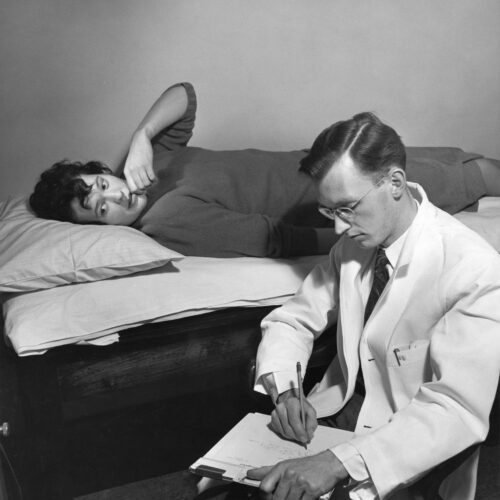 1930s
1940s
Two decades of funding helped legitimize the study of psychiatry as a medical issue, not a problem of character.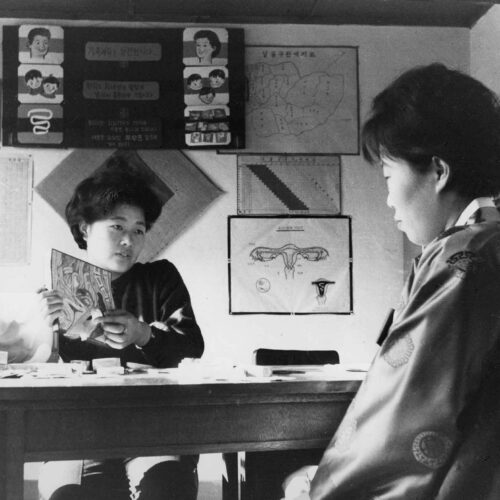 1910s
1920s
1930s
1940s
1950s
1960s
As the scarcity of global resources became increasingly worrisome in the 20th century, these organizations more boldly approached work in population and family planning.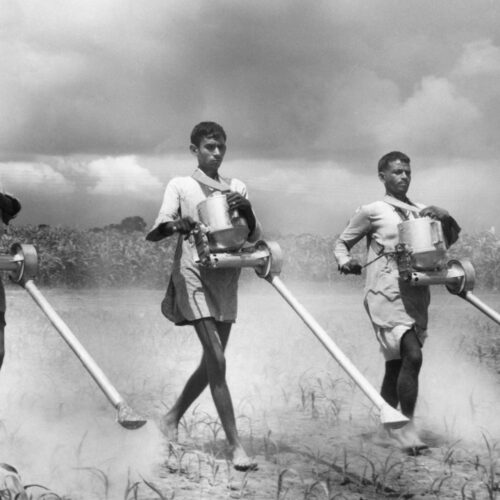 1940s
1950s
1960s
1970s
1980s
India was not the first country to take up the new seeds and methods developed by the Rockefeller Foundation, but the story of India's adoption of them in the 1960s is dramatic.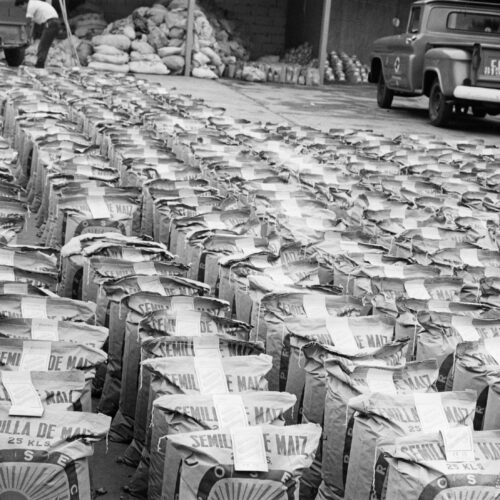 1940s
1950s
1960s
The Rockefeller Foundation's first intensive agriculture endeavor is now credited with launching the global transformation known as the "Green Revolution."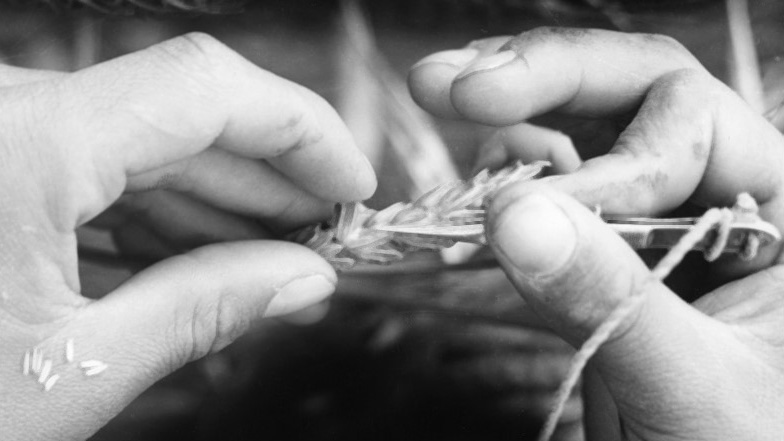 1970s
1980s
In the 1980s, critics argued that some groups had been left behind by the Green Revolution.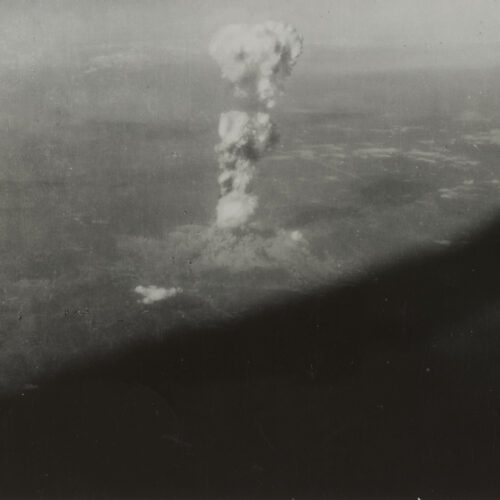 1920s
1930s
1940s
In the aftermath, Foundation staff struggled to rectify their organization's involvement with this weapon of mass destruction.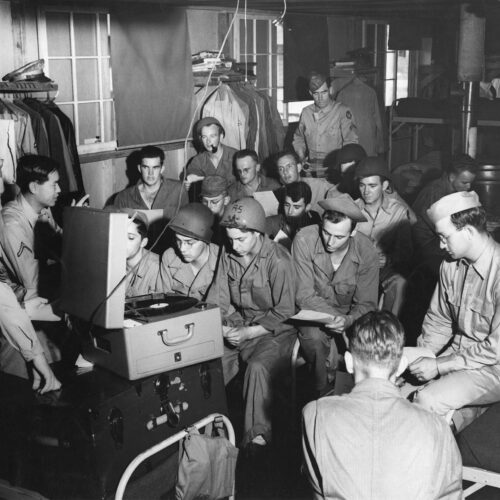 1930s
1940s
Saving threatened scholars and confronting a dramatically changed world.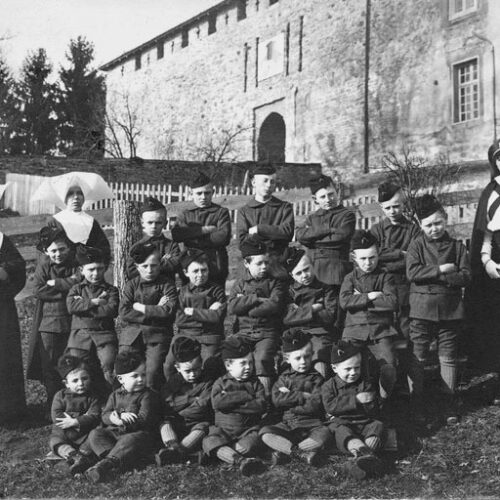 1910s
Global war drew a new philanthropy into relief work.