Topic:
Issues in Philanthropy
How a new foundation helped one of America's oldest youth organizations become more racially inclusive.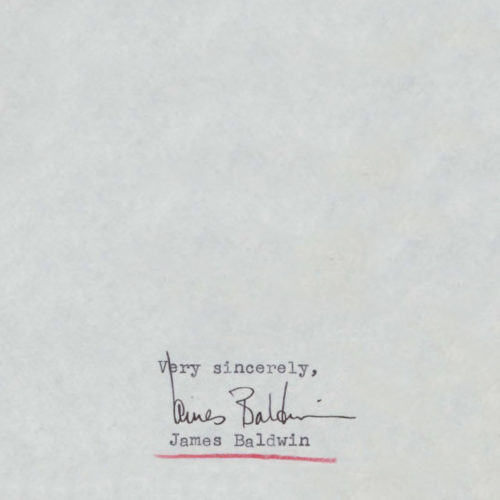 How a foundation provided the final ingredient to an era-defining novel.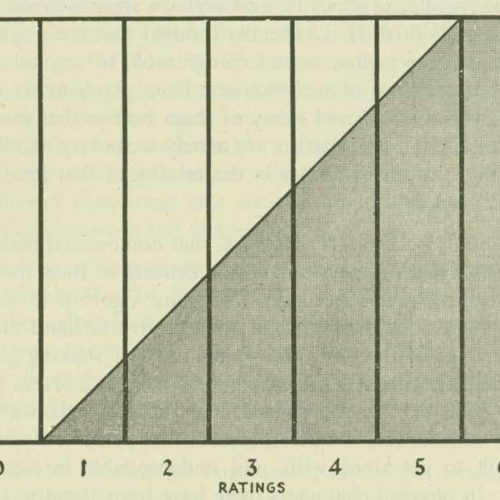 The inside story of the study that first questioned binary sexuality and spurred outcry and controversy.
Is private wealth an obstacle to democracy? Fifty years ago, Congress thought so.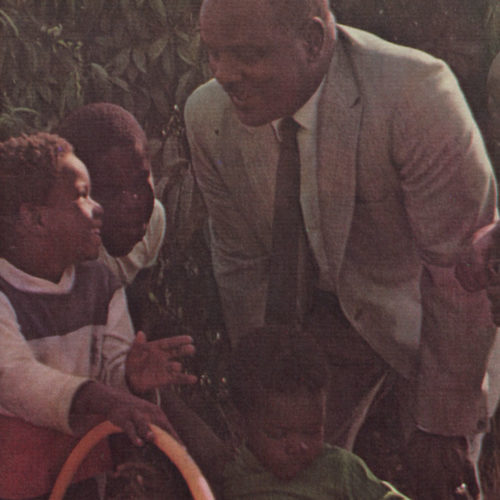 How a charismatic community activist from Watts challenged a foundation's civil rights strategy.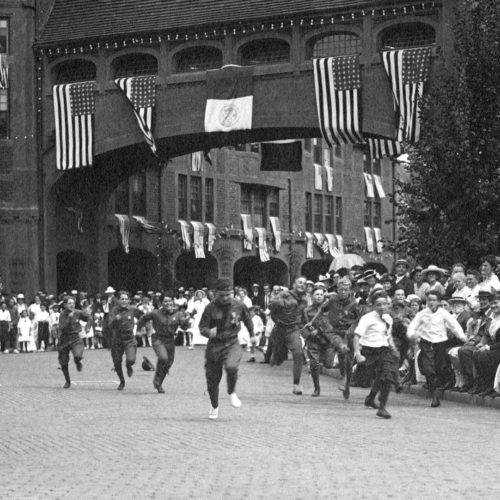 An early twentieth-century foundation tried using its endowment to support for-profit projects that also would achieve a social goal.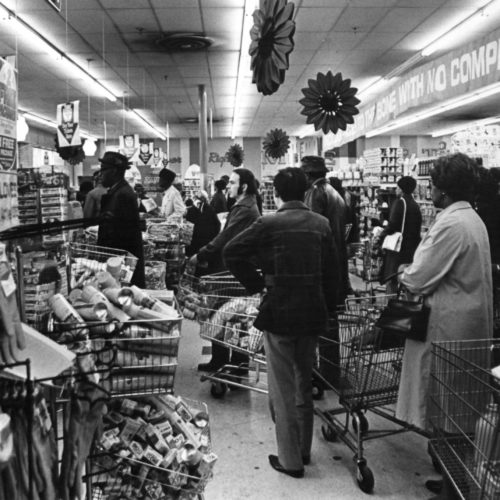 In 1968, the Ford Foundation began to make social investments using a new tool borrowed from the for-profit world, the Program-Related Investment.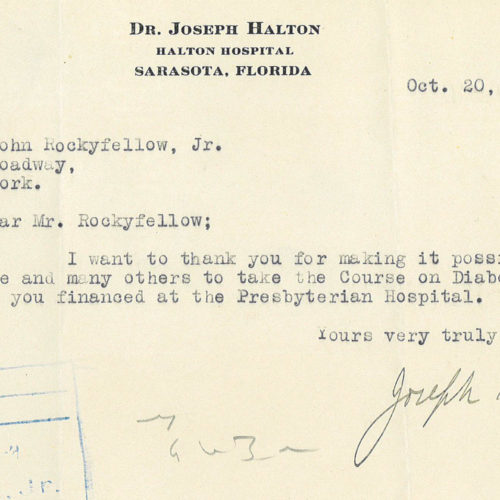 In 1923, a wealthy philanthropist's funding helped make life-saving treatment for diabetes available to patients and doctors.
Who defines the public good? The showdown caused when a wealthy philanthropist bought land and tried to give it to the American people.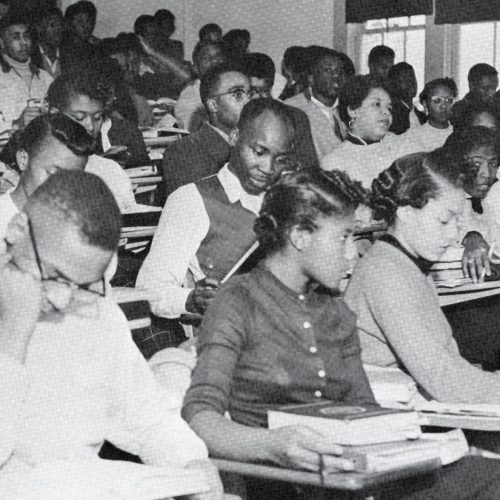 How a simple grant request seeded the launch of a full program addressing inequality.