Topic:
Issues in Philanthropy
How an American philanthropist's love of medieval art created an immersive Old World experience at The Cloisters museum in New York City.
Does philanthropy always require a perfect partnership to create something great? Peering behind the facade of The Met Cloisters museum reveals that the answer is sometimes "no."
Stepping in to save French monuments without stepping on French pride.
Moving scholarship by and about women from margin to center.
What began as an attempt to find more job opportunities for historians went further and launched a new field.
The global conversation about women's issues takes a big step forward.
A foundation struggled to make one of America's oldest youth organizations more racially inclusive. But it only got so far under Jim Crow.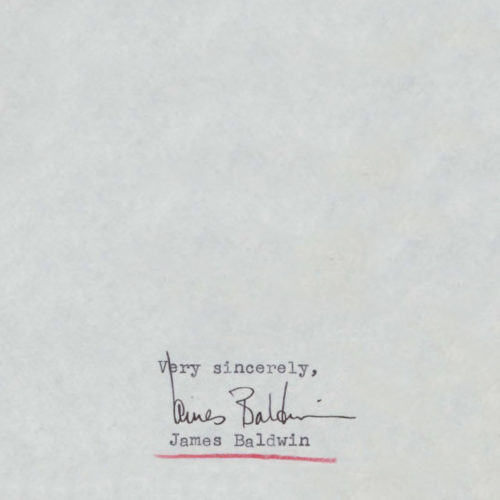 How a foundation provided the final ingredient to an era-defining novel.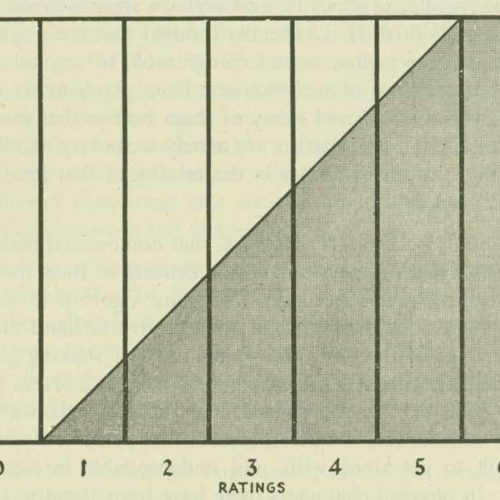 The inside story of the study that first questioned binary sexuality and spurred outcry and controversy.
Is private wealth an obstacle to democracy? Fifty years ago, Congress thought so.