Topic:
Issues in Philanthropy

How battling hookworm on rural farms laid the groundwork for a global public health system.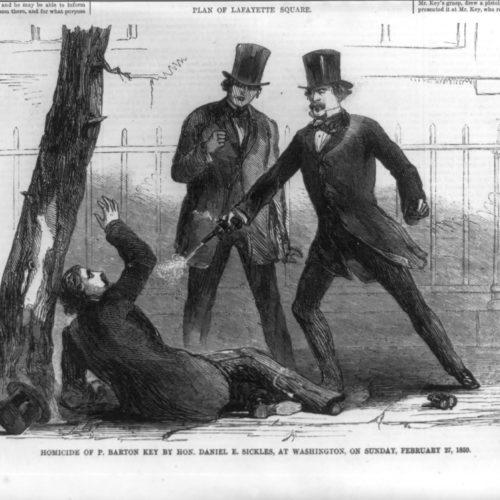 Our understanding of the insanity defense relies on a book that was an unintended outcome of a Commonwealth Fund grant.

Decades of foundation involvement has helped this American cultural organization to grow, thrive, and innovate.
One small grant gave enduring voice to one of the most famous critiques of postwar urban renewal.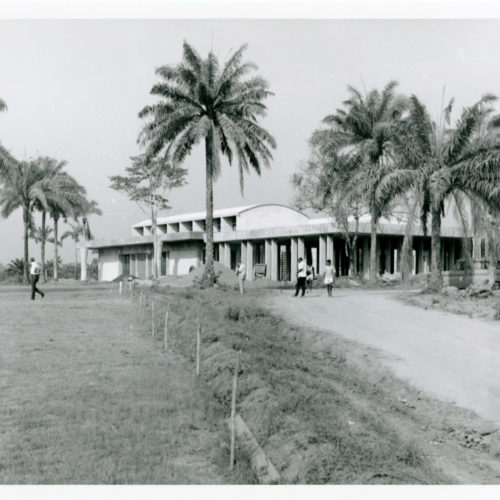 What happened to a massive agricultural development program when war broke out?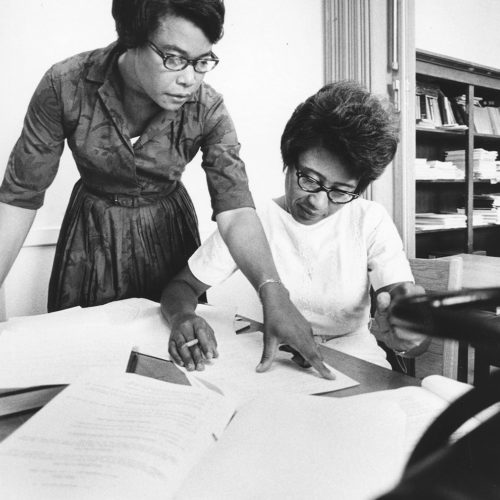 Why would an American foundation transform the field of business education?
In the years before Brown v. Board, a philanthropic fund hoped research and data would turn the tide on attitudes toward segregation.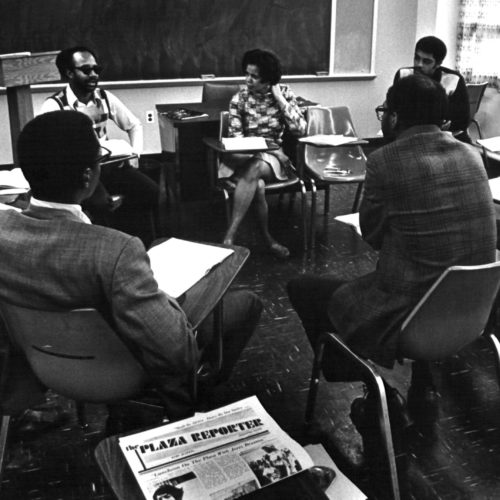 How the largest US foundation began supporting market-based projects in the late 1960s.